DESIGNER WATCHES
January 18th, 2023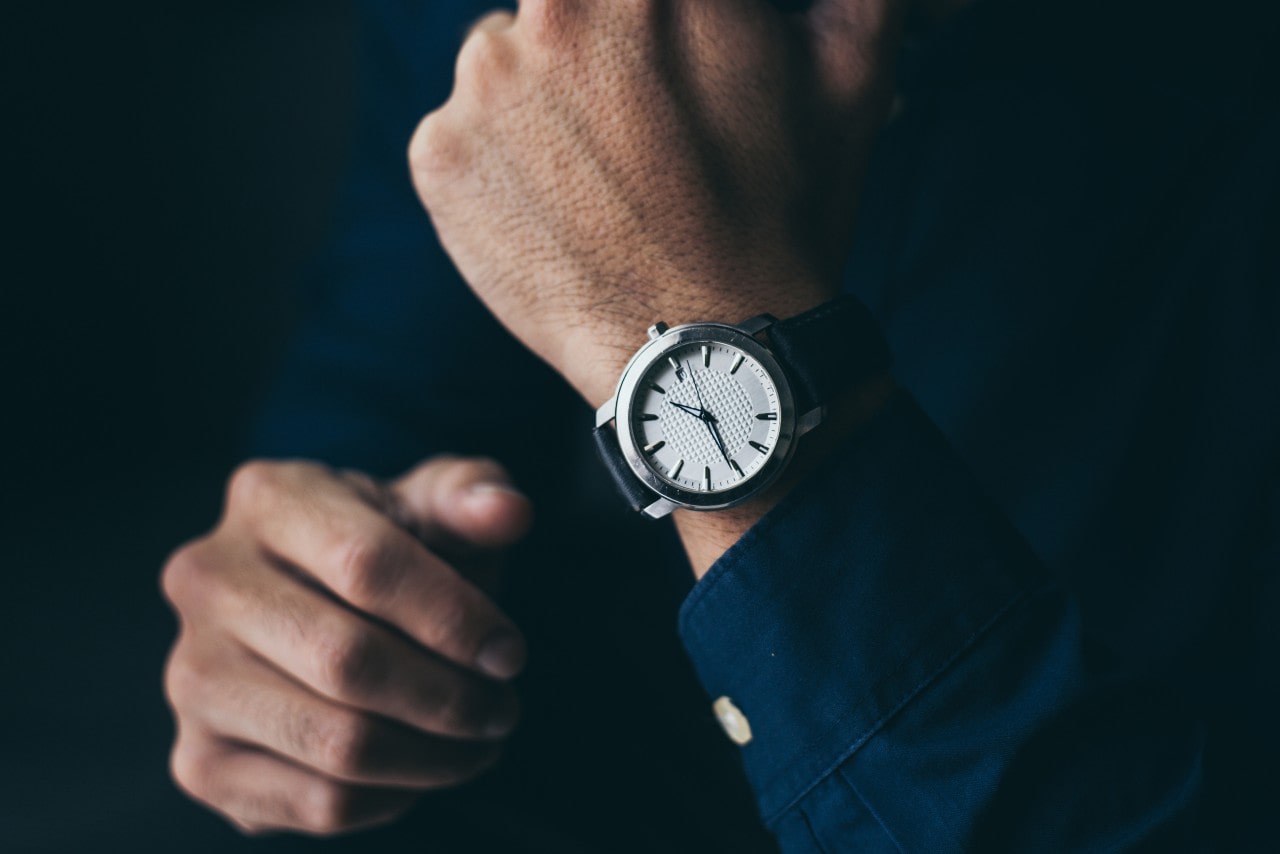 Characteristics of Designer Watches
Designer timepieces are the paragon of luxury and style. Not only are these sublime accessories perfect for accentuating a fashionable outfit, but they also provide a variety of tools that make everyday life easier. Experienced watchmakers craft a dazzling amount of timepieces, each exhibiting their own unique aesthetic with materials like leather, stainless steel, rose gold, and more. Complications like GMTs, dates, perpetual calendars, and many others serve to make watches more practical. Some are more suitable for professional and formal affairs, while others are adept accessories for athletes. Find your favorite designer watch at Brockhaus Jewelry.
Why Choose a Designer Watch?
For those who want the best, only designer watches will do. Luxury brands distinguish themselves by committing to creating only the highest quality timepieces. Many insist on having complete control of the manufacturing process to ensure that no step is below their strict standards. Materials like gemstones, precious metals, and luxurious leather are usually only found in these fantastic pieces. Designer brands rely upon their good reputation and status. In addition, designer watches are an investment. Collectors spend substantial amounts for rare, brand-name, and high-end timepieces. For those who want a lifelong accessory, designer watches are an exceptional choice.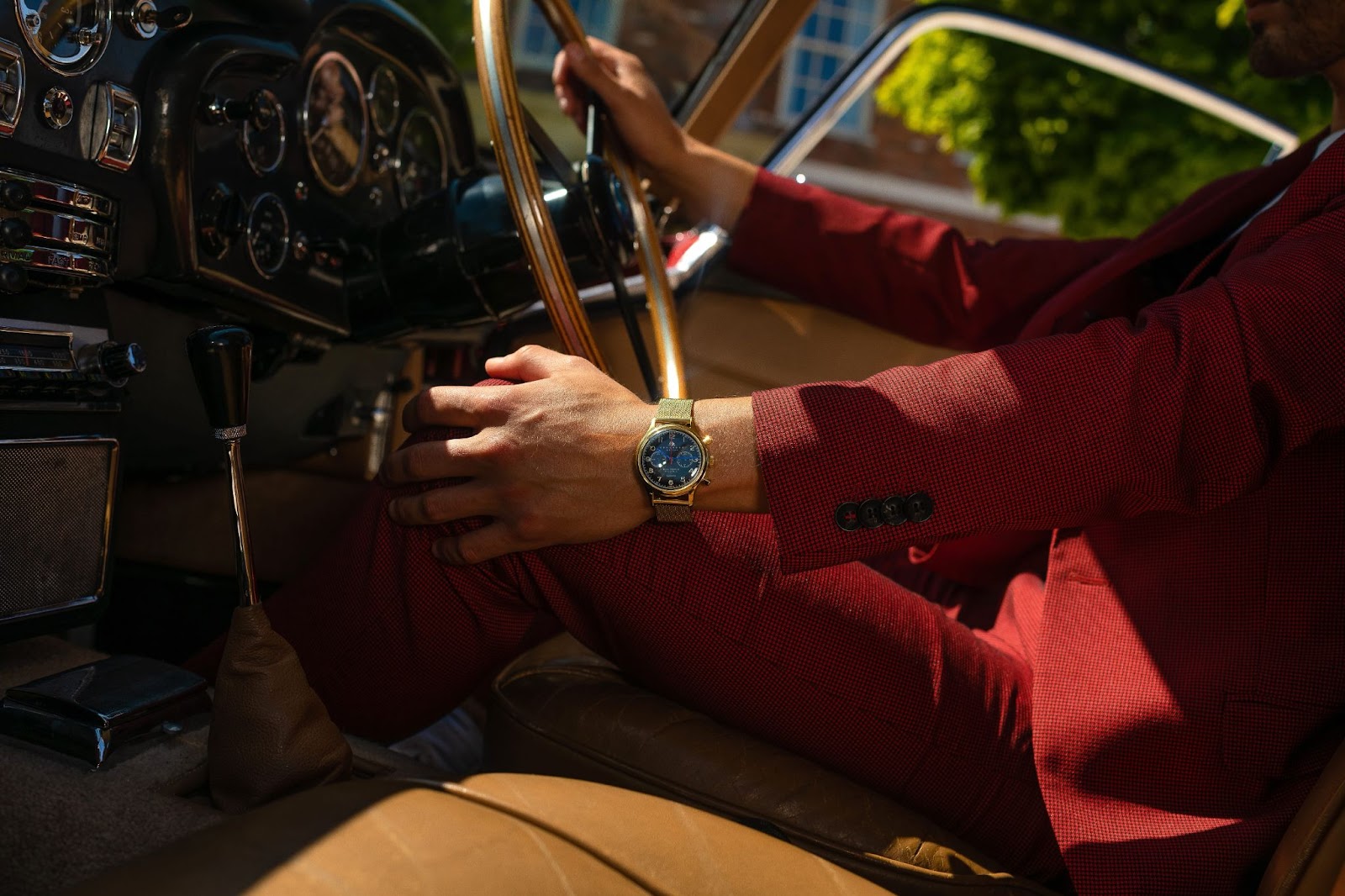 Popular Designer Watch Collections
At Brockhaus Jewelry, we are proud to be one of the few jewelers to offer our own in-house designer timepieces. Brockhaus timepieces are made by some of the most skilled watchmakers and horologists. We have a diverse blend of styles united by a bold yet minimalist aesthetic. Meanwhile, Tavannes creates several eccentric and unique pieces. Intricate details, stellar hues, and enchanting complications evoke a breathtaking beauty. Mother of pearl, diamonds, and other rare materials bolster their distinctive style. We also have several pre-owned designer timepieces, featuring watches by many of today's most beloved brands.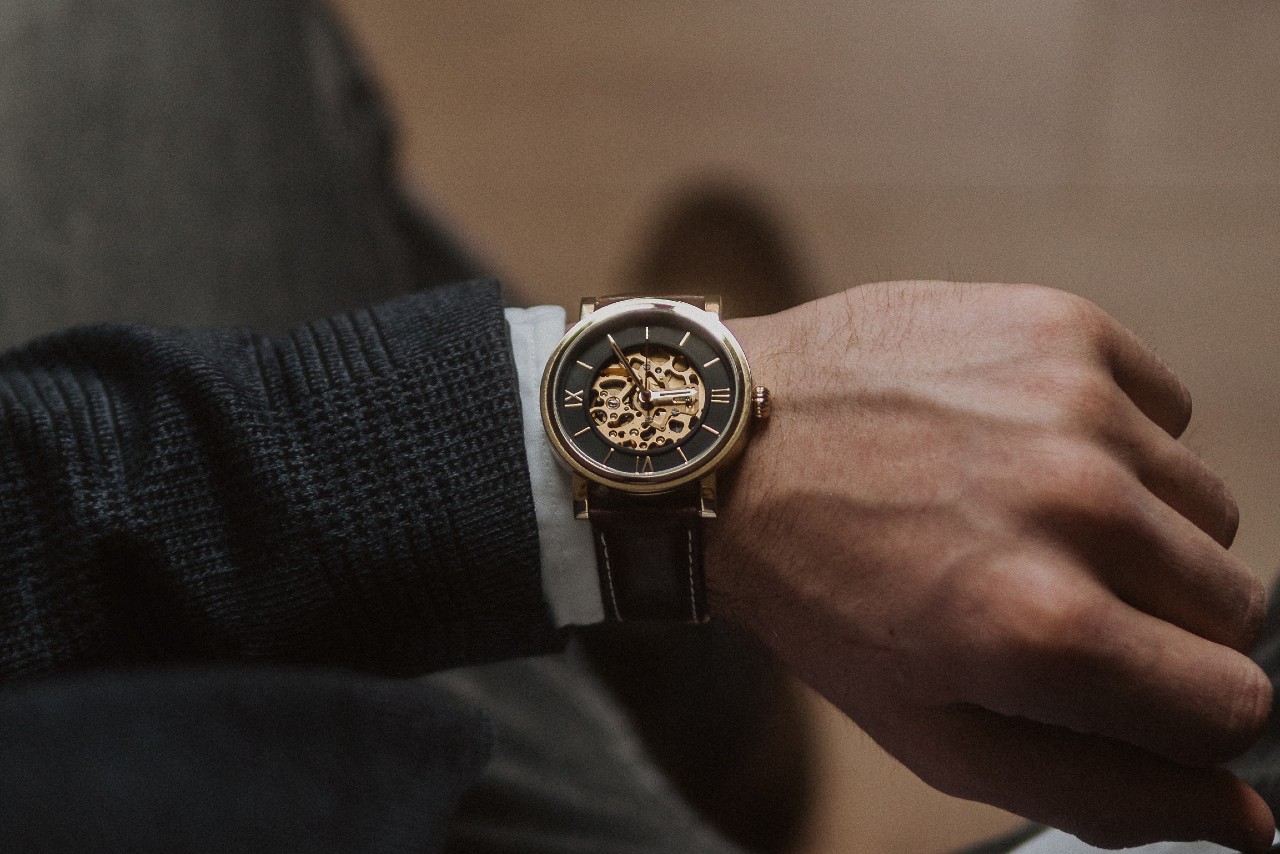 Discover Designer Watches at Brockhaus Jewelry
Our team at Brockhaus Jewelry is dedicated to providing the finest luxury accessories to Norman, Oklahoma. Every piece in our selection is guaranteed to be peerlessly fashionable and top-quality, making sure that everyone in the Sooner State stays in style. We recommend that you reserve an appointment with our expert staff to be carefully guided through our vast offerings. They will be more than happy to show you all the pieces that suit you and your needs best, be it a high-end designer watch or an engagement ring. Give us a call at (405) 321-4228 to speak with our staff to learn more about our watches, jewelry, and services.