Hearts on Fire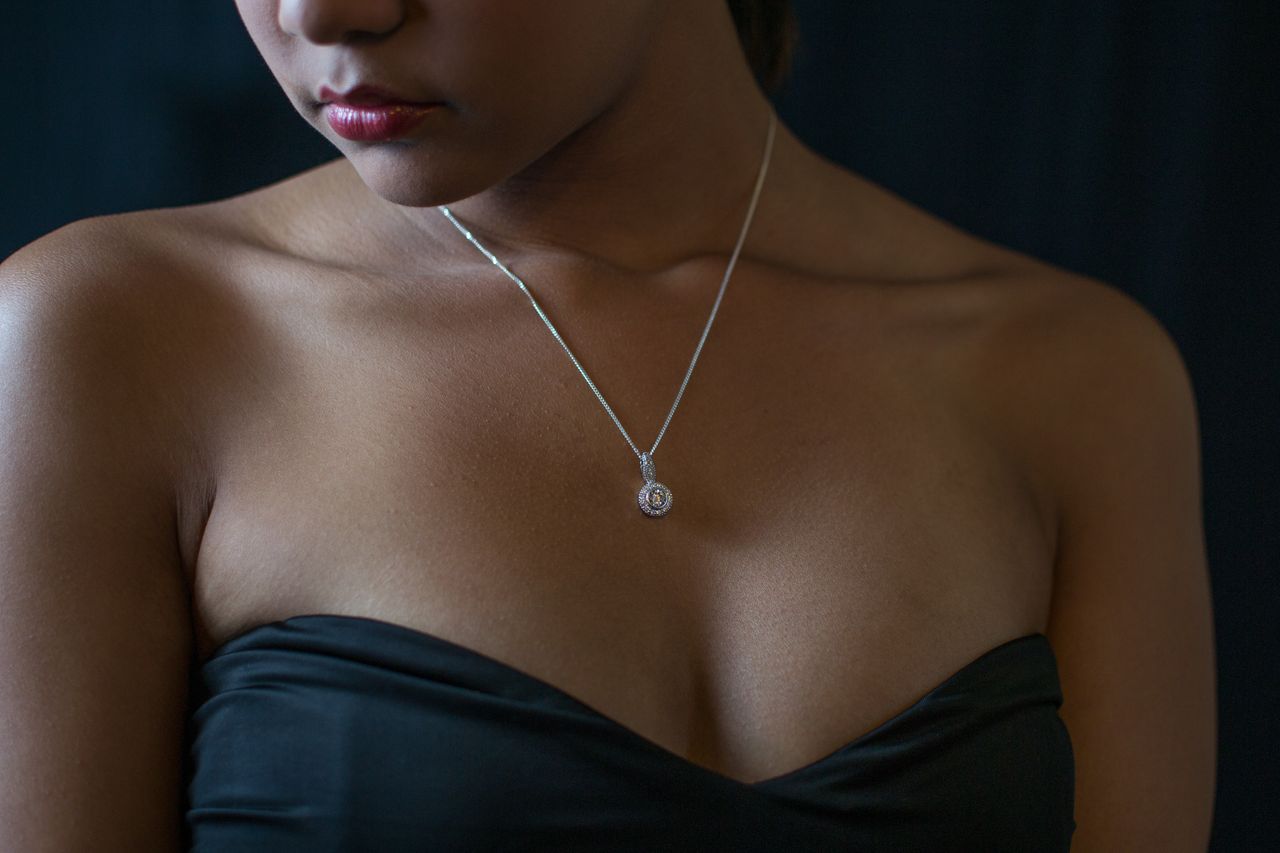 About Hearts On Fire
Hearts On Fire is a true pioneer in the world of diamond jewelry, renowned for their remarkable brilliance and irresistible designs. Hearts On Fire's diamonds are meticulously cut with an extraordinary level of precision, resulting in diamonds that emit a breathtaking sparkle like no other. Each piece from their collection embodies the brand's commitment to perfection, with designs that range from classic to modern. Whether it's an engagement ring that symbolizes eternal love or a breathtaking necklace or bracelet accentuated with glamor, Hearts On Fire creations are cherished for their ability to seize hearts with their beauty.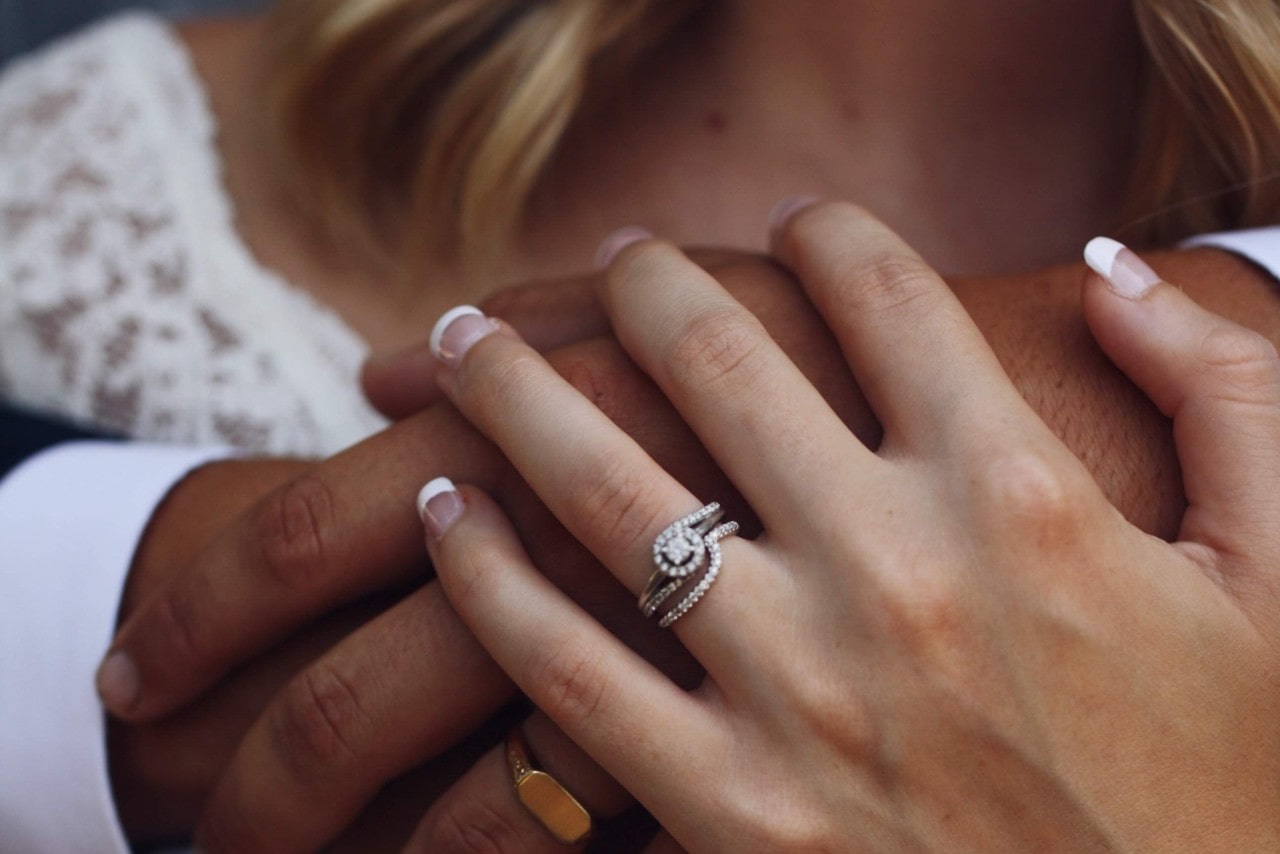 Popular Hearts On Fire Bridal Jewelry
Evoking romance and elegance, Hearts On Fire stands as an elevated name in the world of superior bridal jewelry. With the most thorough design, their bridal collections are a true embodiment of eternal love and the celebration of a joyous union. The Destiny collection harmonizes classic and contemporary elements, showcasing intricate details and superior craftsmanship. For a burst of vintage charm, the Lorelei collection unveils delicate and feminine engagement rings embellished with romantic flourishes. Each collection serves as a testament to Hearts On Fire's determined loyalty to creating unparalleled bridal jewelry that beautifully carries the significance and beauty of life's most special moments.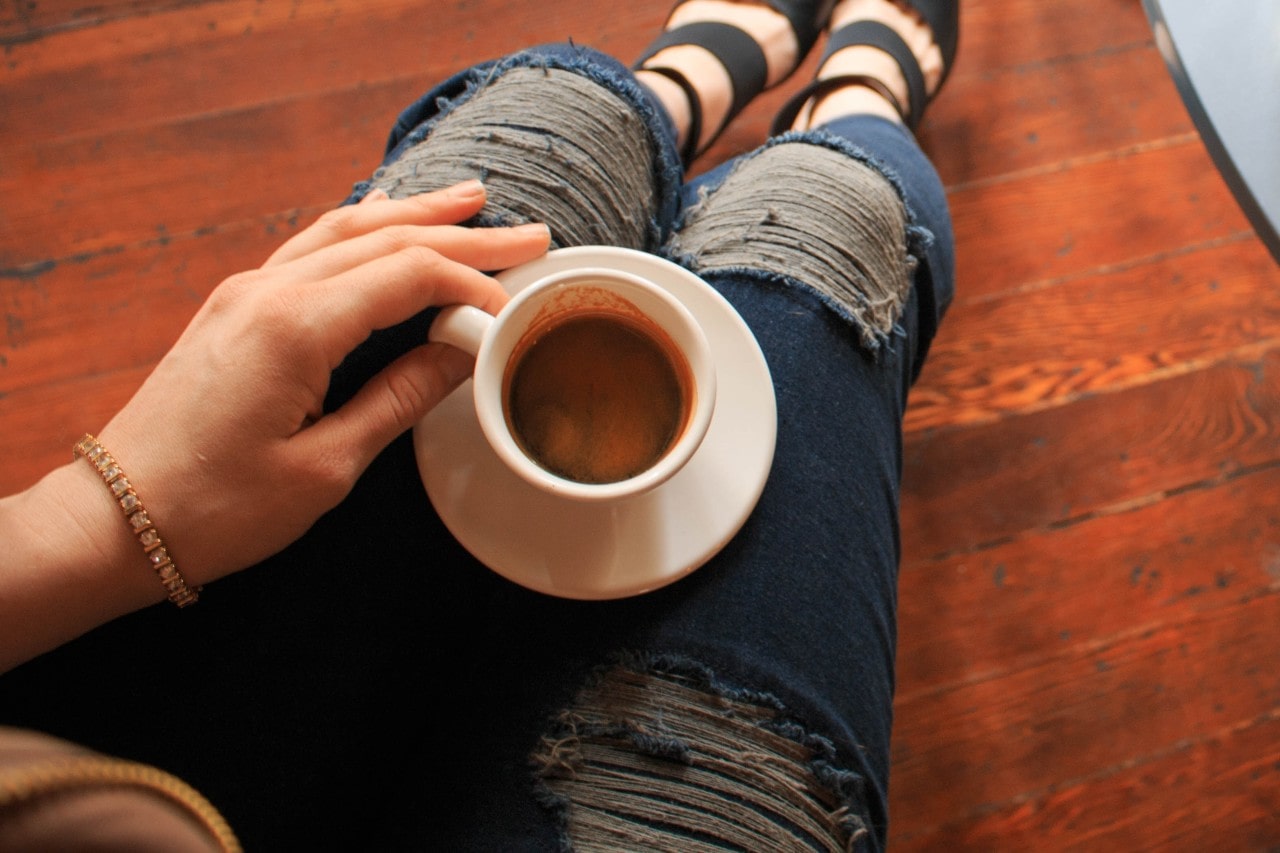 Popular Fashion Jewelry by Hearts On Fire
Hearts On Fire fashion jewelry is a compelling blend of sophistication, contemporary design, and phenomenal craftsmanship. Each piece is carefully created to display the brand's signature perfectly cut diamonds, which radiate an unmatched brilliance and fire. Hearts On Fire fashion jewelry encompasses a range of styles, from diamond necklaces that gracefully adorn the neckline to dazzling earrings that frame the face with exquisite elegance. These selections also include intricately crafted diamond bracelets and fashionable rings that effortlessly elevate any ensemble. Whether it's a modern piece or a showstopper, Hearts On Fire fashion jewelry is designed to make a lasting impression.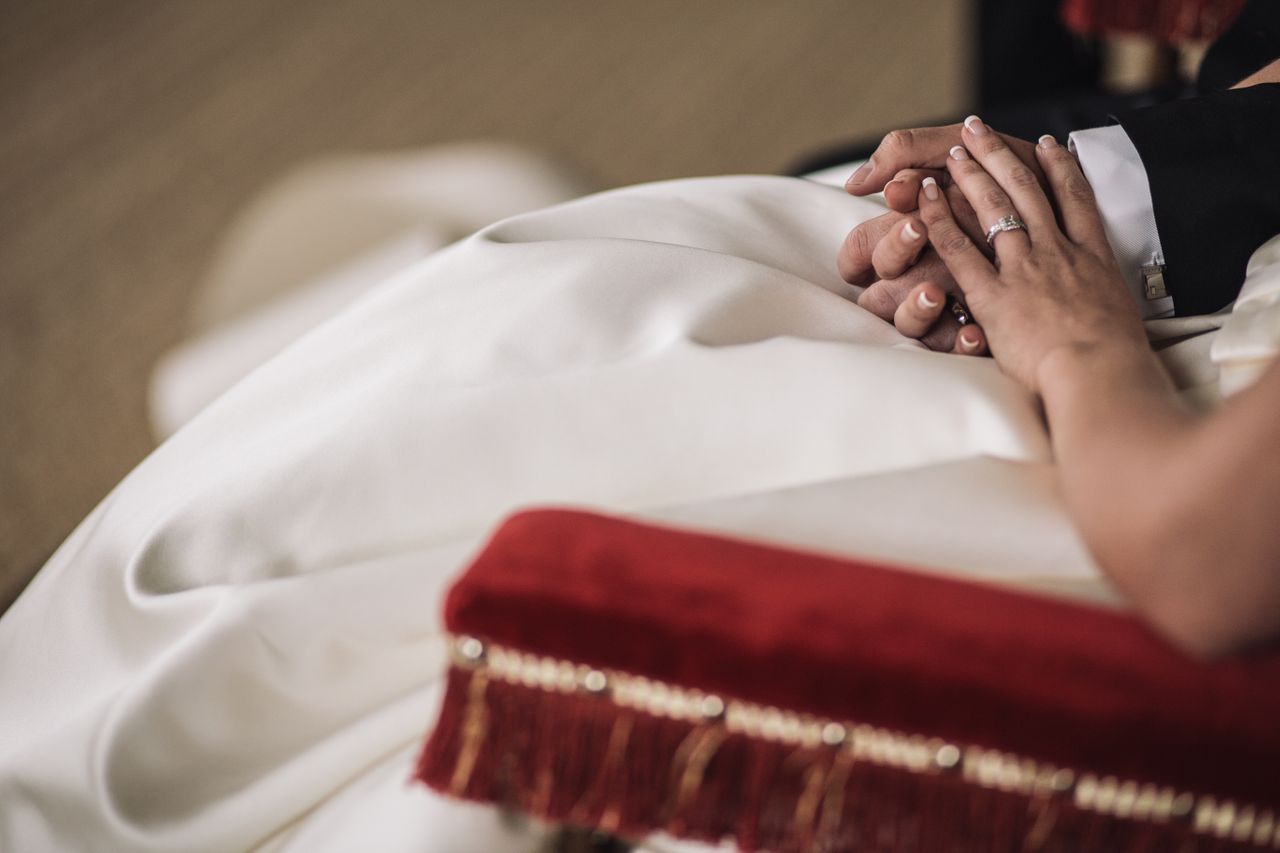 Discover Hearts On Fire at Brockhaus Jewelry
Brockhaus Jewelry takes pride in offering a remarkable selection of Hearts On Fire jewelry in Oklahoma that combines sophistication, beauty, and contemporary style. The jewelry features Hearts On Fire's signature perfectly cut diamonds, which radiate an extraordinary brilliance that captures the eye and sparks conversation. From sleek and minimalist designs to bold and statement-making creations, the fashion jewelry collection offers a variety of options to suit diverse tastes and preferences. Schedule an appointment at our Norman showroom, and discover a world of elegance, luxury, and enchanting design that make a lasting impression with Hearts On Fire.