Phillip Gavriel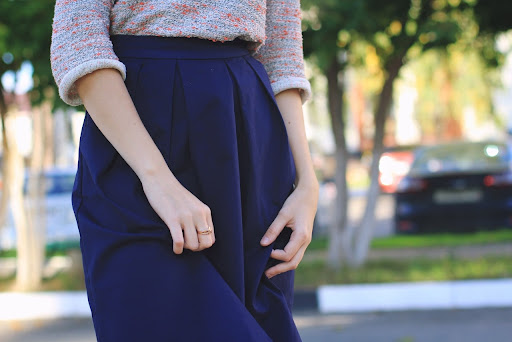 CHARACTERISTICS OF PHILLIP GAVRIEL
Designer Phillip Gavriel lovingly creates luxurious collections born of a deep respect for the tradition of fine jewelry. Coming from a line of master jewelers, Gavriel's work demonstrates his love for his craft and his appreciation for the finer things in life with pieces that only use high quality precious metals and natural gemstones. Diamonds are never lab-created, and gold is always 14k or 18k, and all pieces are crafted by talented artisans around the world. Selections from this respected designer consist of refined pieces accentuated with unique patterns and textures and accented with delicate beadwork and stunning gemstones.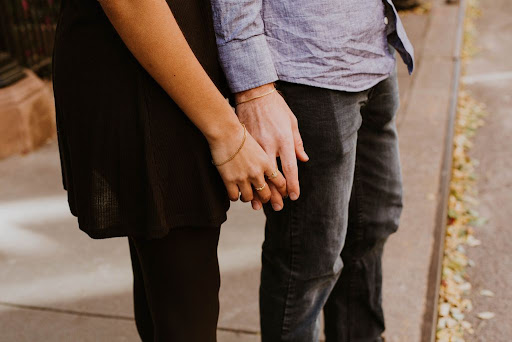 POPULAR PHILLIP GAVRIEL COLLECTIONS
An extraordinary line of fashion rings from this talented designer uses luxurious silver and gold in beautifully textured bands that feature bold, colorful gemstones. Sculpted metalwork, metal beading, and interwoven rope designs create daring looks that pair beautifully with large gemstones that send a message of style and sophistication, and styles that incorporate delicate dragonfly motifs offer a sense of whimsy. Fashion necklaces offer delicate gold chains, petite gemstones, and delicate diamond accents in pieces that give you a beautiful way to add elegant style to any outfit. The fun dragonfly motif carries over to the designer's necklaces with pieces that are sure to add charm and personality to any look.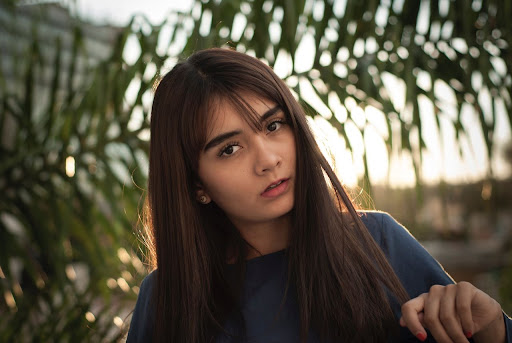 ADDITIONAL POPULAR PHILLIP GAVRIEL COLLECTIONS
Beautiful bracelets from Phillip Gavriel offer a range of styles with pieces for every look imaginable. Dainty chain bracelets have a soft, sophisticated appeal while chunky cuffs or stackable bangles make for fun, fashion-forward looks. Mixed metals, interwoven chain designs, and pops of color from beautiful gemstones give these pieces personality and style all on their own. An impressive assortment of earring styles from this talented designer gives an extensive range of fashion opportunities. Drop earrings, huggies, studs, and hoops all feature many Phillip Gavriel signature design motifs such as metal popcorn beadwork, large gemstone accents, mixed metals, and even the whimsical dragonfly theme that weaves throughout the jewelry line.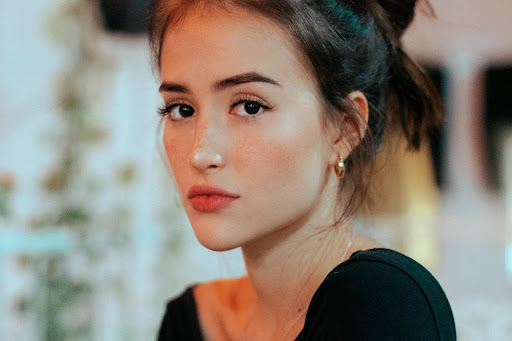 WHY SHOP PHILLIP GAVRIEL AT BROCKHAUS JEWELRY?
At Brockhaus Jewelry we are honored to share the beauty of Phillip Gavriel with our cherished clientele. Whether you are looking for a gift for a loved one or a gift for yourself, a team of knowledgeable and friendly sales associates awaits to introduce you to the lovely collections featured here and help you make the perfect selection. Our Norman showroom, proudly serving the area since 1952, is conveniently located for all our nearby communities like Oklahoma City, Moore, and Edmond. To experience the wonderful collections of Phillip Gavriel in person, contact us today to make an appointment reservation. Schedule an appointment on our website or by phone at (405)321-4228.