Fana
About Fana
Fana is a luxury jewelry brand specializing in creating exquisite and timeless gemstone pieces. The brand is known for its impeccable craftsmanship and attention to detail. Each piece is forged in only the highest quality materials, including 18K gold and platinum, hand-selected diamonds, and gemstones. The designer's signature style blends classic and modern elements, resulting in elegant and contemporary accessories. From engagement rings to wedding bands and fine jewelry, Fana's collection features a wide range of styles, from traditional and timeless to bold and modern, making them a highly sought-after brand.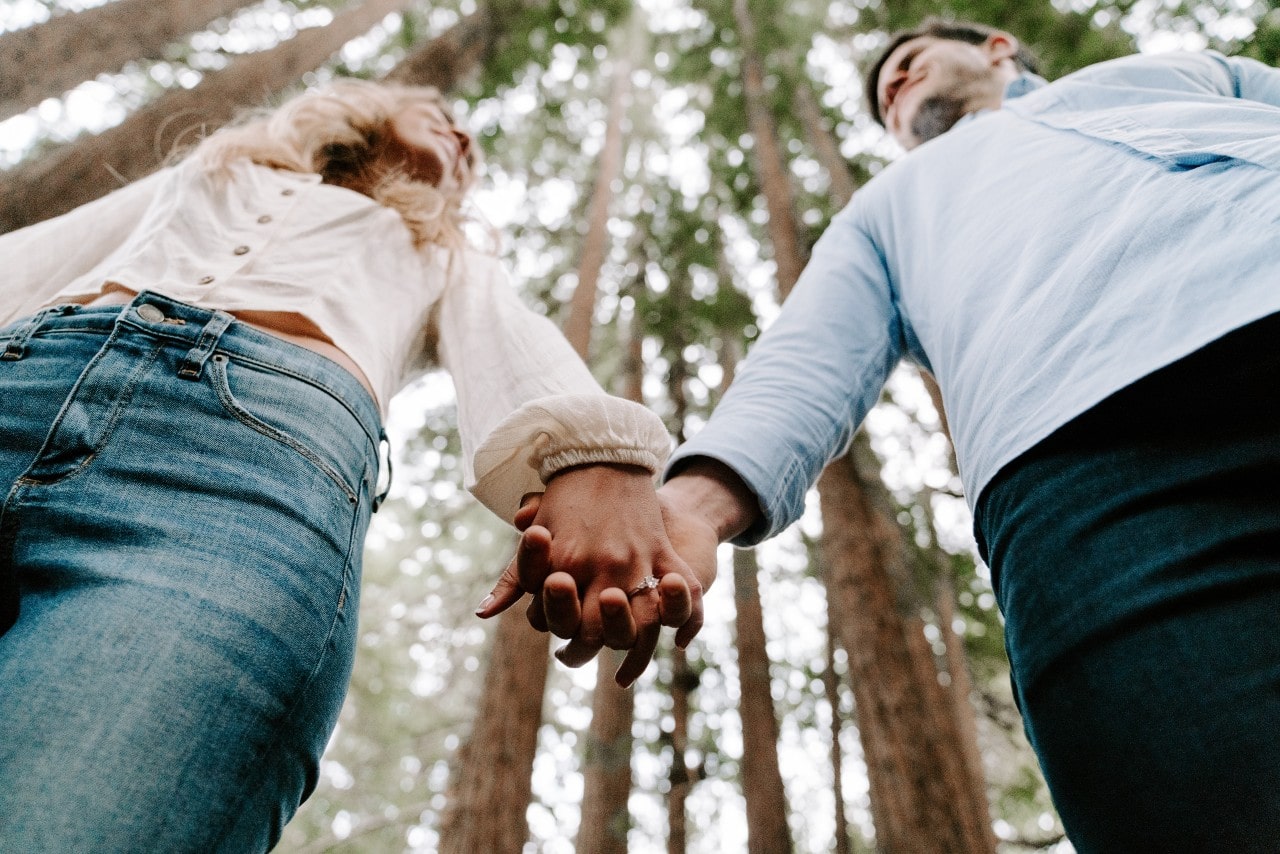 Popular Fana Bridal Jewelry
Fana is renowned for their exquisite and timeless bridal jewelry collections, consisting of engagement rings, wedding bands, and bridal sets. The brand offers a range of styles to suit any taste, from classic and traditional to modern and contemporary. Fana's signature collections include the Classic collection, featuring elegant and timeless designs with simple and delicate settings. Meanwhile, the Halo collection showcases the beauty of a center diamond surrounded by a halo of smaller diamonds, creating a dazzling and glamorous effect. Each piece is meticulously crafted with attention to detail, ensuring the final product is a work of art.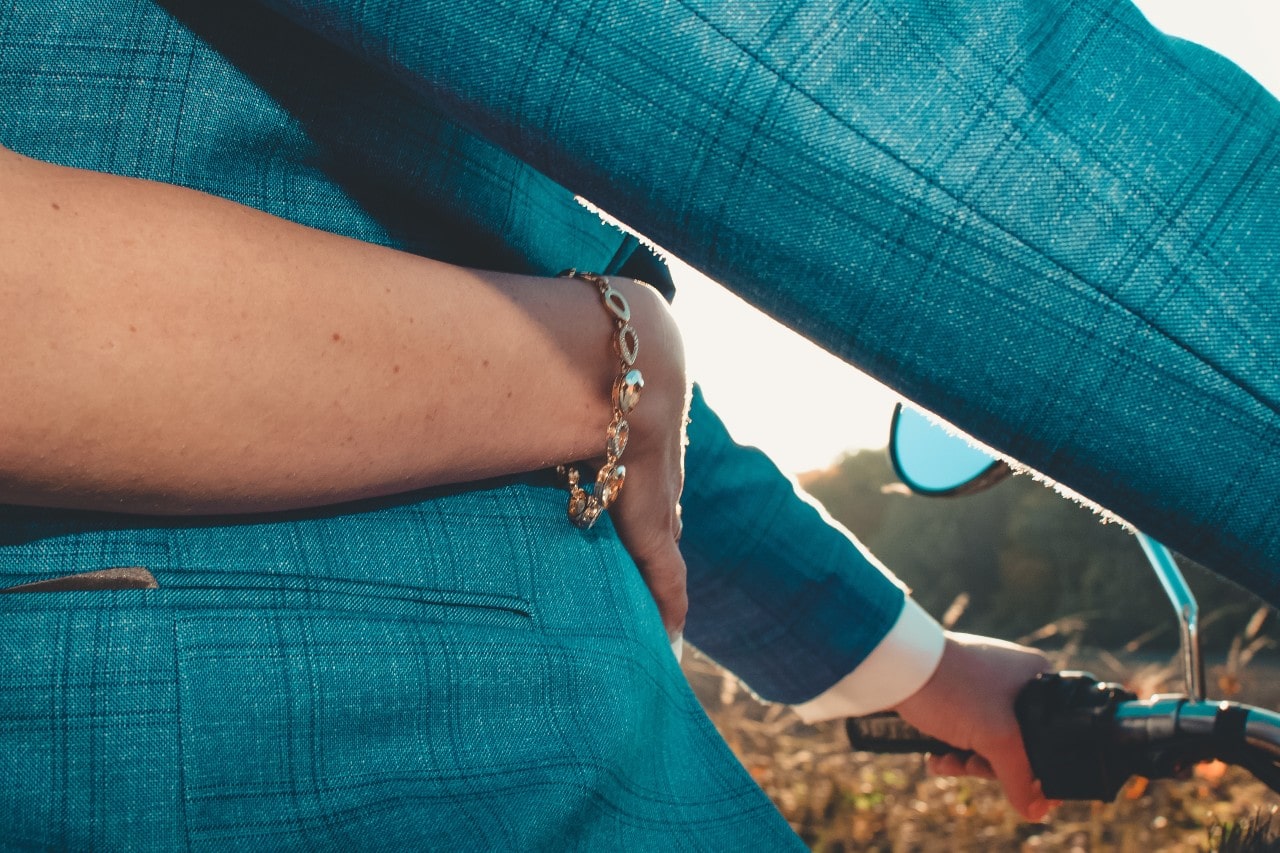 Popular Fana Fashion Jewelry
Fana's fashion jewelry is crafted with the same attention to detail and quality materials as their bridal jewelry, focusing on creating unique and modern designs. Their fashion jewelry collection features a range of styles, from delicate and understated to bold and glamorous. The brand's signature style is a blend of classic and modern elements, resulting in elegant and contemporary pieces. Fana also uses mixed metals and unique settings, creating a distinctive and modern look that differentiates them from other jewelry brands. Fana's fashion jewelry is designed to be versatile and can be worn for any occasion, whether it's a casual daytime look or an elegant evening ensemble.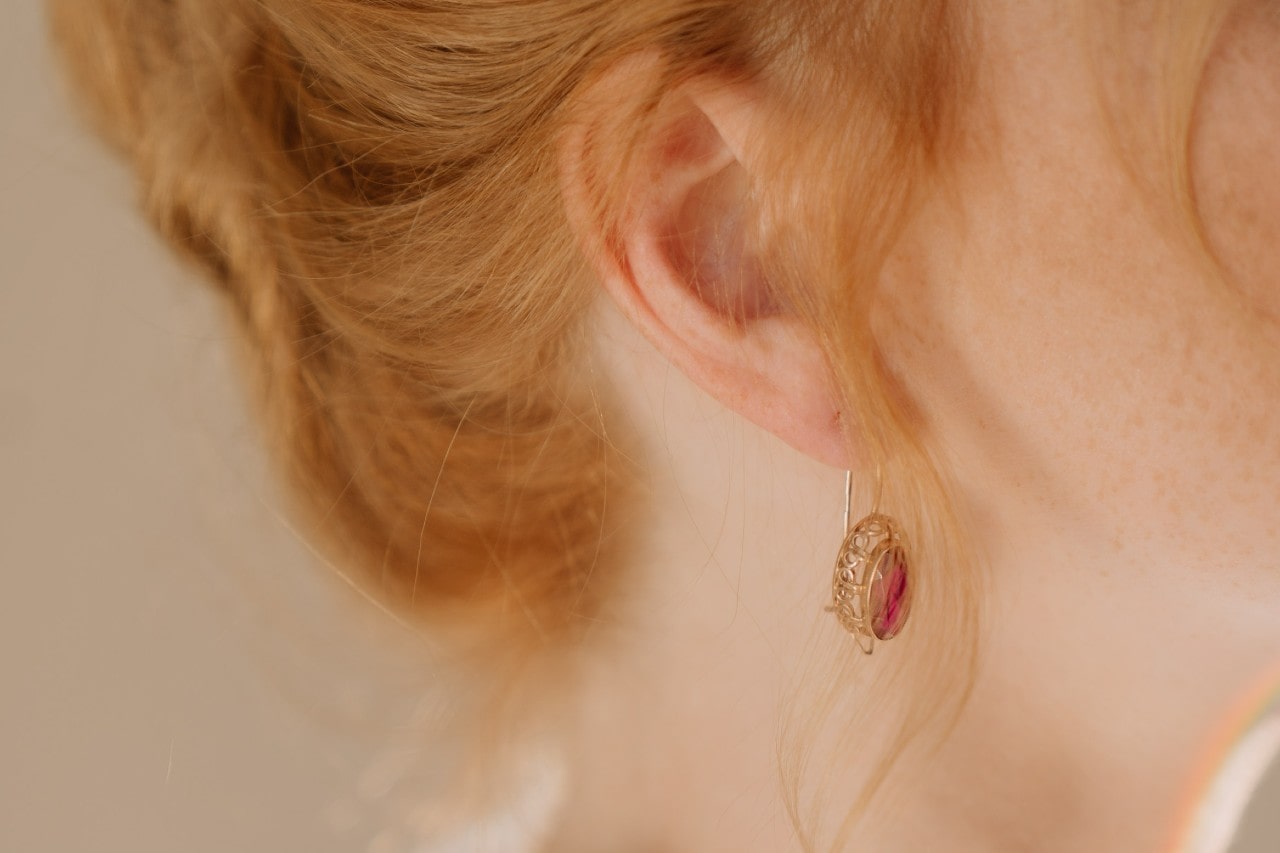 Discover Fana at Brockhaus Jewelry
At Brockhaus Jewelry in Norman, Oklahoma, we're proud to offer a wide selection of Fana jewelry, including engagement rings, wedding bands, and fashion jewelry. Our knowledgeable and friendly staff is always available to guide our customers through our designer jewelry selection and help them choose a phenomenal piece to suit their unique style and budget. Our commitment to quality and attention to detail means that each piece of Fana jewelry is a work of art designed to be cherished and passed down for generations. Schedule an appointment at our showroom and discover why Brockhaus Jewelry is the premier destination for luxury in Oklahoma.