EARRING STYLE GUIDE
January 18th, 2023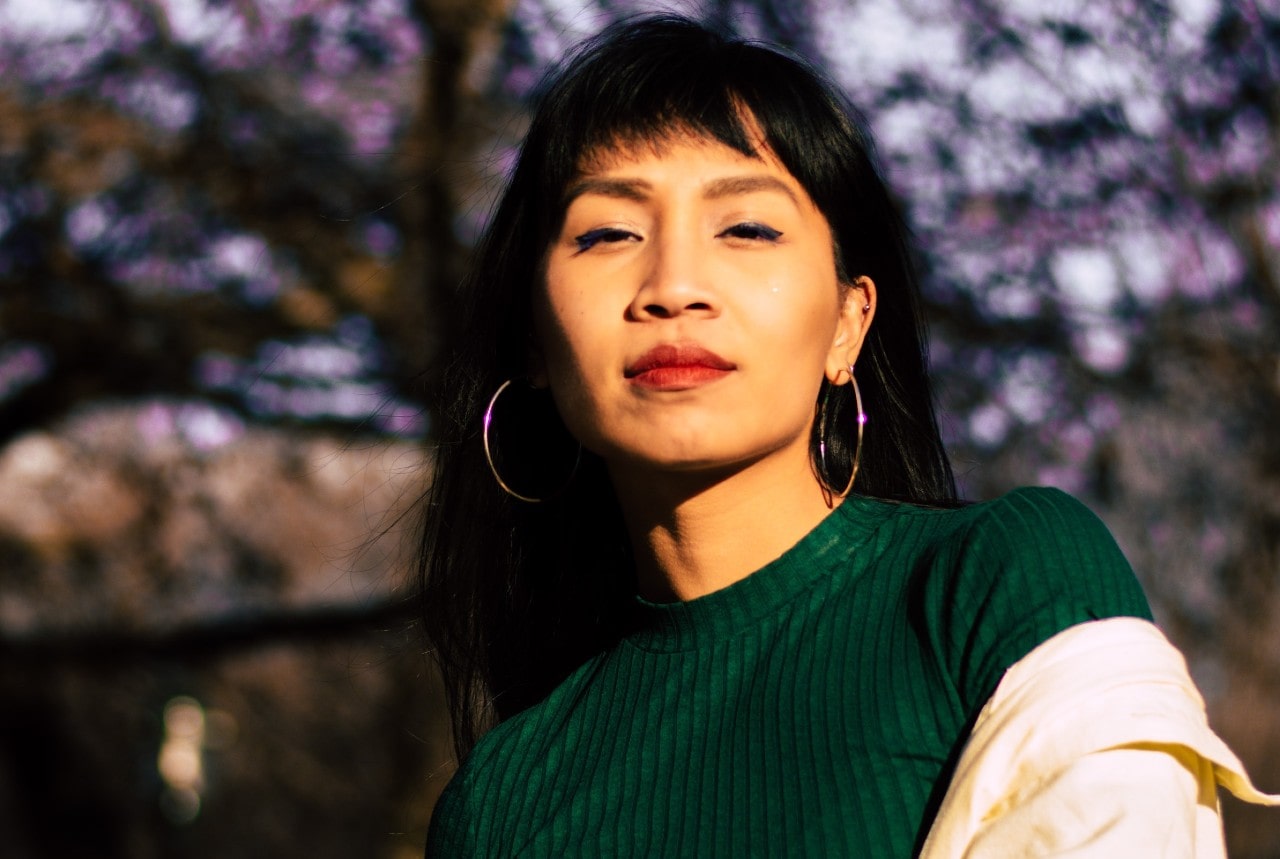 BROCKHAUS JEWELRY'S EARRING STYLE GUIDE
Earrings are an exquisite way to add polish and shine to a look. They frame the face and draw attention to the wearer's most important features. We at Brockhaus Jewelry put together a guide to the most popular styles of earrings you will encounter and what they can bring to one's personal aesthetic.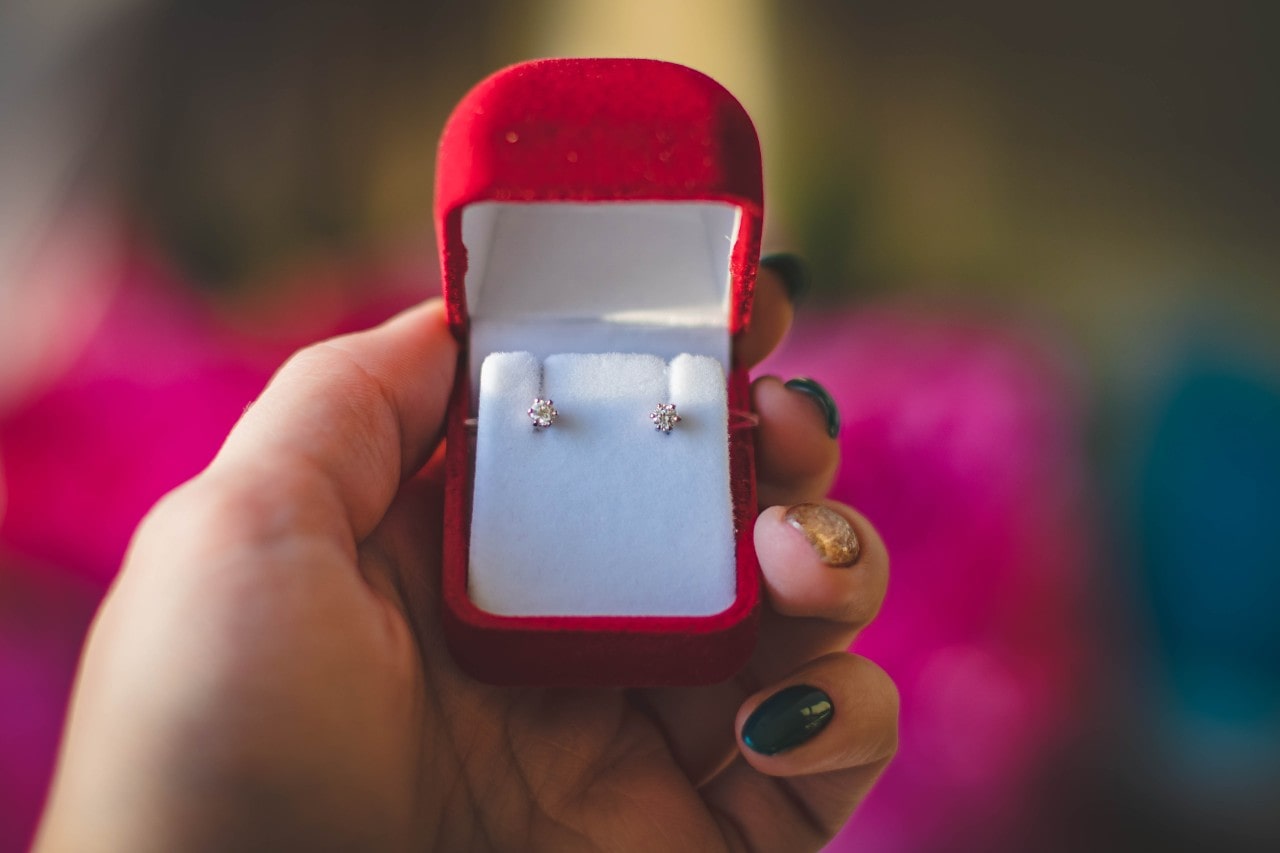 STUD EARRINGS
Earrings that do not connect from the front to the back are referred to as "studs." They are typically smaller in size to fit close to the ear but can range from minimal to extravagant. Studs are excellent for on-the-go looks as they do not dangle from your ear and are less likely to get tangled in hair or clothing. These are among the most timeless styles of earrings, as classic pearl or diamond studs add a bit of subtle sparkle to any ensemble.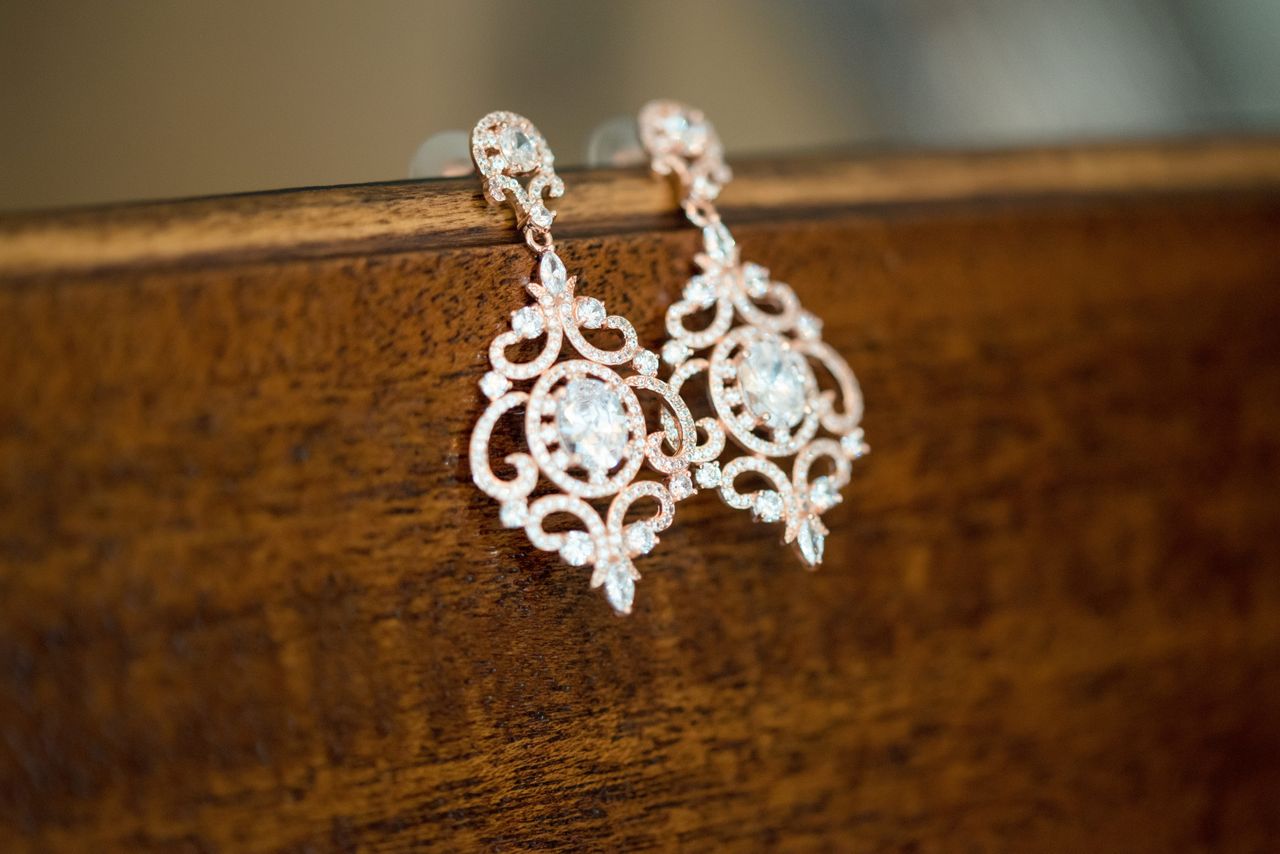 DROP EARRINGS
Drop earrings dangle from the earlobe and reflect light as one turns their head and moves throughout the day. A pair featuring glittering gemstones will bring an air of regality to your look and capture the attention of onlookers. Diamonds and precious metals are delightful for the various types of drop earrings designers create. Choose a more understated pair for a day in the office or an elaborate, chandelier-style pair for a lavish dinner party.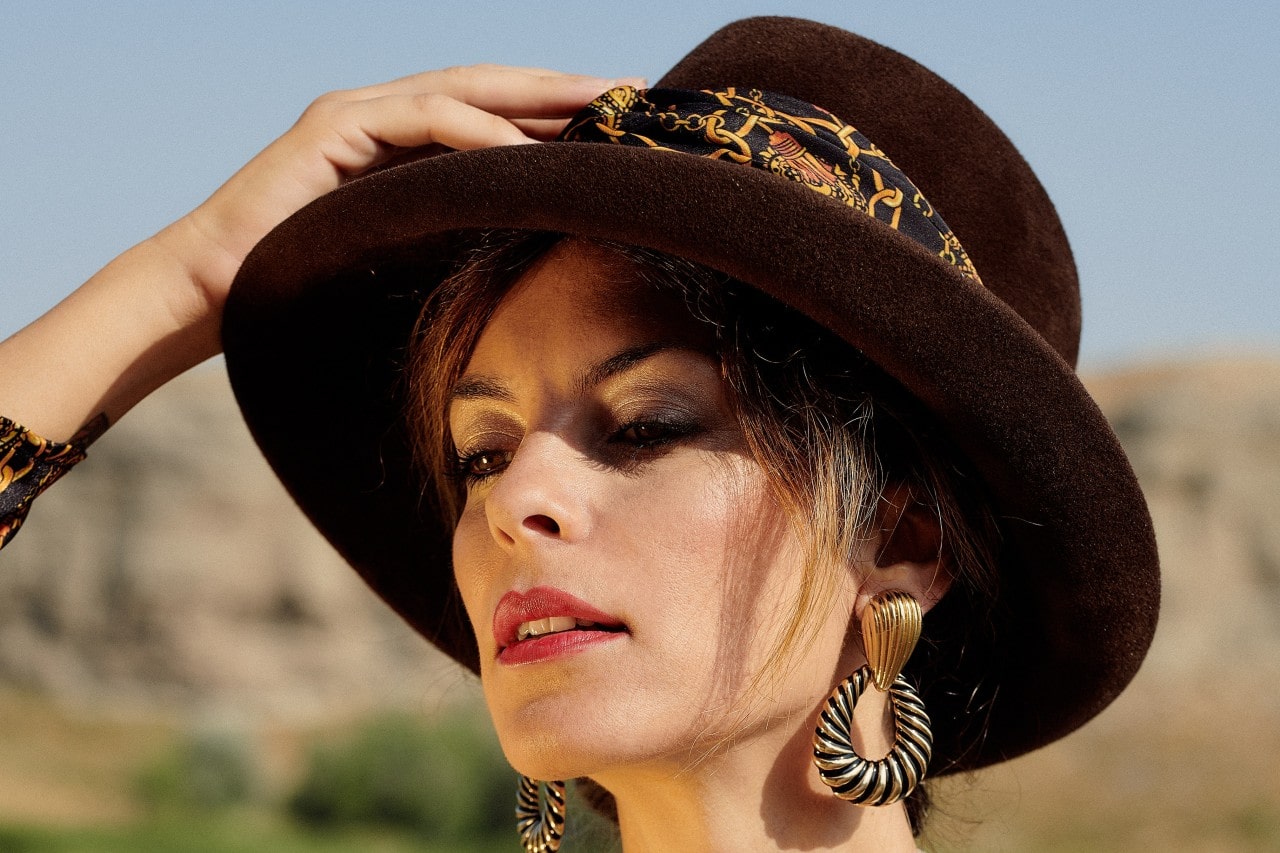 HOOP EARRINGS
Hoops are among the oldest styles of earrings in history, dating back to ancient Sumeria. Hoops create a continuous circle through the earlobe and can range in size from dainty pieces that lie close to the ear or large, show-stopping pieces that graze the shoulders. Hoop earrings are ever stylish and incredibly versatile. A subdued pair of unadorned gold hoops will pair easily with nearly any look. Choose a gemstone-studded pair for extra intrigue.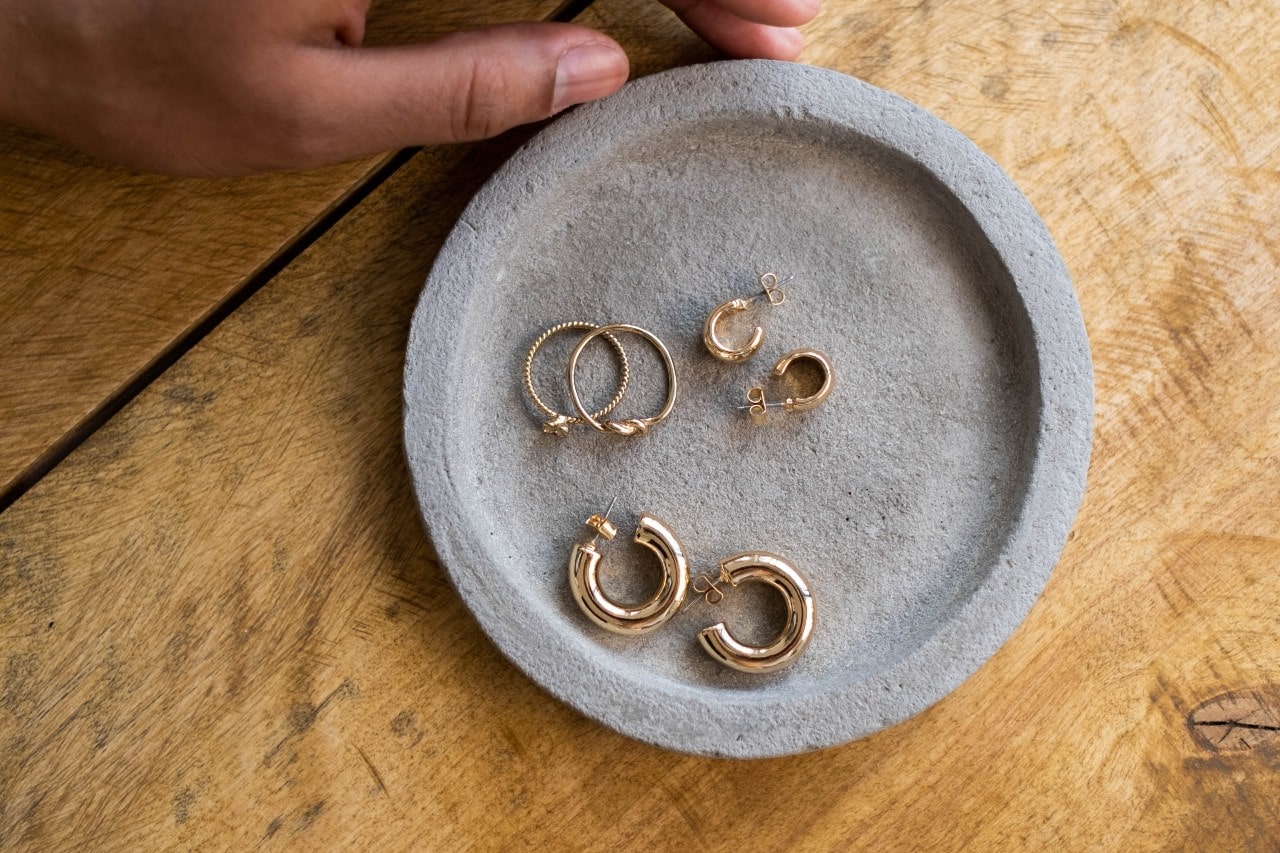 HUGGIES
For a brilliant cross between hoops and studs, opt for a pair of huggie earrings. Huggies are tiny hoop earrings that "hug" the earlobe, giving the style its name. These earrings stay snugly in place like studs and are often accented with diamonds or other gemstones. Up-dos and pulled-back hairstyles give these earrings the opportunity to truly shine. Those with multiple piercings might stack a few different pairs of huggies together for a varied look.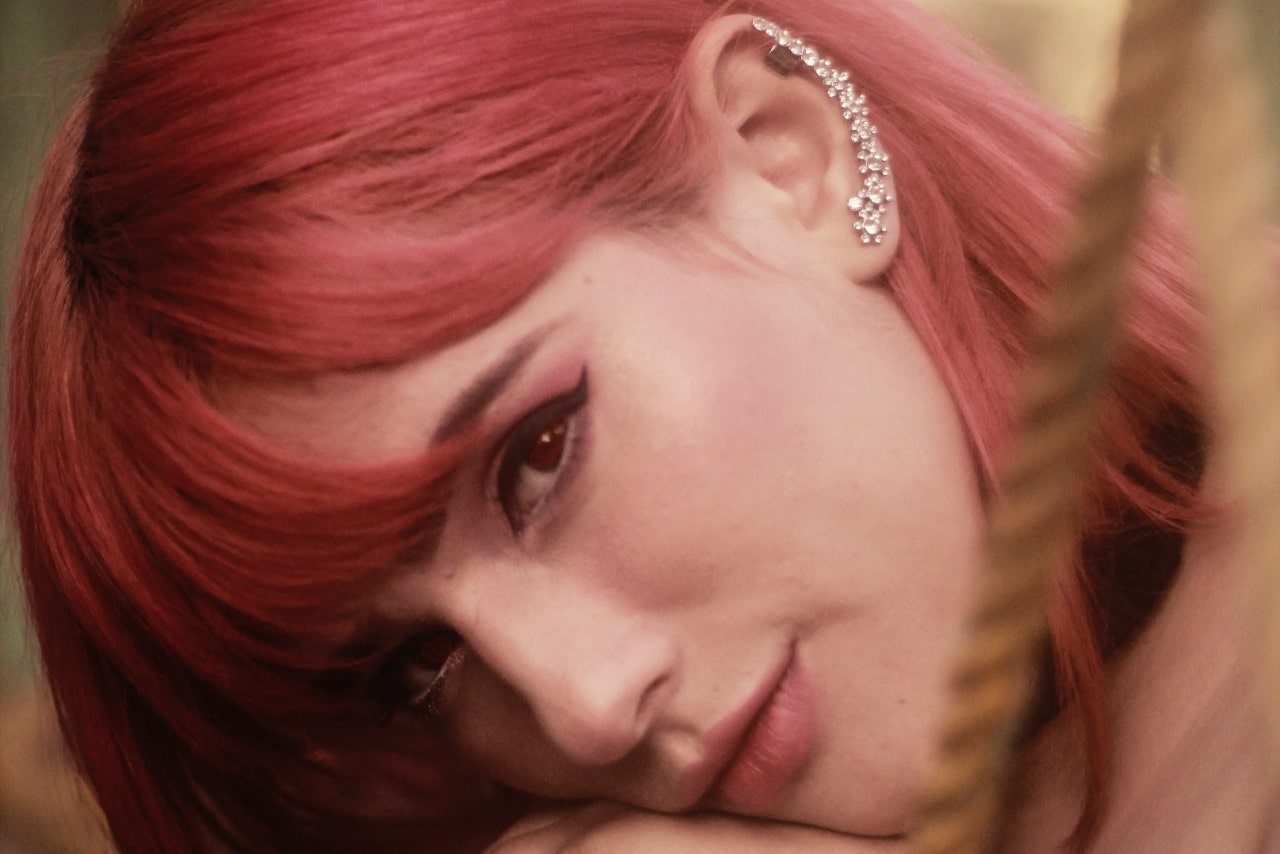 EAR CLIMBERS
Also known as crawler earrings, ear climbers are a unique style of earrings that has gained popularity in recent years for their intriguing silhouette and ability to add plenty of beauty through just one earring. Instead of hanging down like most earrings, this style defies gravity, climbing up the ear for eccentric sparkle. Pair these with an elegant up-do and they are sure to garner attention and admiration.