GUIDE TO ENGAGEMENT RING STYLES
January 18th, 2023

Introduction to Engagement Ring Settings
Engagement rings symbolize your love and commitment to your partner and your everlasting commitment to each other. There are many styles of engagement rings to choose from, and the style you select should reflect your personal taste and style. Here at Brockhaus Jewelry, we have a wide variety of beautiful engagement ring settings. From solitaires to halos and vintage-inspired designs, our selection of luxurious engagement rings is sure to appease your taste.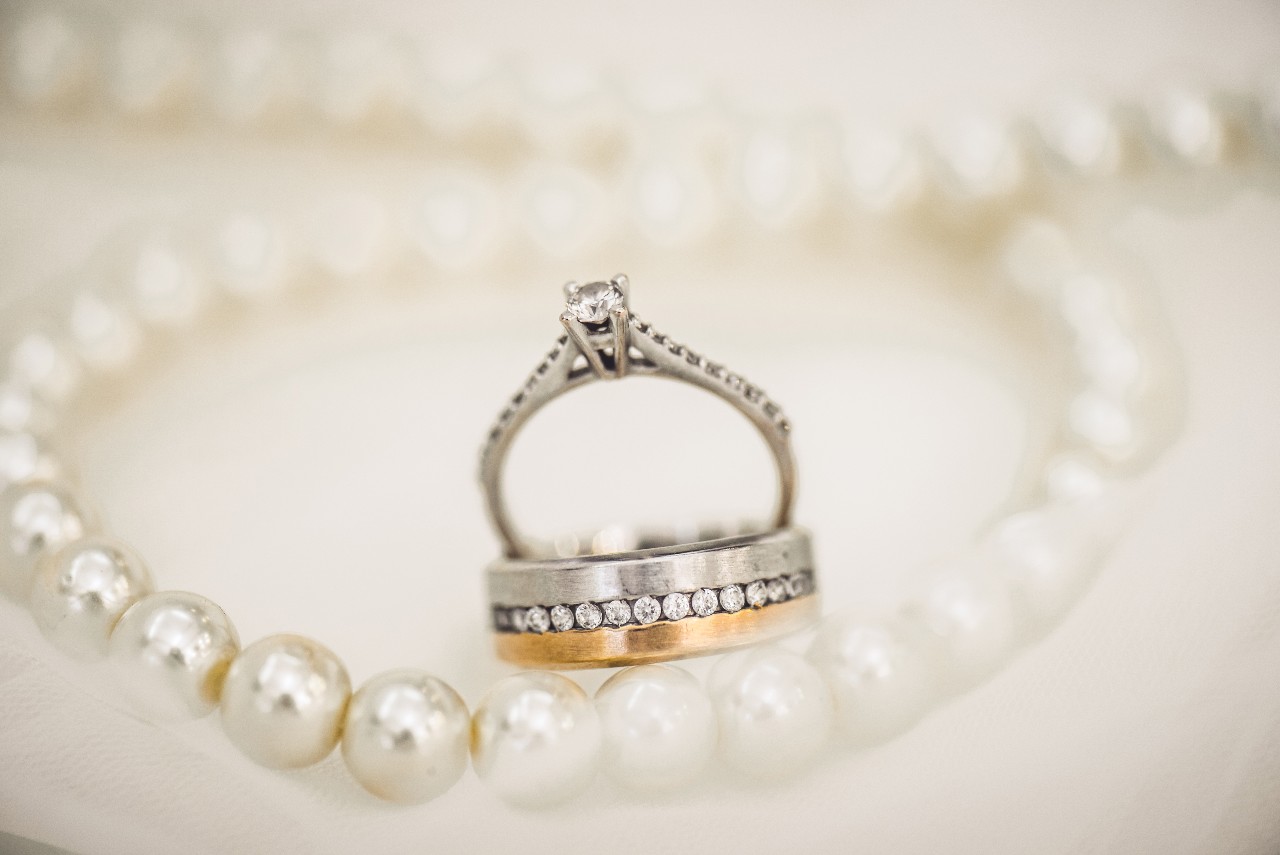 Solitaire Rings
A solitaire ring is a classic and timeless engagement ring style. This ring features a single diamond or gemstone in the center with an effortlessly beautiful band. The simplicity of the solitaire style makes it a popular choice for those who prefer understated elegance. Solitaire engagement rings are perfect for the bride who wants a classic and sophisticated look. This style will surely wow your guests on your big day and make it one to remember for a lifetime.
Side Stone Rings
A side stone ring features accent diamonds or gemstones placed on the band, framing the center stone. They are perfect for the bride who wants an extra touch of shine on her big day. This type of ring is popular for those who want a little more sparkle and detail in their engagement ring. Side stone rings come in various cuts and are great for those who want a unique and one-of-a-kind ring. Their beautifully embellished design sets them apart from other engagement ring styles.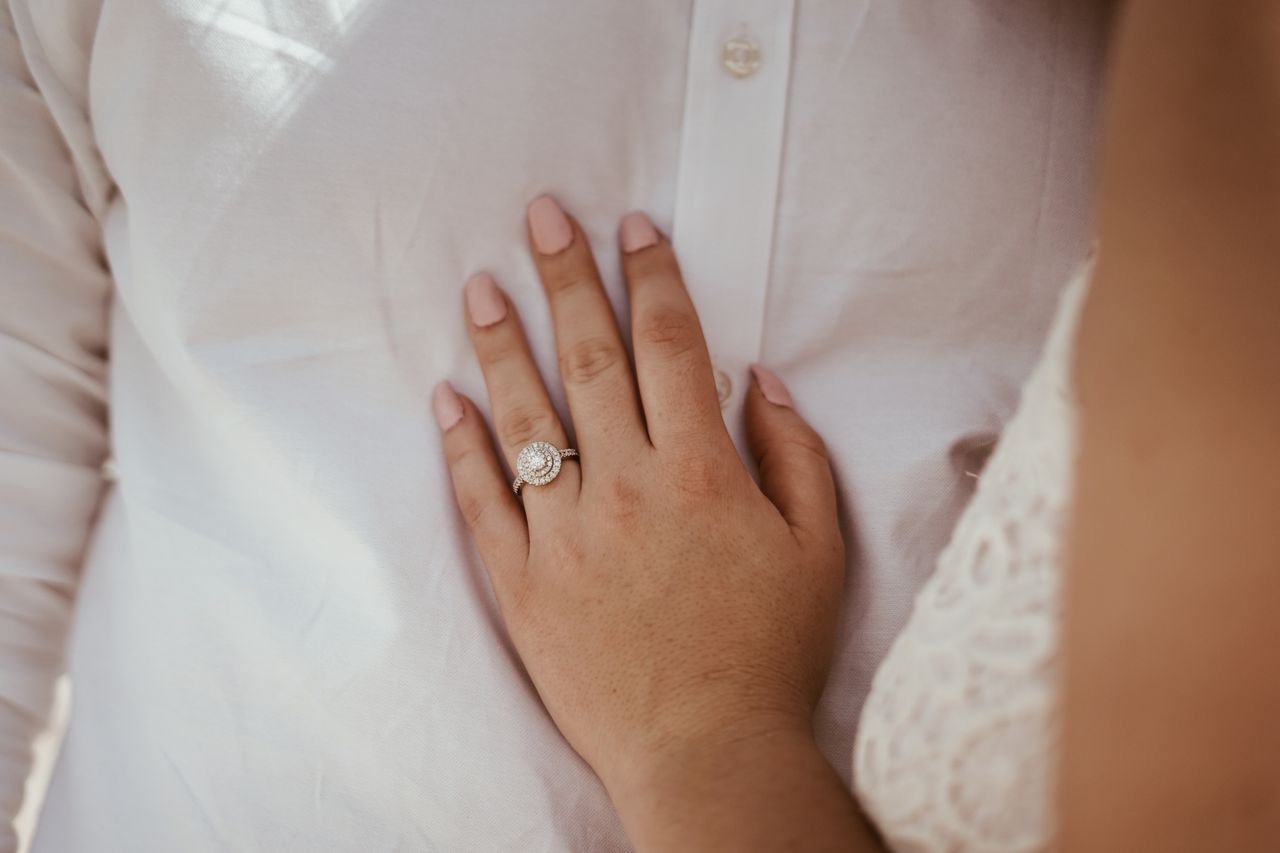 Halo Rings
Halo rings feature a luxurious center diamond or colorful gemstone with smaller accent stones surrounding it in a "halo" shape. This creates the illusion of a larger stone and adds extra sparkle and brilliance to the ring. Rarely losing their impact and style, halo rings are trendy among brides-to-be who want something both distinct and beautiful. Their classic and unique design makes them perfect for the glamorous bride who wants an engagement ring that will stand the test of time.
Three Stone Rings
Three stone rings are similar to side stone rings, but with two accent diamonds or gemstones flanking the center stone on the band. These rings are attractive for those who want an engagement ring with more history and meaning. The three stones are said to represent the past, present, and future of your relationship, displaying the eternal bond between you and your partner. Three stone rings come in various cuts and are ideal for those who want a ring with a deeper meaning behind the design.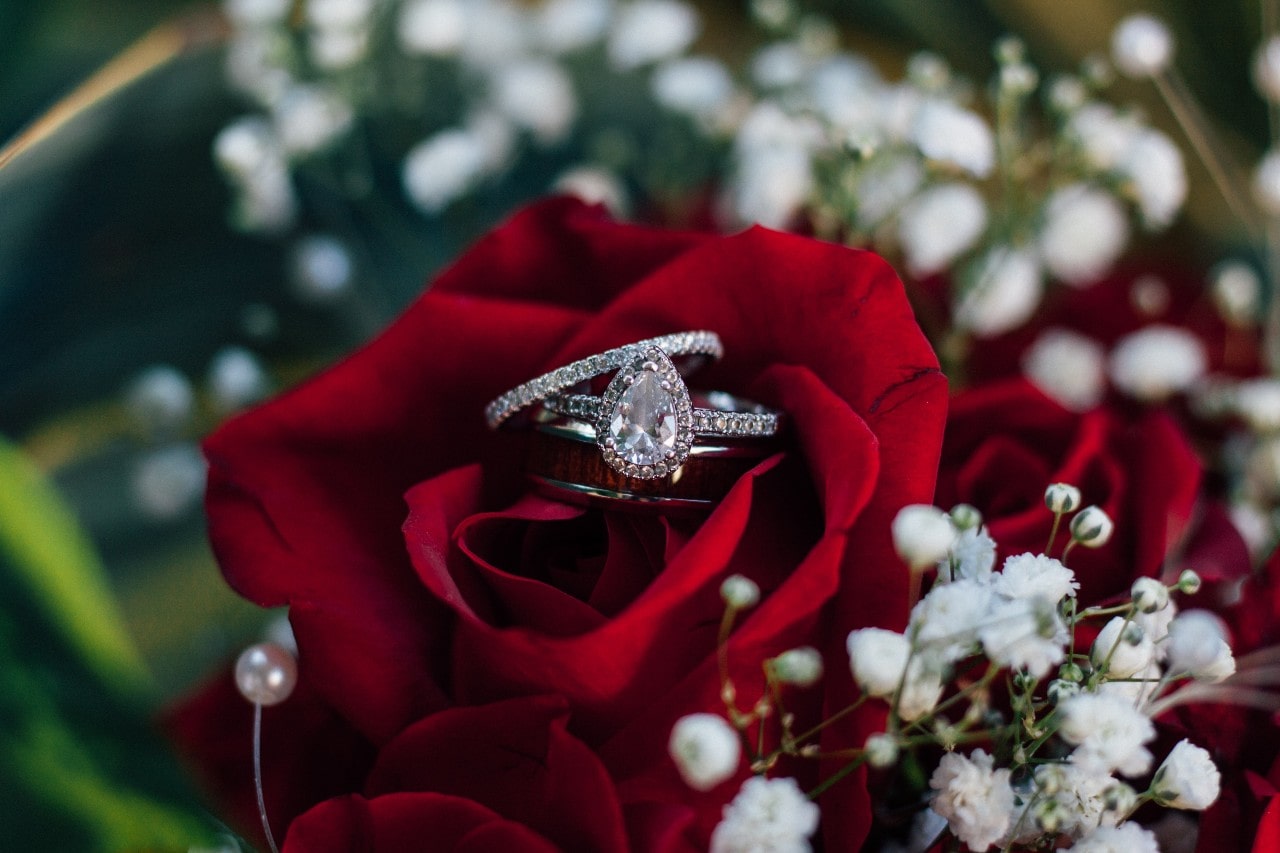 Discover Beautiful Engagement Rings at Brockhaus Jewelry
Brockhaus Jewelry is your one-stop shop for all things bridal. We carry a wide selection of engagement rings in various styles, so you are sure to find the perfect ring for your bride-to-be. From solitaire to halo and everything in between, we have a gorgeous piece of luxury for everyone. Our knowledgeable staff will be more than happy to assist you in finding the perfect ring to symbolize your love. Request an appointment to visit our Norman, OK store today and discover the engagement ring for your special someone.