NECKLACE STYLE GUIDE
January 18th, 2023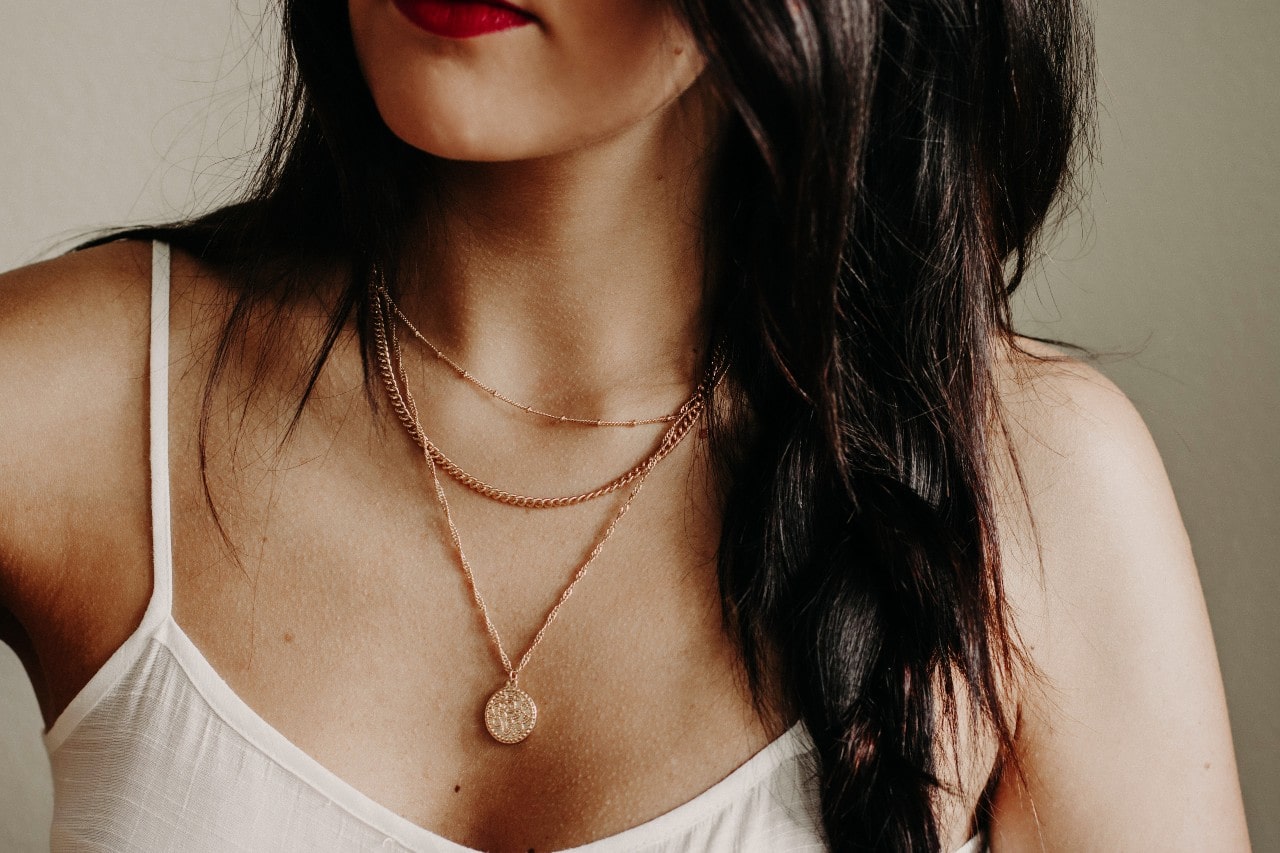 Brockhaus Jewelry's Necklace Style Guide
Nothing adds shine and glamor to a look quite like a stylish necklace. Situated at the center of your frame, a stunning necklace will quickly become the focal point of your ensemble. There are many styles of necklaces to fit nearly any occasion and aesthetic. Our experts at Brockhaus Jewelry have put together a guide to the benefits and characteristics of each style.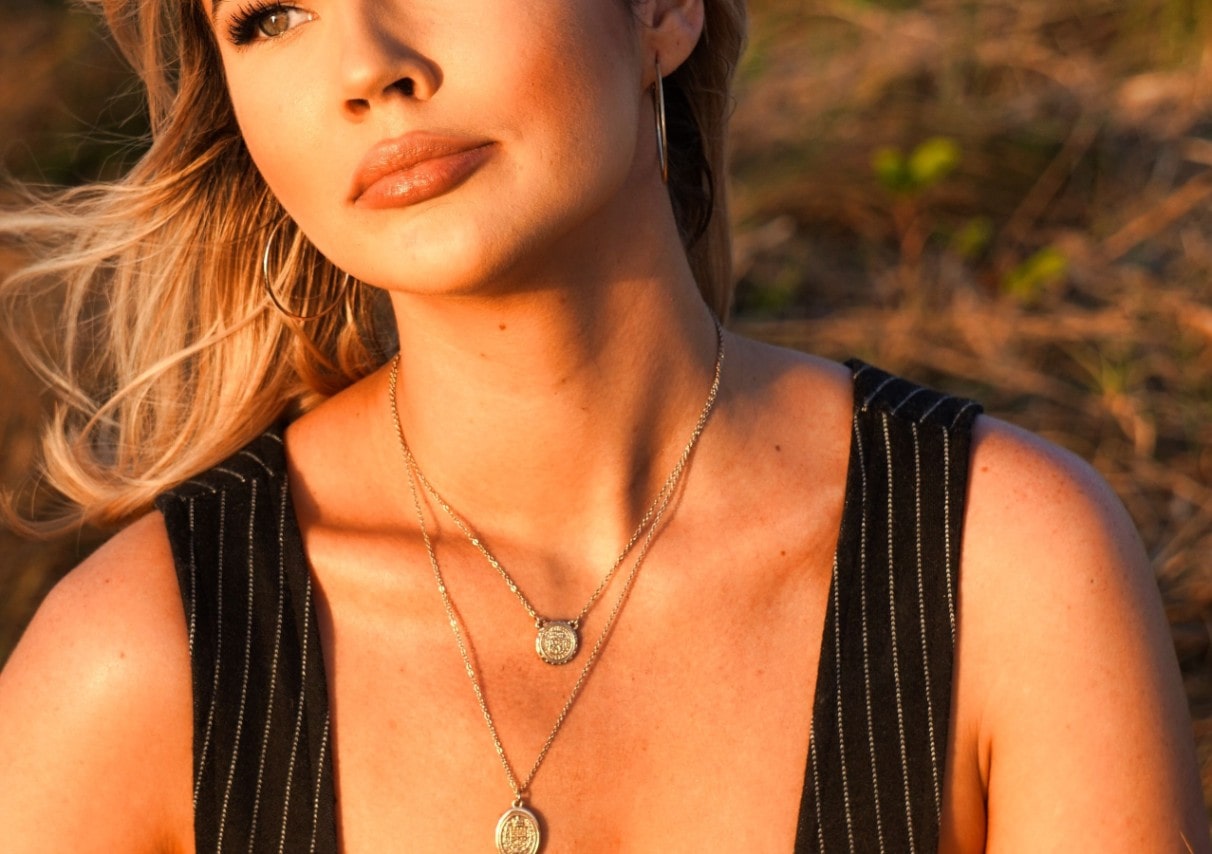 Solitaire Necklaces
For a minimal yet impactful accessory, solitaire necklaces are ideal. These pieces are characterized by a singular pendant on an otherwise unadorned chain. This emerald pendant necklace from Fana is an excellent example of this style. Pendants can range in size and eccentricity, appealing to a multitude of aesthetics. These styles of necklaces work well with almost any neckline and ensemble, depending on the chain's length, making solitaire necklaces quite versatile. There's no occasion unsuitable for a solitaire. Pair a solitaire necklace with a longer, thicker chain or a choker to create a varied, dynamic stack.
Lariat Necklaces
This style of necklace is largely celebrated for its incredibly unique silhouette that is stark and attention-grabbing. Lariat necklaces typically feature a clasp or loop in the front and center of the piece that allows a singular chain to hang straight down the middle of the chest. These necklaces are edgy yet elegant, the thin center chain offering the piece an inherently feminine and delicate feel. Lariat necklaces are more uncommon than most other styles of necklaces, ensuring a truly stand-out look.
Station Necklaces
A station necklace features a typically thin or minimal chain with focal point gemstones or motifs situated or "stationed" at specific and equal intervals. Station necklaces are great for bringing a bit of color or sparkle to a look without being too overpowering. These versatile pieces work well with both casual and more formal attire. This station necklace from Hearts On Fire, for instance, features five stunning diamonds stationed along a yellow gold chain for a sophisticated piece of jewelry.
Collar Necklaces
An exceedingly rare and trendy style of necklace is the collar necklace. These pieces sit directly on or above the collar bone, mimicking the collar of a shirt. Some even imitate the double-pointed shape of a shirt collar. Collar necklaces are typically quite bold and statement-making and will look great with a low neckline or over the top with a high neck.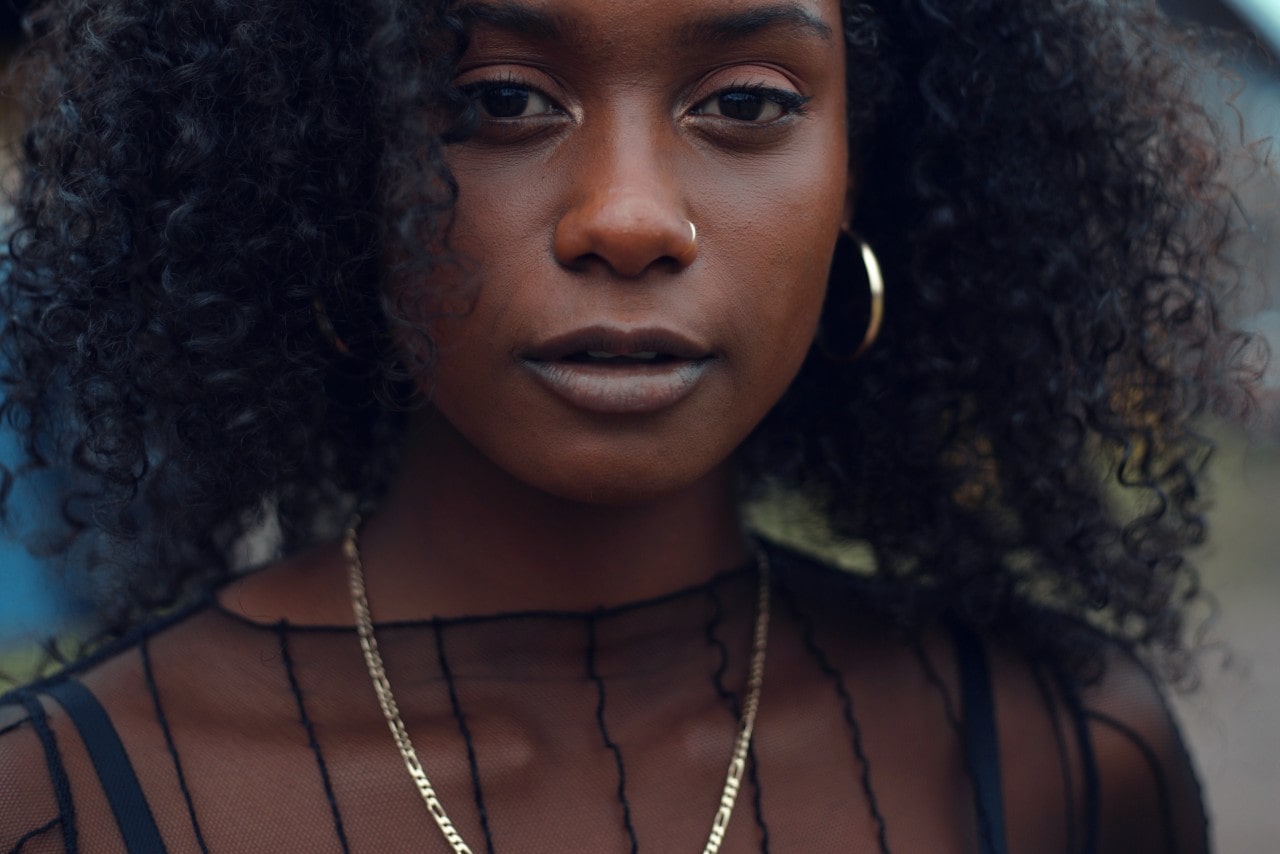 Chain Necklaces
Chain necklaces are among the most minimal in terms of construction but can be quite eye-catching depending on the size of the links themselves. This chain necklace from KC Designs, for instance, features large, open-chain links, and one even larger link serves as the piece's focal point. Chains are probably the most versatile of all styles, lending themselves easily to most aesthetics.