PLATINUM VS. WHITE GOLD
January 18th, 2023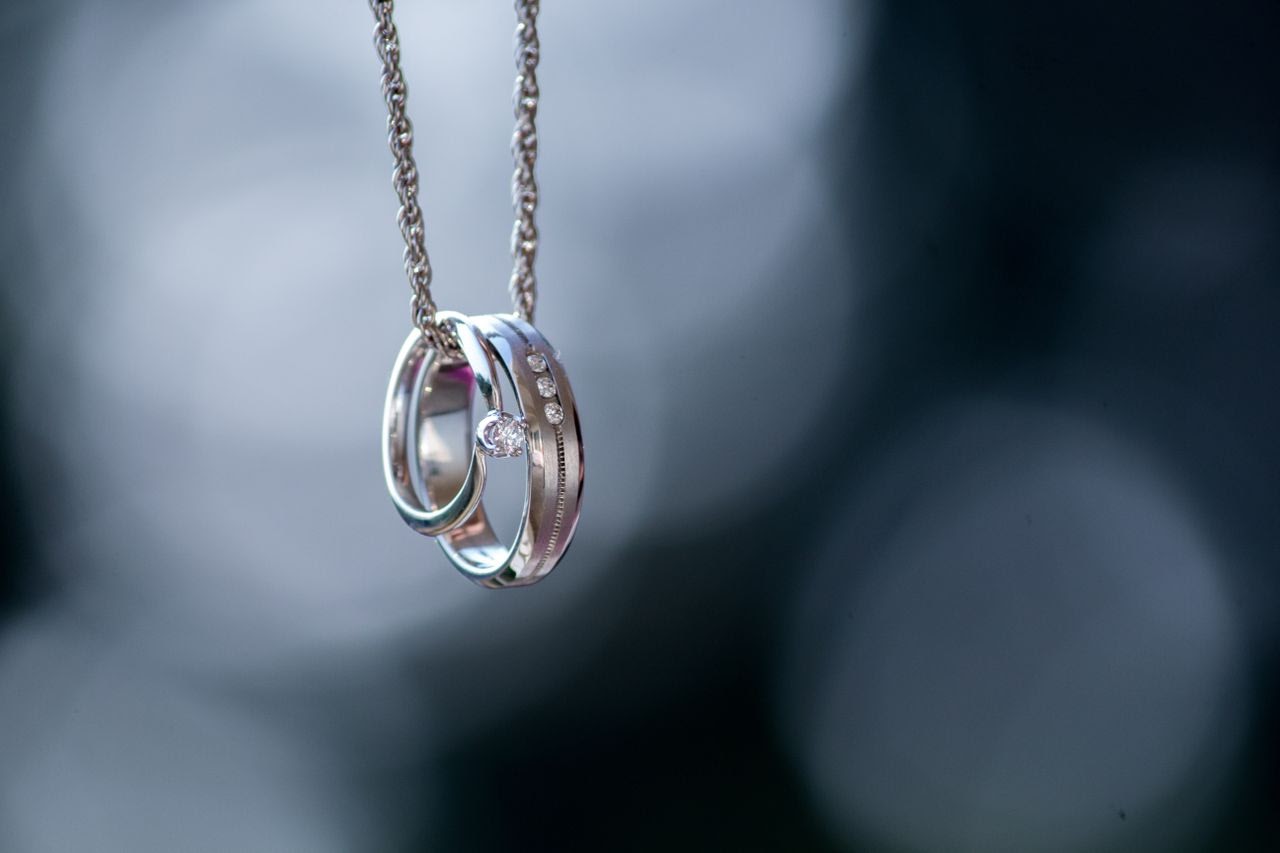 PLATINUM VS. WHITE GOLD
There are many aspects to be considered when shopping for jewelry, especially wedding bands and engagement rings. You want to choose something that matches personal style, is also long-lasting and cost effective, among other factors. The type of metal affects all parts of the process. While the attractive silver appearance of platinum and white gold are nearly indistinguishable to the naked, untrained eye, there are a number of differences to consider.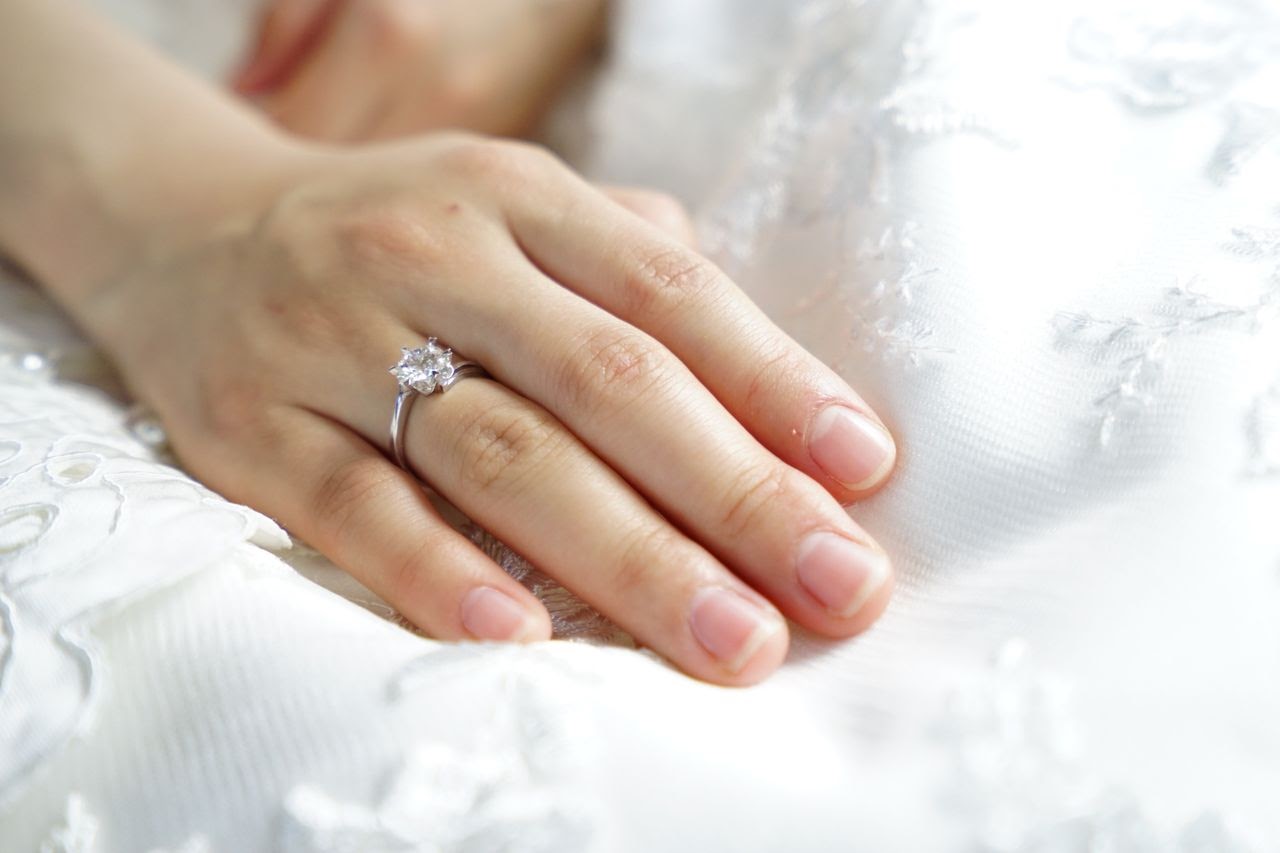 ALL ABOUT PLATINUM
Known for its long-lasting, brilliant sheen, platinum is a naturally white metal, so it doesn't need to be mixed with others to create its hue. This high-end luxury material is used in designer jewelry. Most platinum is made of 95% pure platinum and 5% other pure alloys, lending itself extreme durability. In fact, in wartimes, platinum was taken off of the jewelry market because it was required for military use.
ALL ABOUT WHITE GOLD
White gold is created by mixing gold alloy with a number of metals including palladium, nickel, and silver to produce that trademark silvery hue. The mixing of metals, though, makes the final product a bit less durable than platinum. The higher the carat of white gold, the more gold it contains in comparison to the other metals used, thus, the more durable the ring will be.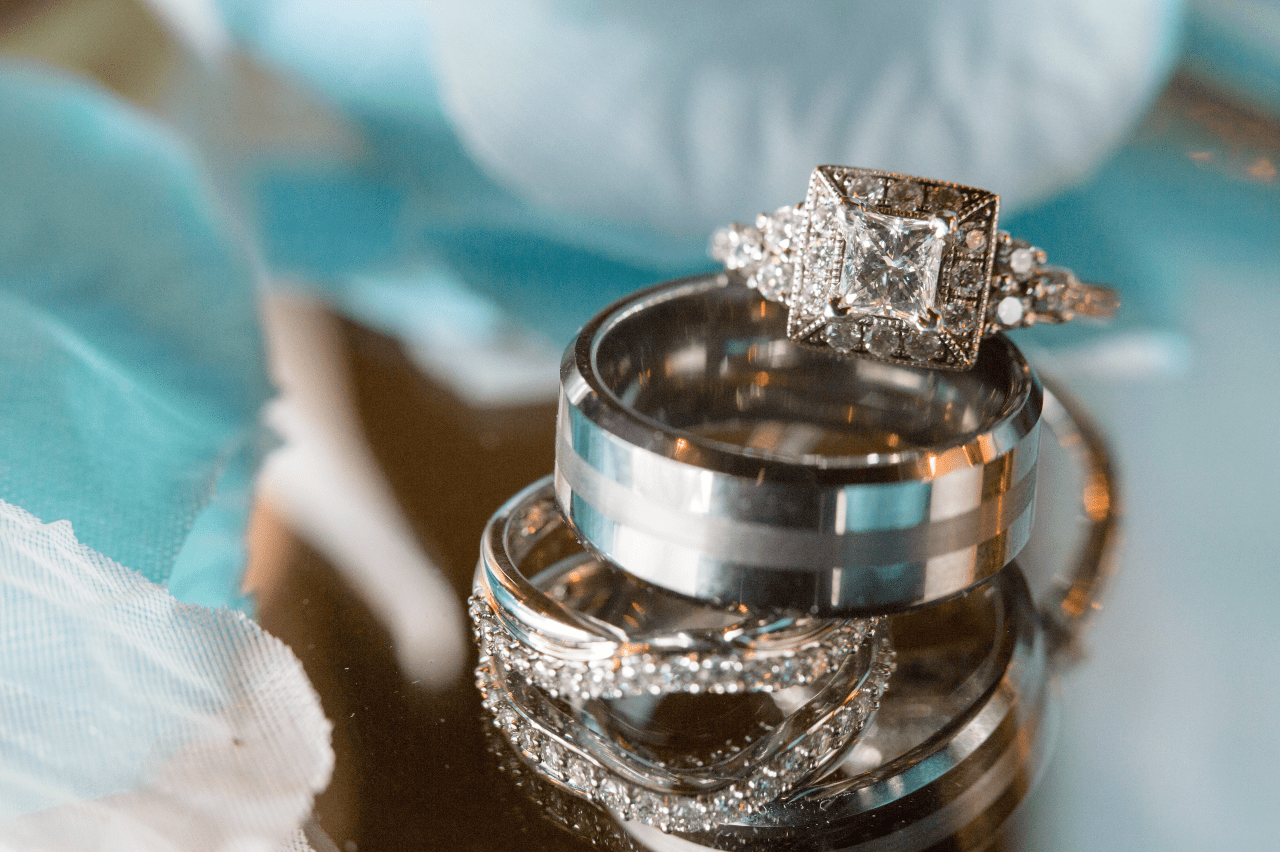 COLOR
While both platinum and white gold appear to be a similar silver color, there are significant differences in their makeup. Both are a great choice for setting crystal clear diamonds in, but platinum, being naturally white, will consistently remain cool and crisp. White gold, being made up mostly of yellow gold, may begin to reveal its yellow undertone over time.
DURABILITY
Platinum is known for its strength, durability, and density, making it a great choice for jewelry because it can be trusted to hold its shape. It can also keep any diamonds or gemstones secure in place over time. White gold, however, is less strong, but more resistant to surface scuffs and scratches. This makes it great for everyday wear.
PRICE
Platinum is rarer and more dense than white gold, in part because of its higher concentration of a singular metal. This makes the price of a platinum piece around 40-50% more expensive than a white gold piece. While the upfront cost of white gold may seem a better deal, one should keep in mind that white gold will need to be repainted or dipped every so often to keep its silvery hue.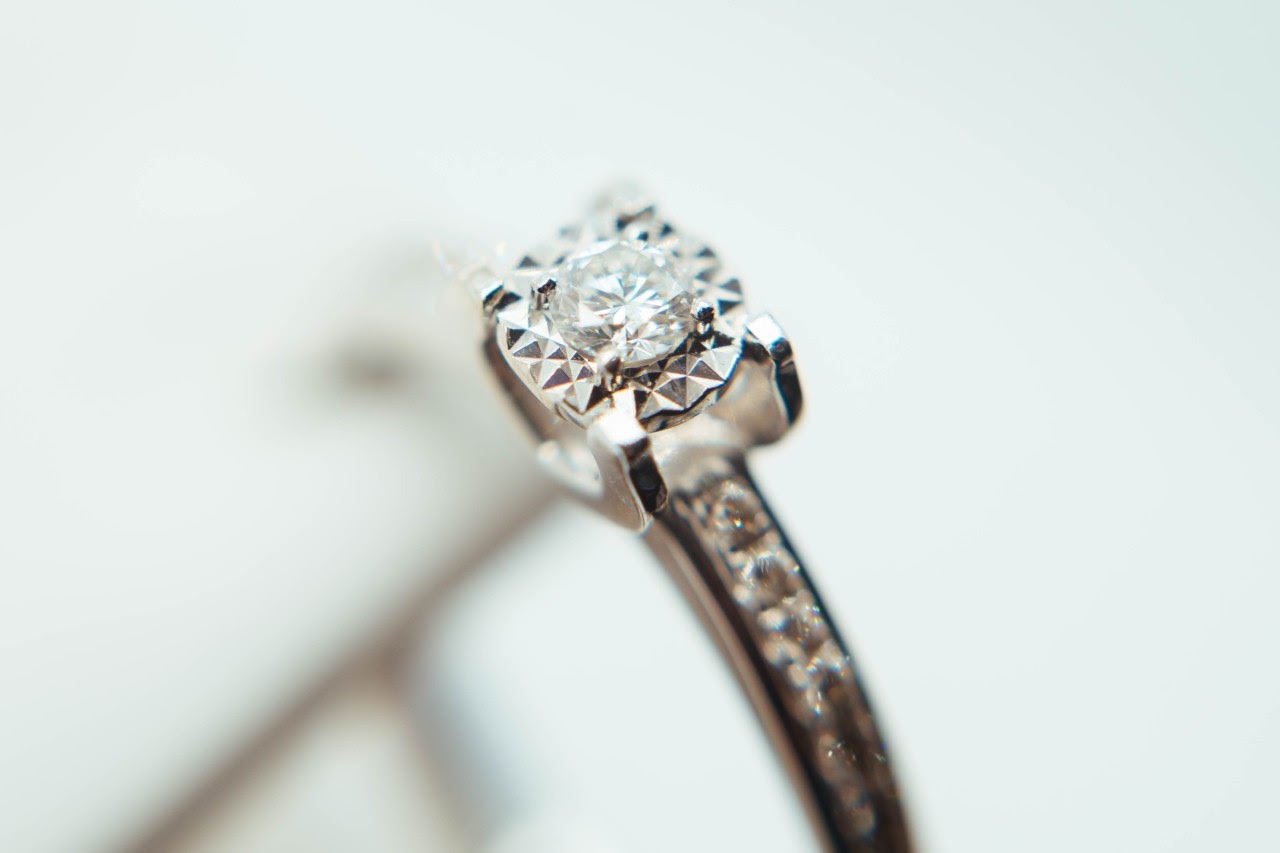 SHOP DESIGNER JEWELRY AT BROCKHAUS JEWELRY
Exceptional customer service and a high quality selection of designer jewelry are what we at Brockhaus Jewelry pride ourselves on. Our Norman jewelry store boasts a luxurious showroom showcasing top-tier brands like Charles Garnier, Doves By Doron Paloma, and Freida Rothman. Serving Oklahoma and cities like Oklahoma City, Moore, and Edmond is our greatest pleasure . Our highly trained staff are ever prepared to guide you through our selection of platinum and white gold jewelry. Book an appointment to meet with us in our showroom or view our stunning inventory online.