WHY CHOOSE NATURAL DIAMONDS?
January 18th, 2023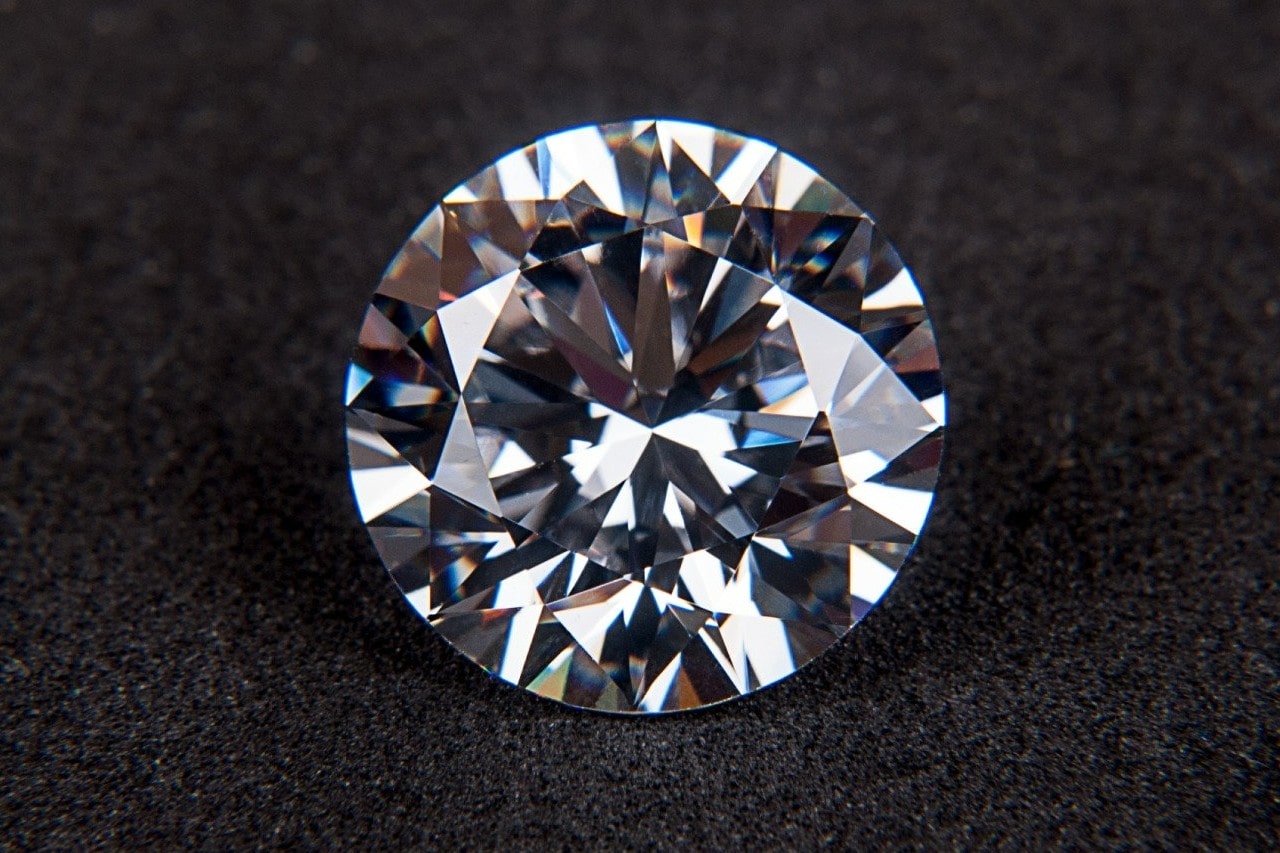 CHARACTERISTICS OF NATURAL DIAMONDS
Diamonds are valuable for three reasons. Firstly, they're rare. They are miracles of nature, made of carbon condensed under extreme conditions to create a stone as brilliant and hard as possible. Secondly, they're hard to find. Vast mines must be built in order to extract the gorgeous jewels from the earth. Lastly, they're stunning. Humans have long been attracted to that which reflects the most light. Some scientists have hypothesized that our brains are evolved to love shiny objects because water is also shiny. Lab-grown diamonds, however, manage to skirt around some of the aspects that make diamonds such a staple of luxury.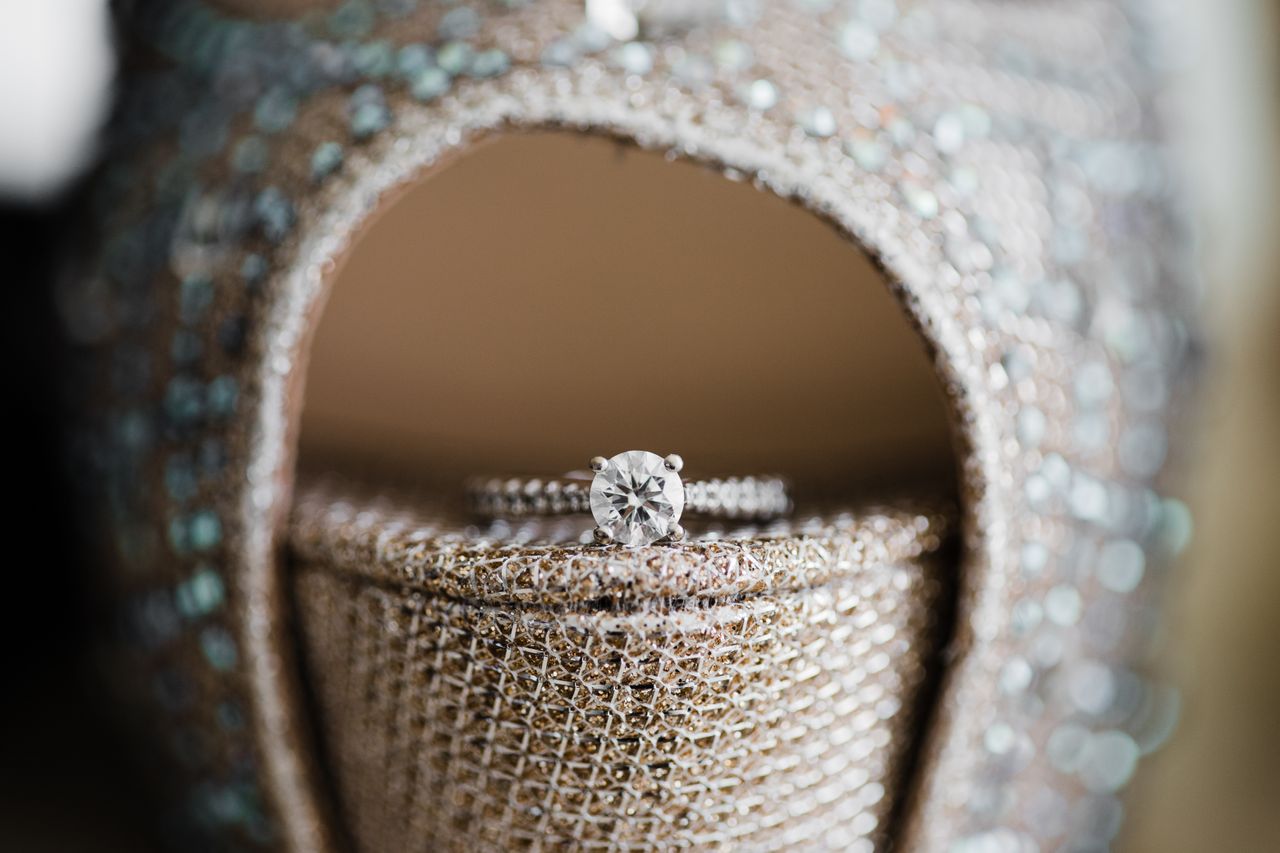 NATURAL VS LAB-CREATED
Natural diamonds are mined in various places around the world, while lab-created diamonds are grown through scientifically advanced processes. Many of the processes used to create diamonds in labs mirror those found in nature, such as creating a very hot, high-pressure environment for pure carbon molecules. This allows these lab-made stones to be more cost-efficient. They have the exact same chemical makeup as natural diamonds, however. Even the most highly trained experts have difficulty telling them apart, as they look identical. The primary difference is the imperfections, the inclusions that make each diamond unique.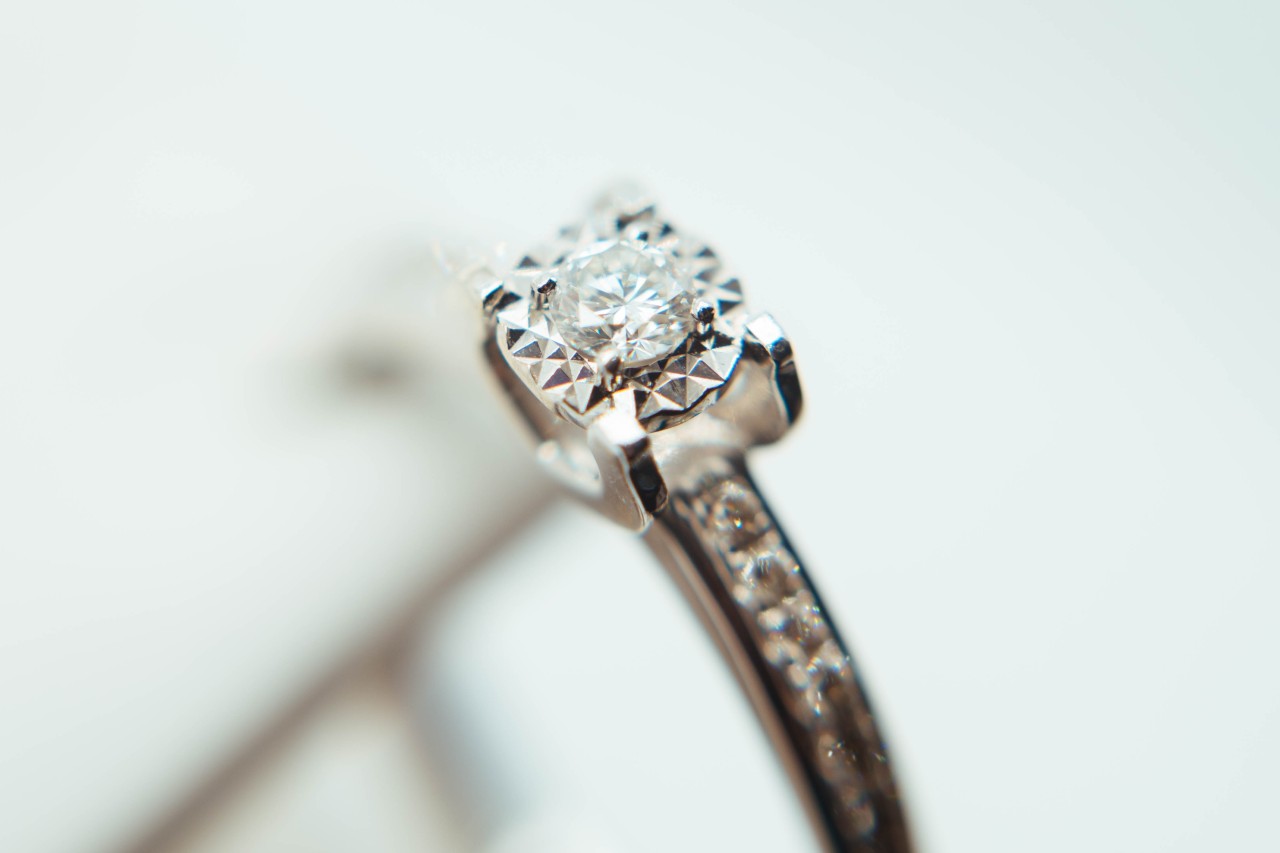 WHY CHOOSE A NATURAL STONE?
While they may look the same on the surface, natural diamonds offer something that a laboratory-grown jewel never can: a story. Natural diamonds take millions of years to form, the end result of a process much older than humans. They also are more unique. Each has its own flaws and imperfections, making them one-of-a-kind stones. They have come to represent an eternal and distinct romance better in their rarity and distinction from each other. Natural-mined diamonds are also more valuable than their counterparts, making them an investment that will likely accrue value.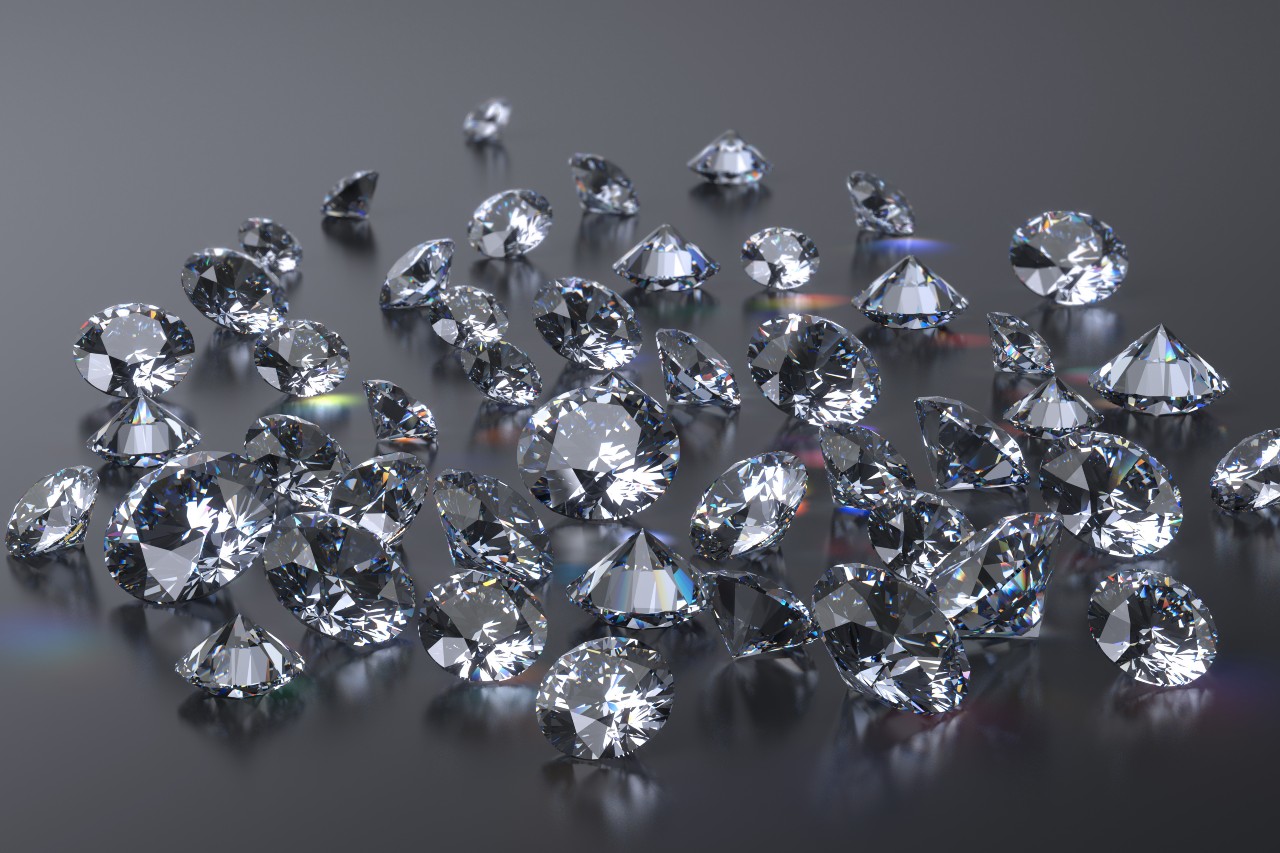 FIND THE BEST DIAMOND SELECTION AT BROCKHAUS JEWELRY
We at Brockhaus Jewelry are proud to have served the Central Oklahoma community for decades. From our pristine showroom in Norman, we offer some of the finest designer brands available. Whether it's a necklace, bracelet, earrings, fashion ring, bridal jewelry, or timepiece, we have the luxurious, fashionable pieces you and your loved ones deserve. To keep your beloved pieces looking as best as they can, we also offer professional jewelry repair services. If you desire a piece you can call your own in a more special way, we also can help you custom design a ring. Contact us at (405) 321-4228 to learn more about our selection.