WHY SHOP JEWELRY ONLINE
January 18th, 2023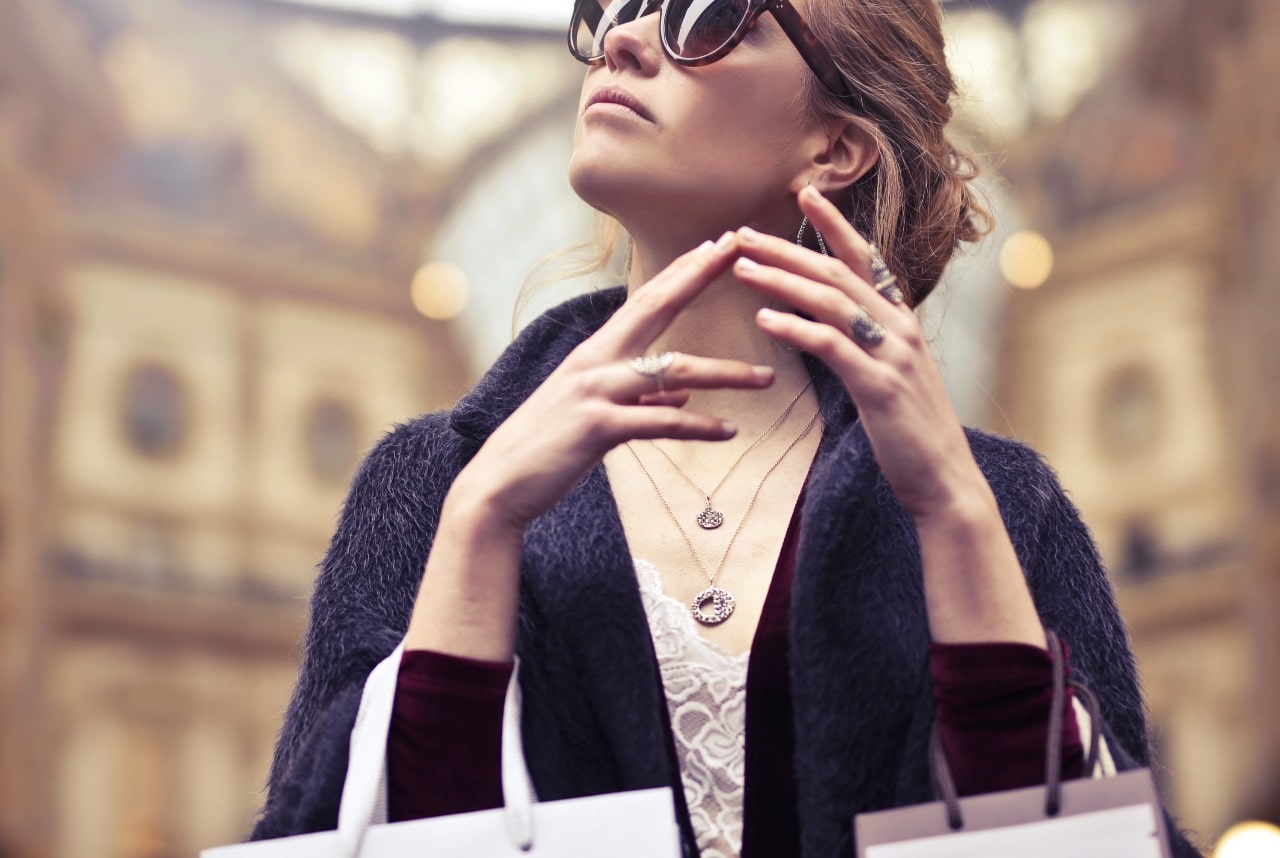 Why Shop for Jewelry Online at Brockhaus Jewelry?
In the modern era, shopping from home is easier than ever. With a few clicks on the mouse or taps with the finger, an endless variety of jewelry is available for browsing. It is impossible to overstate how much the internet is shaking things up. Through the ease of use of shopping online on our Brockhaus Jewelry website, you can buy gorgeous jewelry and accessories for nights out with friends and days in the office.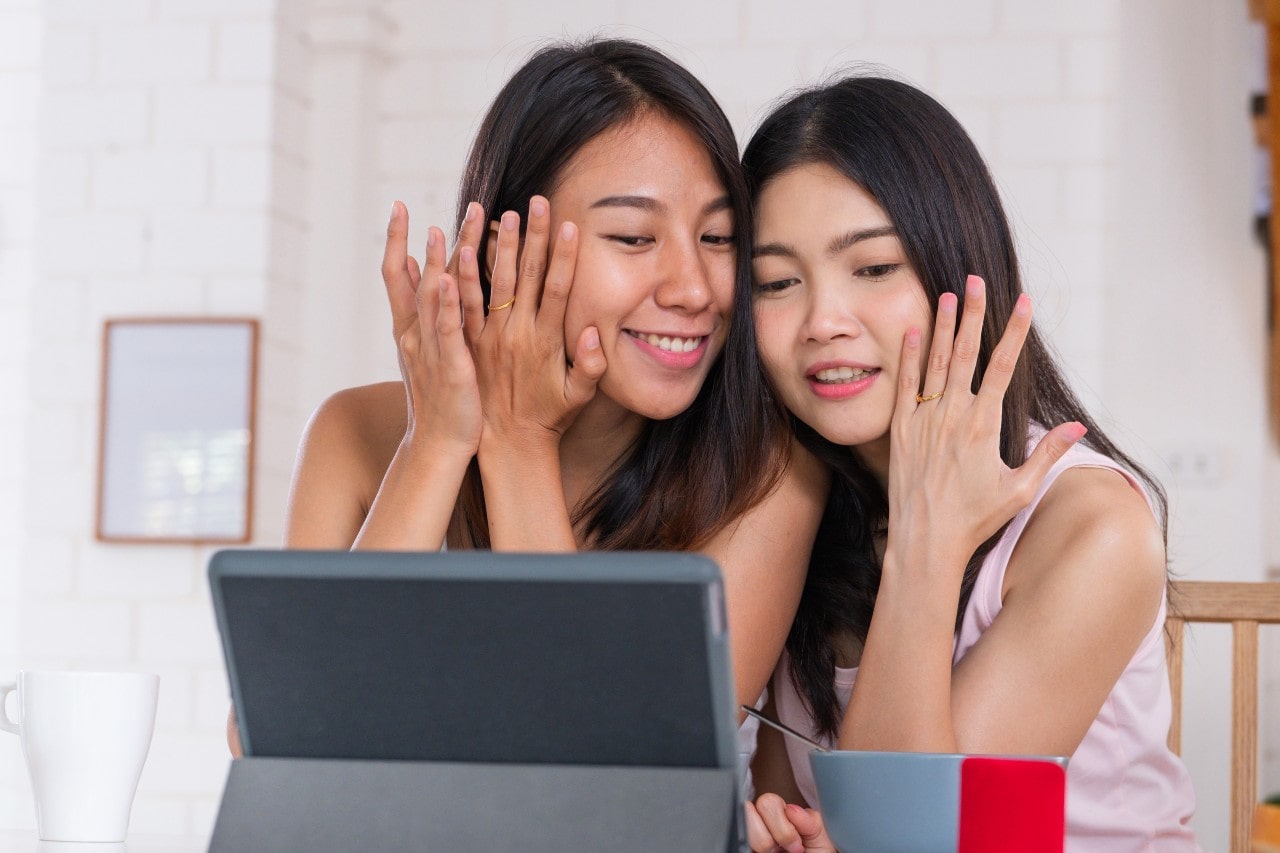 Browse a Variety of Options on Brockhaus Jewelry's Website
Shopping online gives you the luxury of taking your time and carefully weighing your options. You can look at everything a specific jewelry designer has to offer within their catalog until you have searched through the multitude of designers we have the pleasure to house in our Norman, OK showroom. Look at our different jewelry categories and quickly filter for specific characteristics to personalize your shopping experience.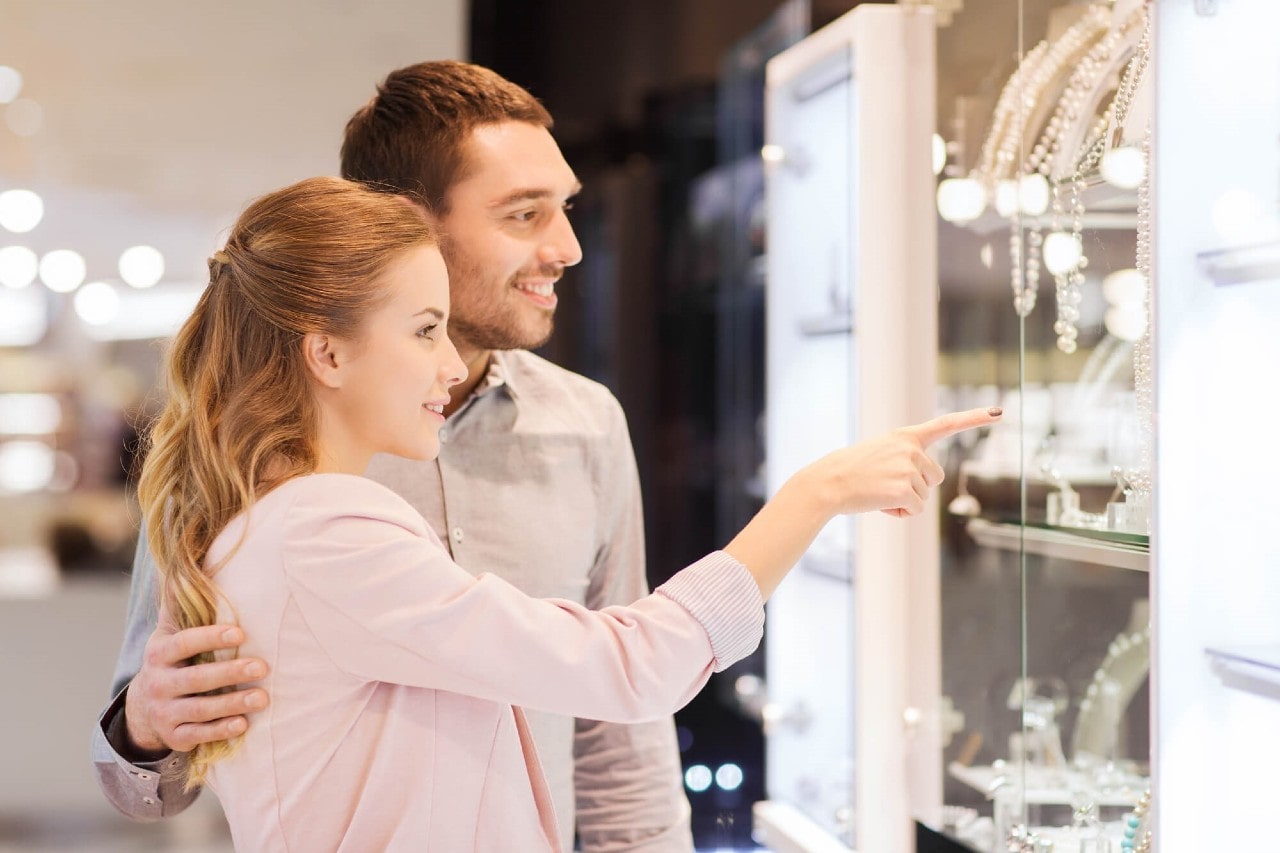 Ease of Comparison
Add different or similar products to our online shopping cart to compare which styles you like better and which price seems more reasonable. There is no time limit for your shopping cart, and you do not have to do your shopping during business hours. Buying jewelry is a big decision, so weighing your options before buying will make you feel more confident about purchasing with less buyer remorse.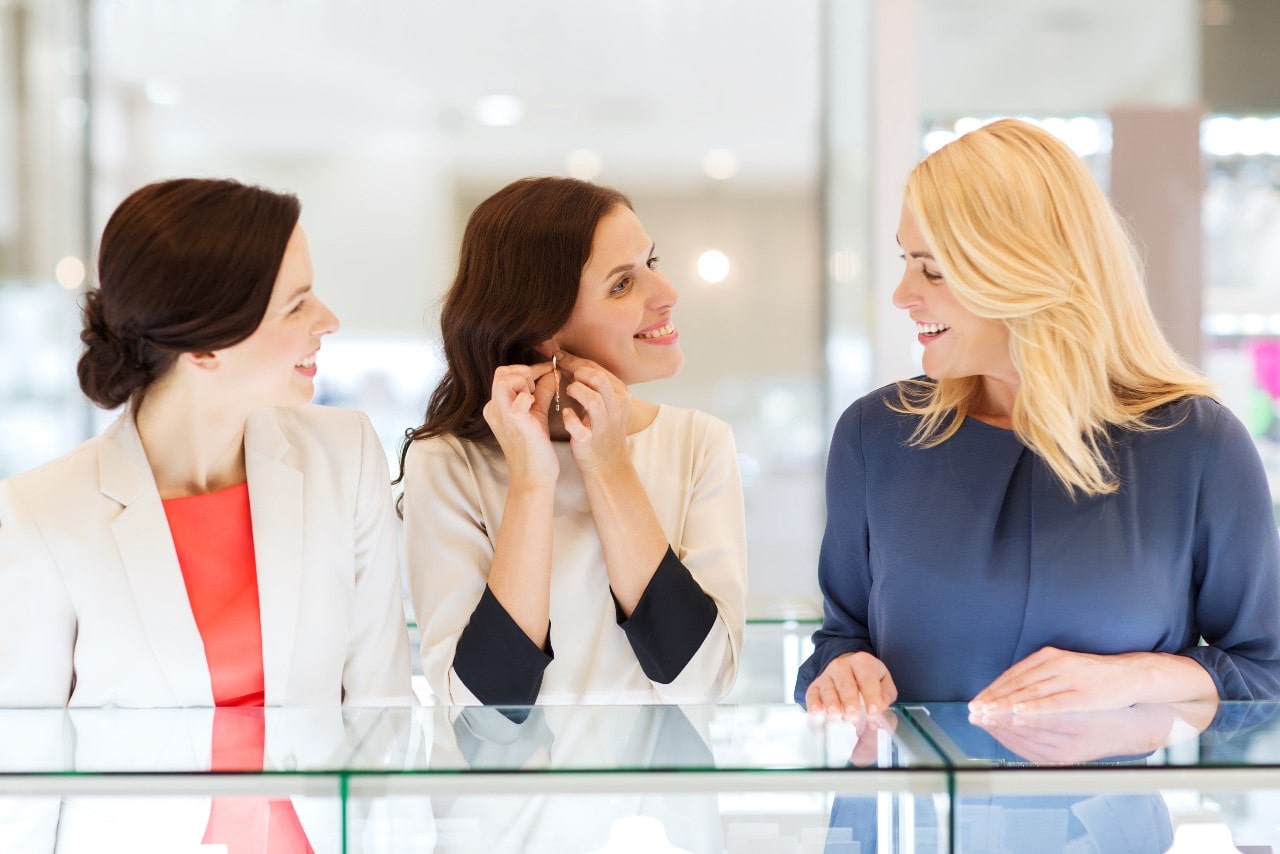 Convenience Shopping from Home
Online shopping with Brockhaus allows you to buy gorgeous jewelry from the comfort of your couch, on your lunch break, or wherever is convenient for you. You no longer have to commute to the store during your busy schedule and within our showroom hours. Track your orders through a shop account you can set up with us and communicate with one of our team if you need assistance from home with your jewelry purchase.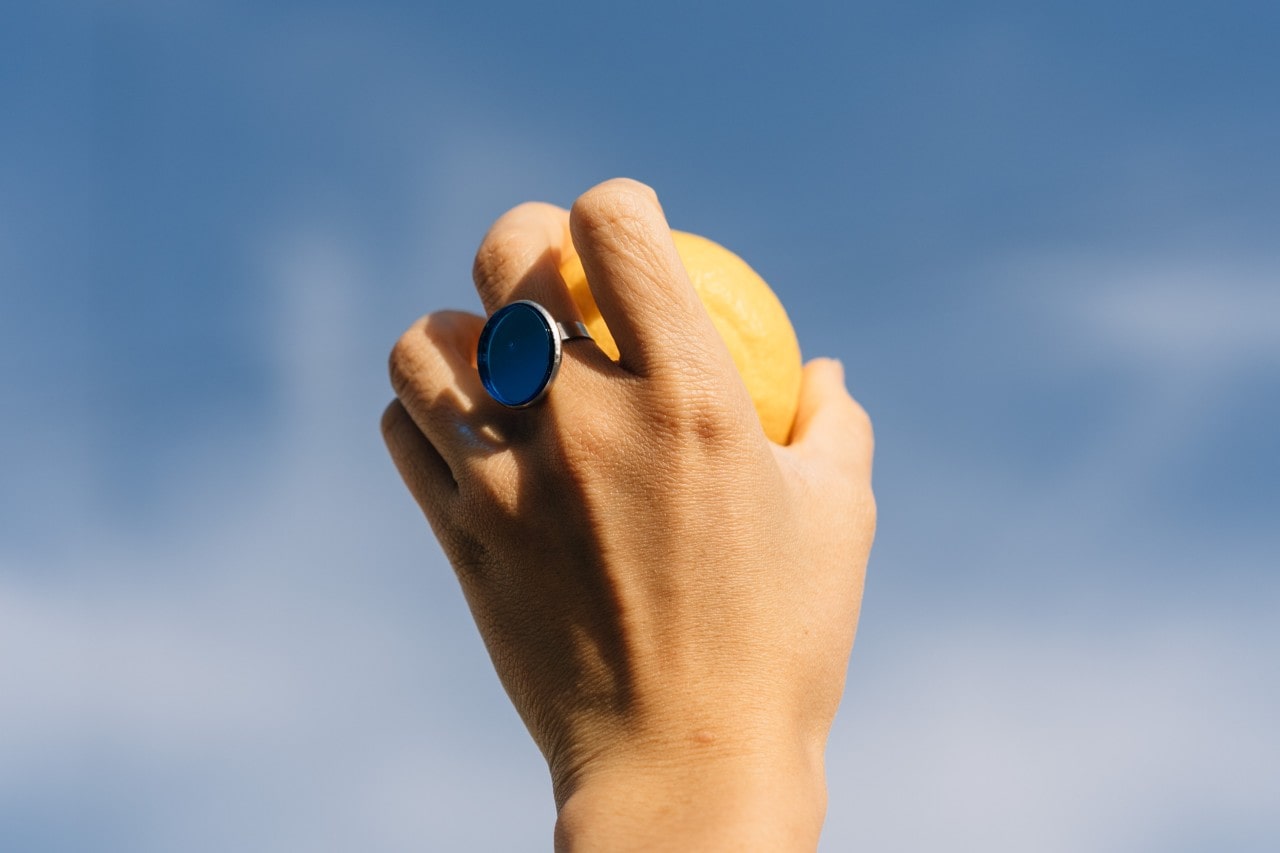 Buy Jewelry Online at Brockhaus Jewelry
We encourage you to shop for your next piece of jewelry online with Brockhaus Jewelry. Our tradition of excellence began in 1952, and our customer service has remained a hallmark of our success. We will continue to provide Central Oklahoma with the finest selection of jewelry and timepieces to satisfy their aesthetics from our Norman jewelry store and website that fully shows our incredible selection and jewelry services. Call us at (405) 321-4228 to learn more about our internet and in-person showrooms.