Guide to Bracelet Styles
July 31st, 2023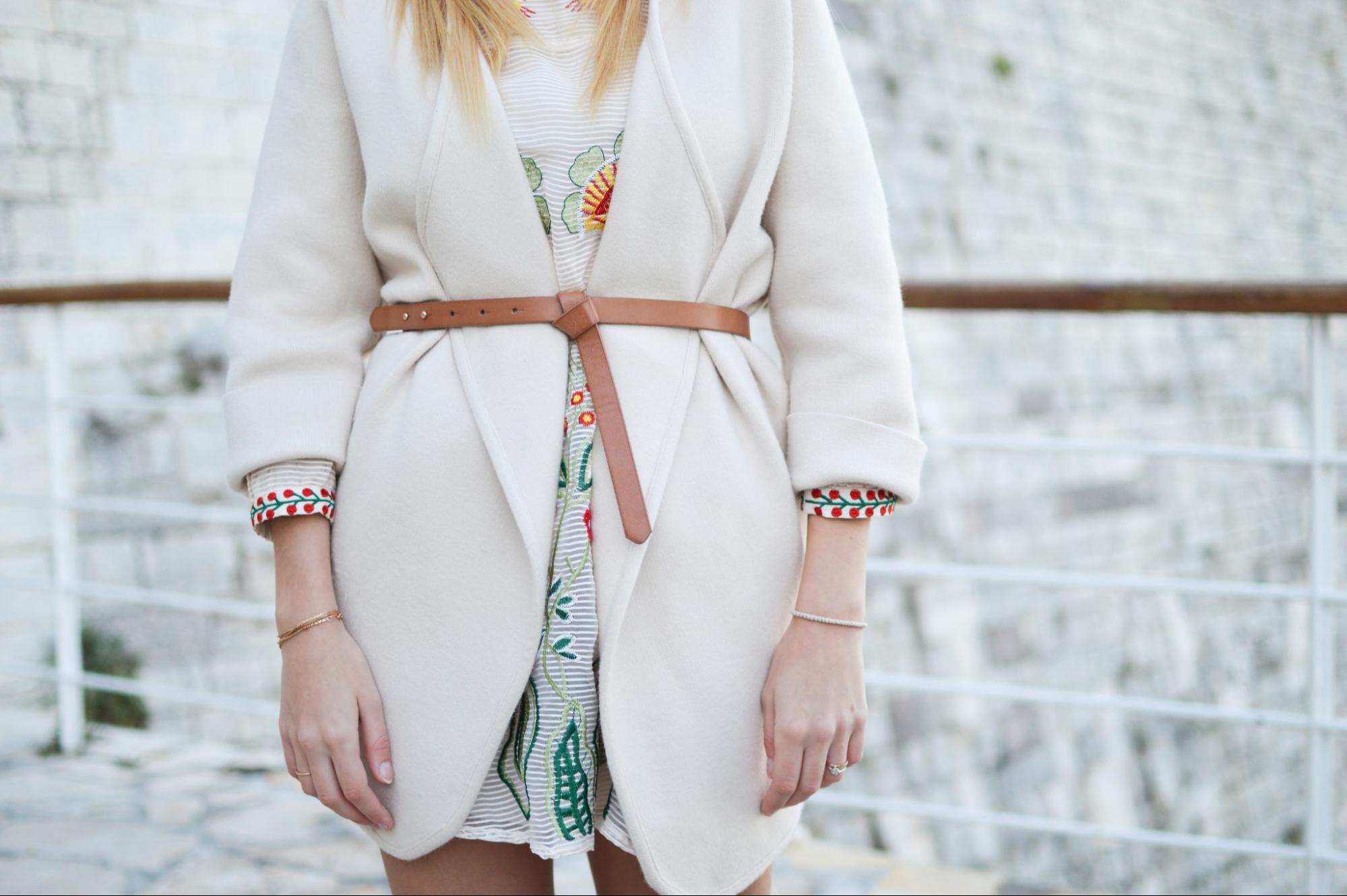 Guide to Bracelet Styles
Bracelets are a timeless accessory that can add a touch of elegance and style to any outfit. With a wide variety of styles, it can be overwhelming to determine which bracelet is the right fit for you. Our team at Brockhaus Jewelry have created this guide to bracelet styles, designed to help you navigate the different types of bracelets available and find the styles to complement your unique taste and lifestyle.
Chain
Chain bracelets are a classic and versatile accessory that can complement any outfit. These bracelets are typically made up of small interlocking links, which can vary in texture and thickness, giving them a range of styles from delicate to bold. One of the unique features of chain bracelets is their flexibility, which allows them to contour to the wrist for a comfortable fit. This flexibility also makes chain bracelets easy to layer with other bracelets for a trendy and personalized look.
Bangle
Bangle bracelets are delightfully glamorous accessories that exude beauty and sophistication. These bracelets are typically rigid and circular, with no clasp or opening, making them easy to slip on and off. One of the unique features of bangles is their ability to create a striking and dramatic effect when stacked with other bangles of different textures, widths, and styles. Bangles are also highly versatile and can be dressed up or down, making them suitable for both formal and casual occasions.
Station
A unique and eye-catching type of bracelet, station bracelets features a series of gemstones or decorative elements spaced evenly along a delicate chain. These decorative elements, or "stations," can vary in size and shape, including gemstones, pearls, diamonds, or even intricate metalwork. Station bracelets uniquely create a delicate and feminine look that can be dressed up or down for any occasion. These accessories are available in several styles, from classic and understated to bold and modern.
Cuff
Distinct, statement-making accessories, cuff bracelets can add a bold and dramatic touch to any outfit. These bracelets typically feature a wide, open design that can easily slip on and off the wrist. Some cuffs feature engraved patterns or etched designs, while others may have gemstones or other decorative elements. One of the distinguishing features of cuff bracelets is their ability to showcase intricate metalwork and detailed designs. Cuff bracelets can be worn alone for a bold and striking look or paired with other bracelets for a more layered and personalized style.
Gemstone
Gemstone bracelets feature a variety of precious and semi-precious gemstones. These can be designed in various styles, from simple single-stone bracelets to more elaborate designs featuring a combination of gemstones. The gems in these pieces exhibit a wide range of colors, from deep red rubies and bright blue sapphires to soft pink morganites and vivid green emeralds. The gemstones can be cut into various shapes, including round, oval, and pear, giving designers a wide range of options for creating unique and stunning designs.
Diamond
Choose a timeless accessory that is luxurious and sophisticated by opting for a diamond bracelet. These bracelets typically feature a continuous line of diamonds securely set into the bracelet using various settings, such as a prong or bezel. The diamonds used in these bracelets are of the highest quality and are often graded based on the four Cs: cut, clarity, color, and carat weight. Diamond bracelets can be worn alone as a statement piece or paired with other bracelets for a more layered and personalized look.
Find Beautiful Bracelet Styles at Brockhaus Jewelry
At Brockhaus Jewelry, we understand that shopping for the perfect bracelets in Oklahoma can be overwhelming, so we offer a wide selection of bracelet styles to suit any taste and budget. Our knowledgeable and friendly staff is always available to provide guidance and expertise on the different types of bracelets available and help customers select the perfect bracelet to complement their unique style. Our selection features pieces from world-favorite designers, ensuring that our customers have access to the latest and most desirable styles. To provide personalized service, schedule an appointment at our Norman showroom and find bracelets that are not only beautiful but also a valuable investment.