2022 Fashion Jewelry Trends You Do Not Want to Miss
December 15th, 2021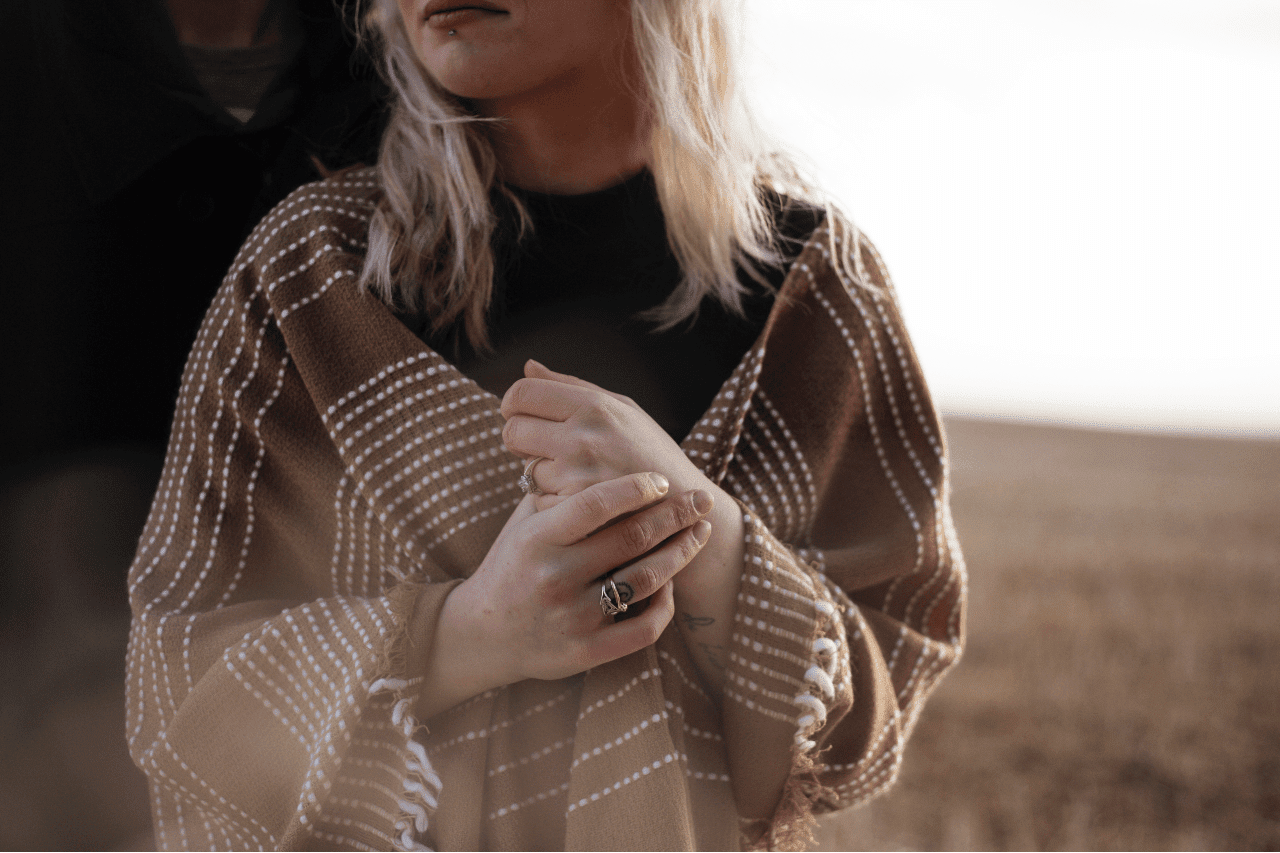 As 2021 wraps up, we can bid a warm farewell to yesteryear's fashion jewelry trends and welcome fresh additions. Next year promises a parade of exciting and stylish fashion jewelry trends that can elevate everything from your Zoom meeting style to your dinner date look.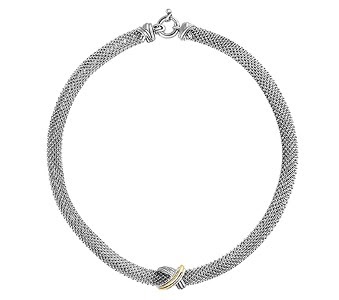 Striking Chokers
Chokers have been in and out of style for as long as we can remember. In 2021 we have seen them make a big splash, and we see this trend making even more waves next year. The latest trend is centered on head-turning chokers. Think big and dramatic.
You cannot get any more sleek and dramatic than Philip Gavriel's adorable Popcorn Collection featuring head-turning textures and designs. This sterling silver necklace features yellow gold detailing in the criss-cross mixed metal center detail to this bold choker.
Organic Elements
Connect with Mother Earth through your fashion jewelry. Natural elements such as shells, pearls, turquoise, agate, and other natural minerals offer an organic and luxurious look to any wardrobe. Earthy tones add a more subdued texture and color to your boho or country girl style.
Brockhaus' in-house fashion collection brings you these stunning drop pearl earrings to complement casual and professional wear. Whether you want to dress up your office look or add elegance to your weekend get-up, these drop pearl earrings can keep you in style in 2022.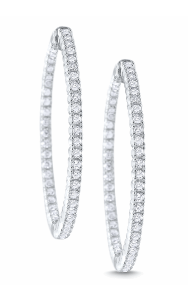 Extra-Large Hoops
Give your ears the spotlight next year with big hoop earrings that beg for attention. Simplicity is key when styling big hoops. A classic little black dress or a white T-shirt and denim jeans can be the perfect backdrop for these vibrant hoops.
In 2022, we are going all-in on big hoop earrings, meaning more color, diamonds, and avant-garde designs to push the boundaries of fashion jewelry design. Stay on-trend and in style with this timeless pair of inside-out diamond hoops by KC Designs. Pair them with your everyday casual look for a weekend indoors, or add a touch of sparkle to your date night apparel.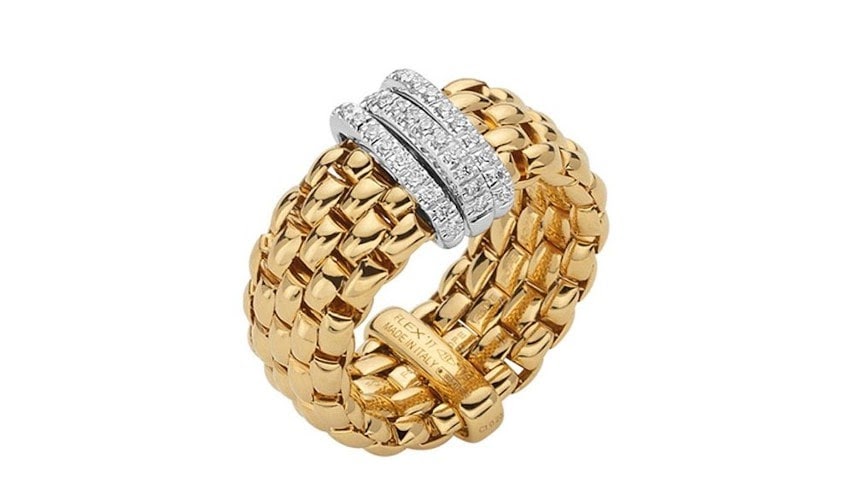 Stackable Statement Rings
It is a ring party, and everyone's invited! In 2022, your fingers will be filled with a wide range of curated rings on one or both hands. Sprinkle in a bold ring made out of yellow gold and designed for comfort and beauty with an added pop of diamond sparkle for your ring assortment to complement more subdued rings.
Stay On-Trend With Brockhaus Jewelry
Stay up-to-date with the latest fashion jewelry trends with Brockhaus Jewelry. Explore a large selection of luxury fashion jewelry from today's most original designers. Visit our luxury showroom in Norman, Oklahoma to experience the tradition of excellence that has made Brockhaus a premier jewelry retailer since 1952.