2022 Jewelry Styles For Every Type of Mom
April 15th, 2022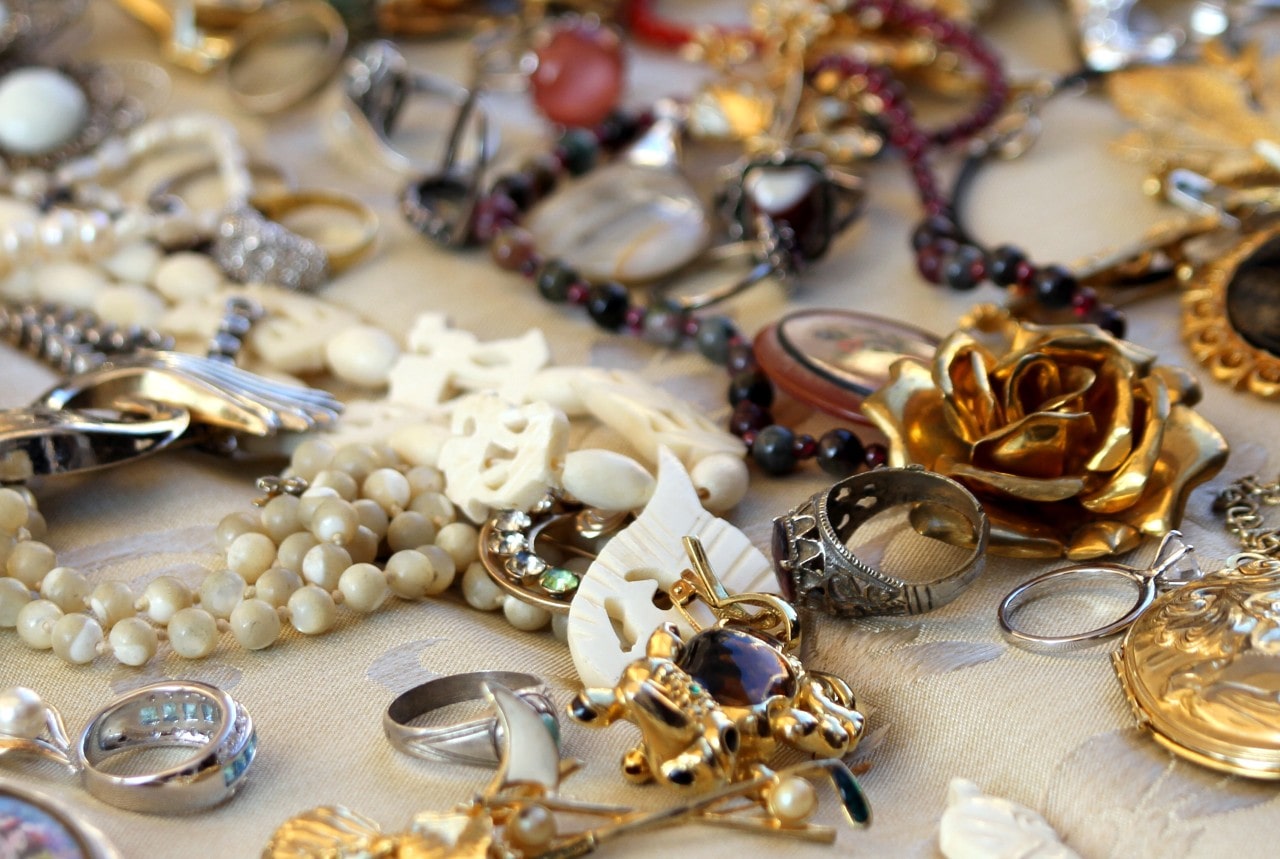 Every mom, like every person, has a different style that reflects their personality and lifestyle. Whether you are a mother shopping for yourself or you are shopping for one of the mothers in your life, our skillful professionals at Brockhaus Jewelry can help you identify the trending fashion jewelry of 2022 that will fit seamlessly into the wardrobe of the giftee. With so many styles to choose from, there will be an amazing piece to suit every aesthetic.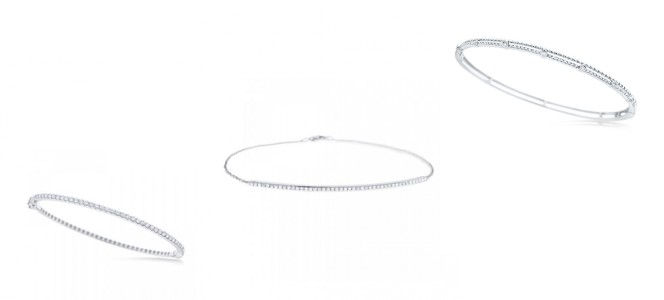 Minimalist
If you or your mom or grandmother are drawn more toward neutral color schemes and paired back designs, subdued pieces of jewelry will be a perfect fit. Unadorned metal bands and dainty chains featuring monochrome pendants or motifs remain on the cutting edge of fashion trends and will meld easily with the existing pieces in the minimalist mom's collection.
A thin piece like this white gold, diamond-studded bracelet will easily add sparkle to any look. You, or the recipient of your gift, can wear this piece alone for an ultra-sleek look or stack a few bracelets of similar styles together for a grander effect.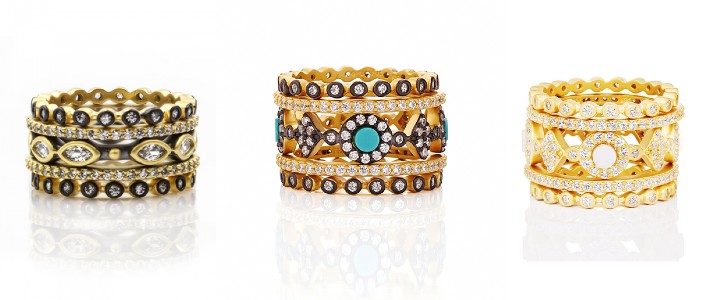 Maximalist
On the flip side, the mothers in your life who love to make a statement with bright colors and unexpected designs will love the bold styles of jewelry that are taking the fashion world by storm this year. Choose a brightly colored gemstone statement ring or two, an oversized chain necklace, or a dramatic pair of drop earrings.
This Frieda Rothman statement ring is resplendent with color and texture and is certain to catch the eye of onlookers.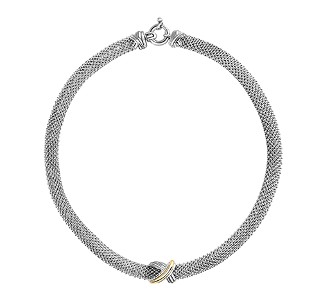 Edgy
For the mom that is always on the cutting edge of fashion and never leaves the house without at least one exciting piece of jewelry to spice up their look, choose a daring choker or thick cuff bracelet. Women's fashion jewelry designed with slightly masculine details is gracing many magazines and runways around the world this year.
A necklace like this Phillip Gavriel choker with its thick chain and cool silver hue will grant the wearer confidence and style. The pop of yellow gold in the center will draw the eye to moms' natural beauty.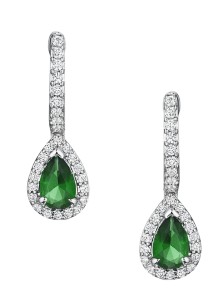 Sentimental
Jewelry is great for allowing us to express meaning and carry memories with us throughout the day. Sentimental pieces of jewelry will make fitting gifts for the mothers in your life. Give your mom or grandmother a ring embellished with the birthstones of their children or grandchildren. A pendant necklace featuring the first letter of your name or a motif of their favorite flower are also great choices.
For a mother born in May, try a pair of emerald drop earrings like this pair from Fana. Elegant and regal, these earrings will go perfectly with an evening gown or well-tailored suit.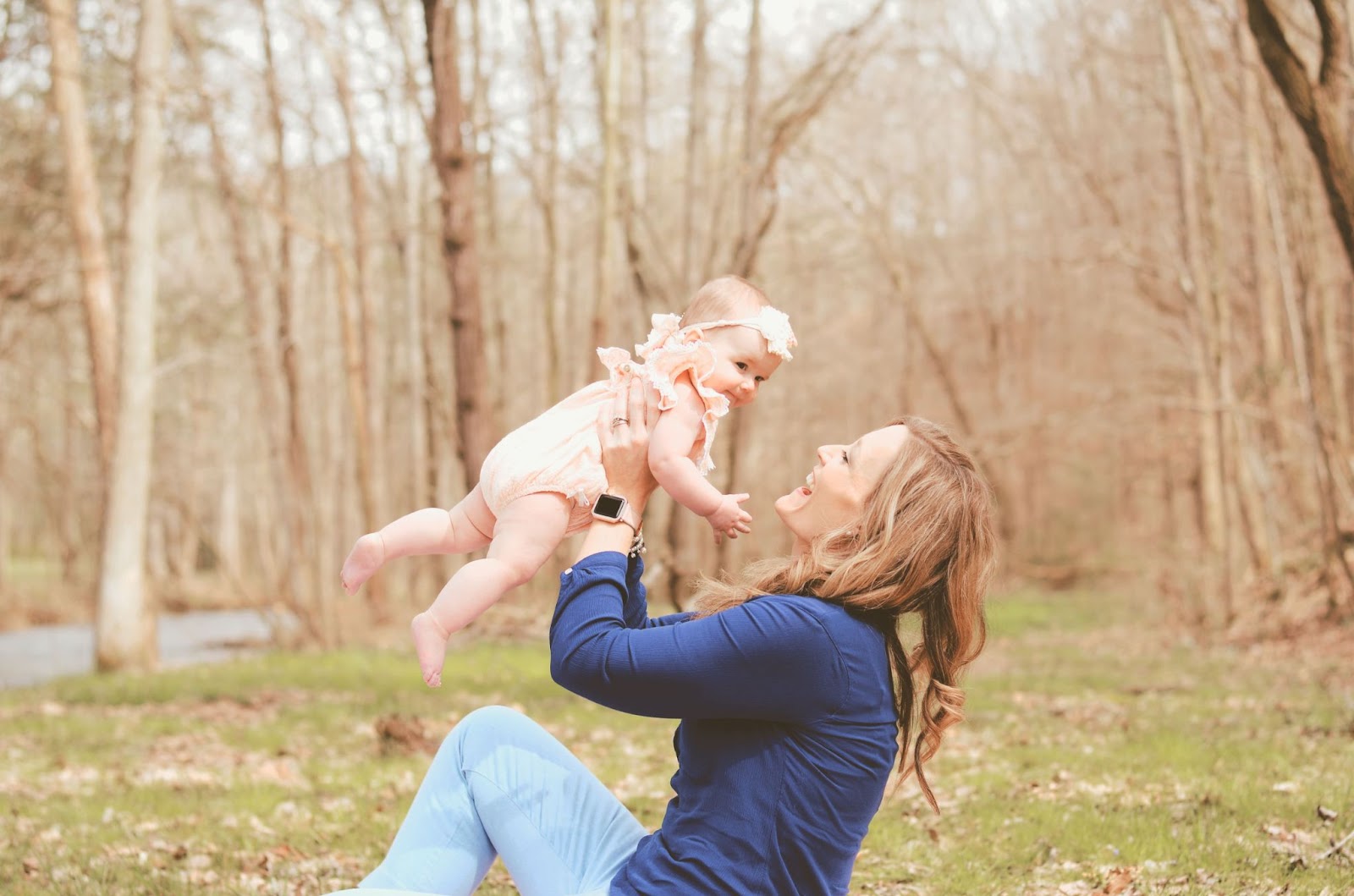 Shop the Top 2022 Fashion Jewelry Styles at Brockhaus Jewelry
Our team at Brockhaus Jewelry has been happily serving the central Oklahoma area with a stunning selection of designer jewelry and exceptional customer service since our founding in 1952. With celebrated brands like Fana, Hearts On Fire, and Shah Luxury, our Norman jewelry store ensures that every piece of jewelry purchased from us is of the highest quality.

A team of highly knowledgeable and experienced staff will be happy to help guide you through our selection of fashion jewelry and more to find the perfect piece to add to your collection or to give to a mother in your life. Request an appointment to meet with us in person or browse our inventory online today.