4 Trending Styles For Your Adventurous Summer
July 15th, 2021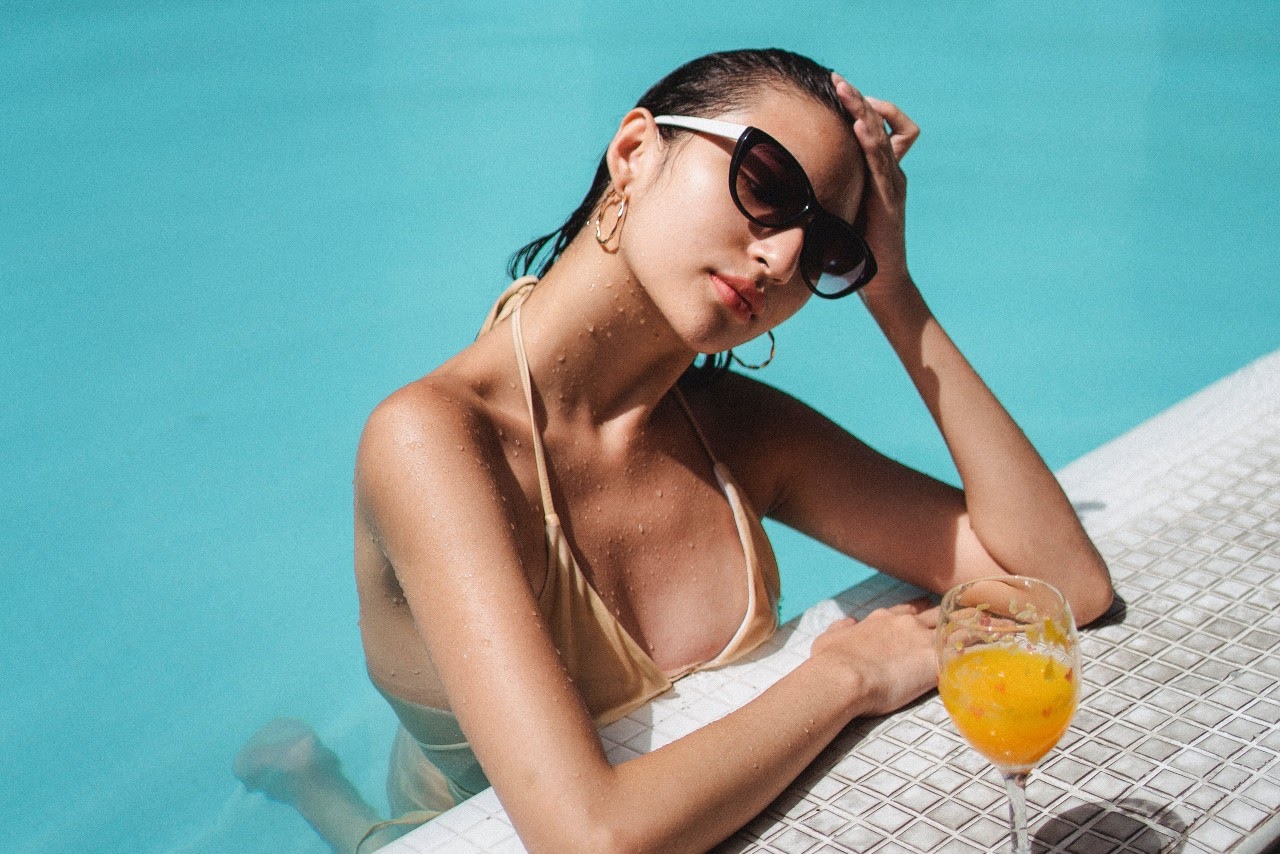 This summer is about opening yourself up to exciting possibilities and connecting with friends and family, maybe even making some new friends! Cultivate your own summer style with vibrant and airy jewelry. Imagine colorful beads and gems. Relish gorgeous metal forward pieces and get inspiration from the sun with radiant gold bracelets and necklaces. Think summer icons like starfish, waves, and shells. Discover trending pieces in our guide to summer jewelry.
FIND YOUR SUMMER STACK
Stacking rings are for the lively among us! Incorporate this fashion jewelry staple into your wardrobe. Let knotted rings, bubble styles, flexible pieces, and wave designs guide you through summer.
Slight style variations will add dimension to your ring stack. Find flexible, metal forward stacking rings from Fope. Their signature Flex'it styles feature stretchable rings crafted purely from 18 karat gold. This iconic, braided design is a mainstay of the collection and makes it easy to find your perfect fit. Have fun creating a luxe summer ring stack and wear this style out to the movies with friends, gala events, or even work.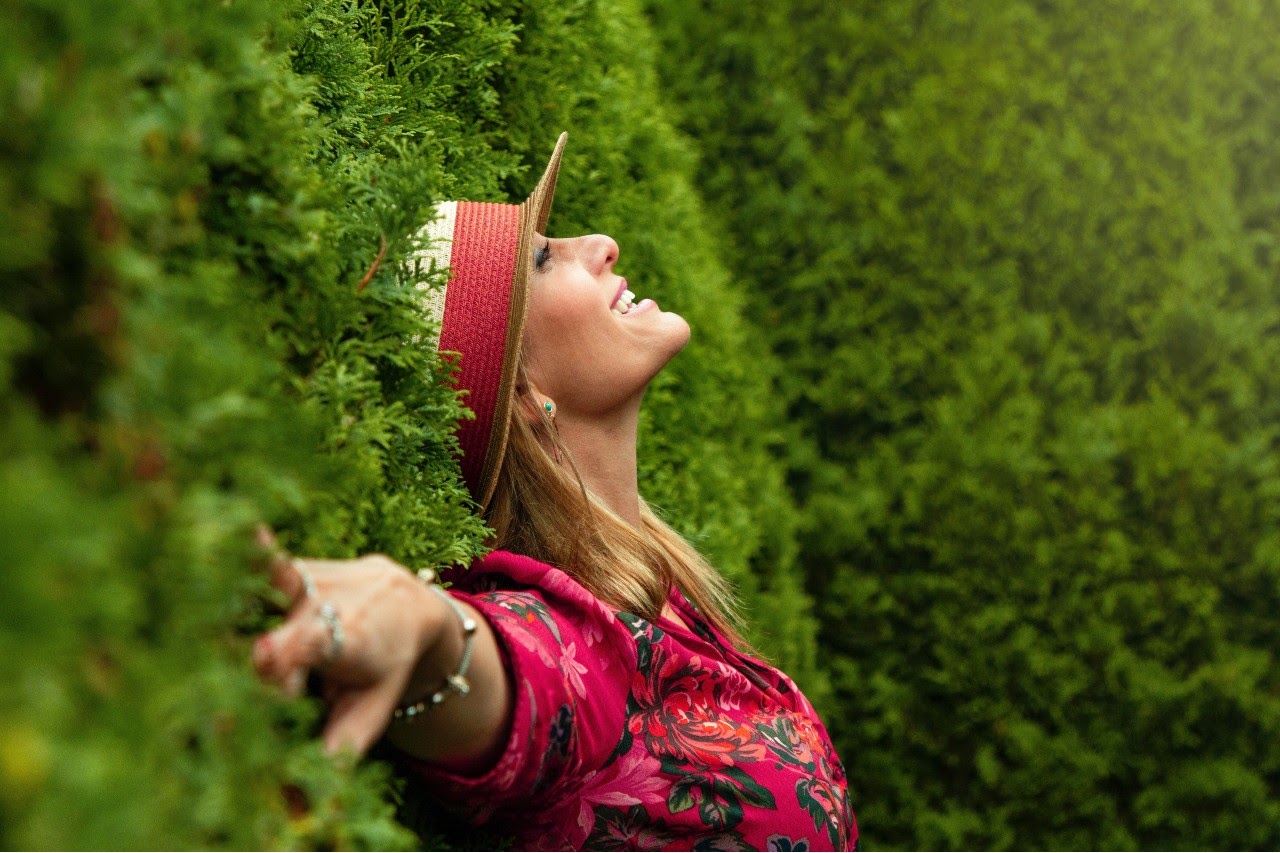 ADD A SPLASH OF COLOR
Wear a colorful necklace for a playful, beachy style. We're talking vibrant gemstones and beads that do nothing but enchant. For fans of the sand and sea, shop natural shell jewelry.
For the irresistible color-forward look, we recommend Luvente. The pieces crafted by this fashion jewelry house brim with colorful gemstones. Turquoise is the gemstone of choice for summer 2021.
Discover stunning turquoise pendant necklaces from Luvente. The subtle white gold chains gently shine while the oval and pear cut turquoise invites. These necklaces are perfect for a breezy day in solitude or an outing with your family.
SOPHISTICATED CUFFS
Add an air of sophistication to your outfit with a textured cuff. Go sculptural with a wide band design, or feel delicate and chic in a thin cuff. When paired with a white dress, you'll stun in either style.
Consider Charles Garnier for this lavish look. Their rope cable design is reminiscent of nautical motifs, perfect for summer. Envision yourself in a wide band, yellow gold design.
You'll look like a goddess in the Paolo Bracelet. The woven yellow gold cuff contrasts beautifully with sterling silver end caps covered with shimmering diamond accents. Sport this bracelet on a guided tour or out to dinner with your friends. Wear it at the wrist for a classic style, or place it at your forearm or upper arm for a flirty look.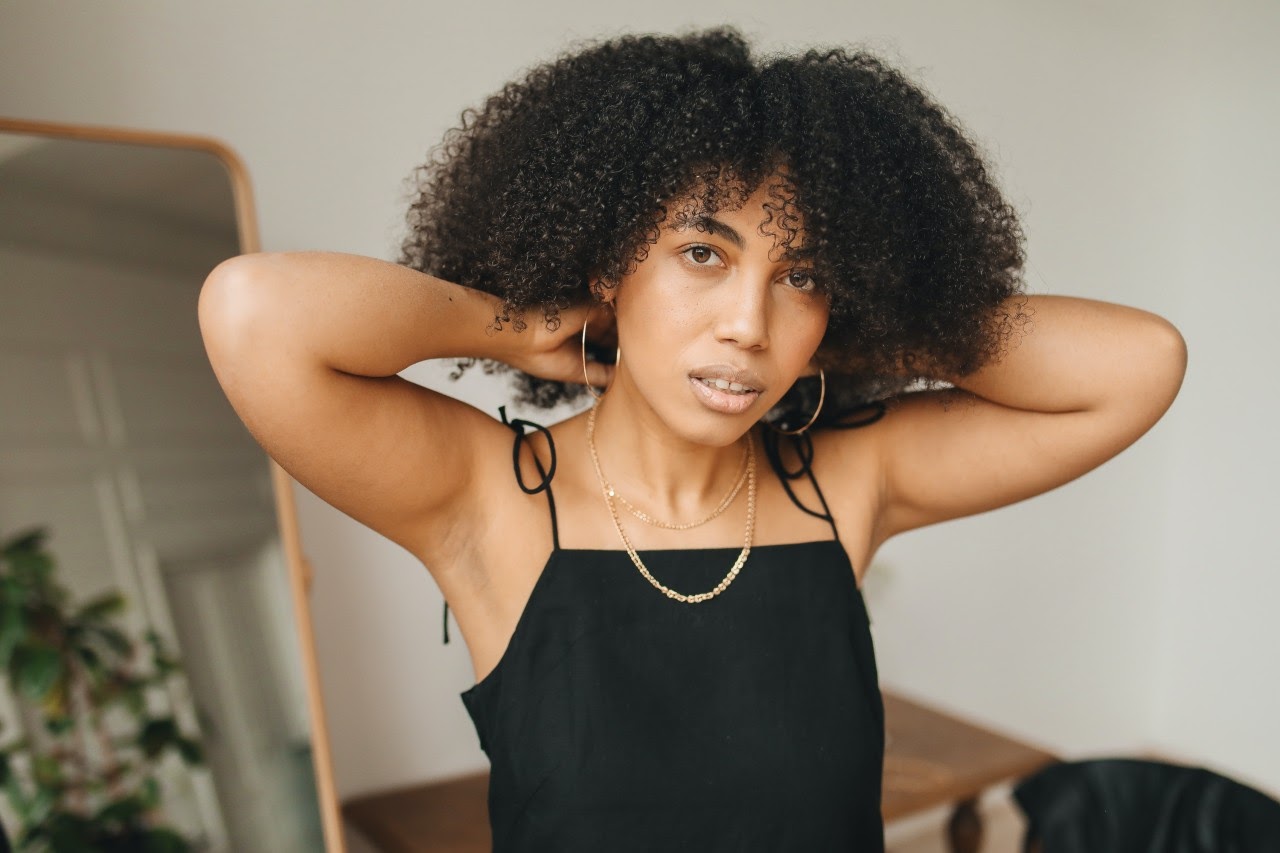 ULTRA-THIN SCINTILLATING HOOPS
Ultra-thin hoops are sizzling this summer! They are the ideal lightweight luxe look. Ultra-thin hoops are stylistically versatile. Don them with a gown, or sport them with a dressed down fit.
Shop KC Designs for this voguish, ultra-thin style. These glowing hoops are accented by subtle white diamonds. Wear them on a date night with your beau.
For a modern open hoop take, consider these gold fauna motif hoops. The golden leafy design is understated and delicate with just the right touch of dainty diamond details. These are perfect for brunch with friends or a sunset stroll.
SUMMER JEWELRY AT YOUR FINGERTIPS
Wade through the gorgeous summer jewelry mentioned above and even more trending styles of the season at Brockhaus Jewelry. Browse our expansive fashion jewelry selection online or stop by our jewelry store in Norman, Oklahoma. When you visit us in-store, our skilled staff can help you handpick the perfect pieces for you. For unbeatable selection and service, shop summer styles at Brockhaus Jewelry.