A Father's Day Timepiece Gift Guide
June 8th, 2021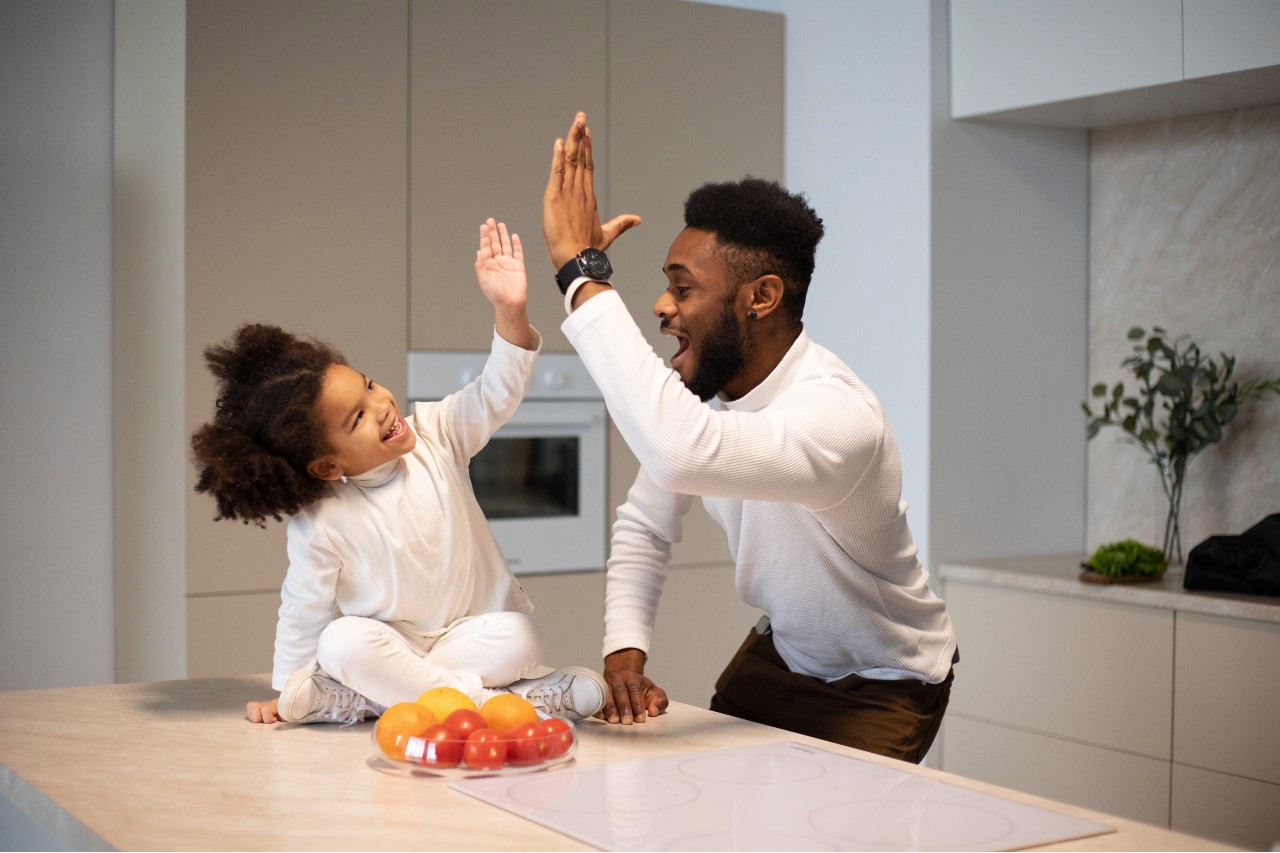 It's time to celebrate the fathers who inspire us, support us, and bravely tackle any challenge put in front of them. For all their hard work and commitment to family, dads deserve a functional and stylish gift that keeps on giving: a luxury watch.
Shop today's most popular timepiece styles at Brockhaus Jewelry. To get a head start, we have crafted a Father's Day gift guide with shopping tips and a breakdown of trending styles to help you find the perfect watch for your loved one.
Shopping for Father's Day: Explained
Shopping for Father's Day gifts can be more than a little stressful. What do you get for the man that has everything? While a luxury watch is always an impressive gift, there are a few things to consider while browsing. We have a game plan so you can make an informed purchase that will lead to his new favorite timepiece:
First and foremost, you should always buy a luxury watch in person. While you can browse timepieces online to get an idea of what you want, seeing the model for yourself is an important step, along with going over the details with a professional.
Consider the movement type. Manual movements may be best for watch lovers with a curated collection. However, automatic and quartz movements offer a no-hassle way to own a watch.
Consider your father's personality and style. Do they need water resistance? Do they have an active outdoor lifestyle? Do they mainly have a business professional wardrobe?
Luxury timepieces have a range of options across metals, styles, sizes, and straps. Don't worry too much about choosing the "right" one. Regardless of what you select, it will be a welcome addition to your dad's watch wardrobe. If you want a sure-fire gift, talk to our team of watch experts to receive personalized recommendations.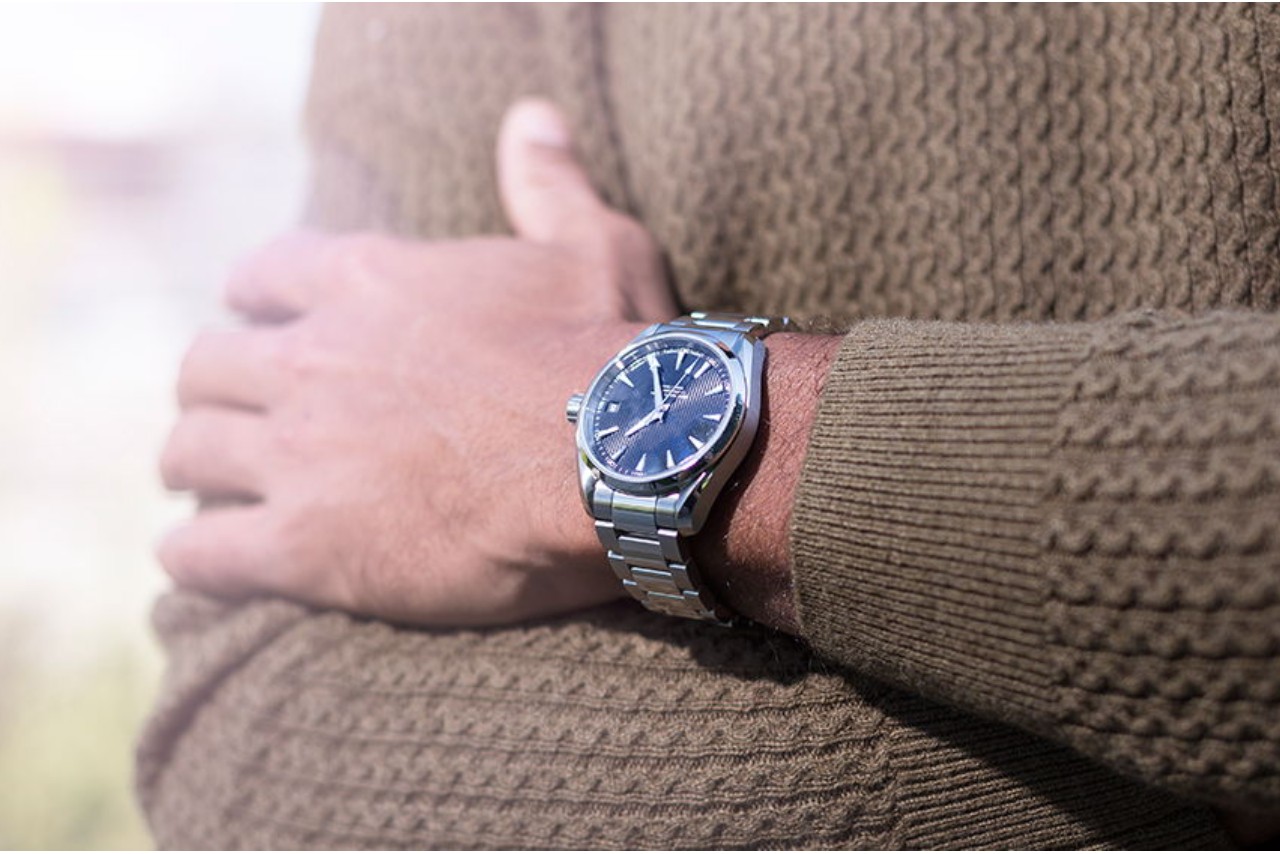 Blue Dial: Bold Like the Sea
Explore a sea of blue dials across a variety of tones. Light or deep, every blue dial evokes a timeless sophistication that can jazz up everything from a business casual look to backyard bbq attire.
Blue is a sophisticated and masculine hue that evokes strength and passion. Fittingly, blue dials are particularly popular in dive watches. For the dad who loves snorkeling or catching some waves, blue dials are a current and timeless choice.
Chronograph: Sophisticated Function
Ready. Set. Go. A modern chronograph timepiece combines a sophisticated design with a stopwatch function for the dad who wants to push their athletic performance or get the recipe just right in the kitchen. He can use a stopwatch for a variety of practical uses.
Chronographs don't just stop at the stopwatch function. Some can even feature a tachymeter designed to calculate distance and speed. Complex chronographs can satisfy any techie dad with their multiple subdials that elegantly capture the smallest moments of time.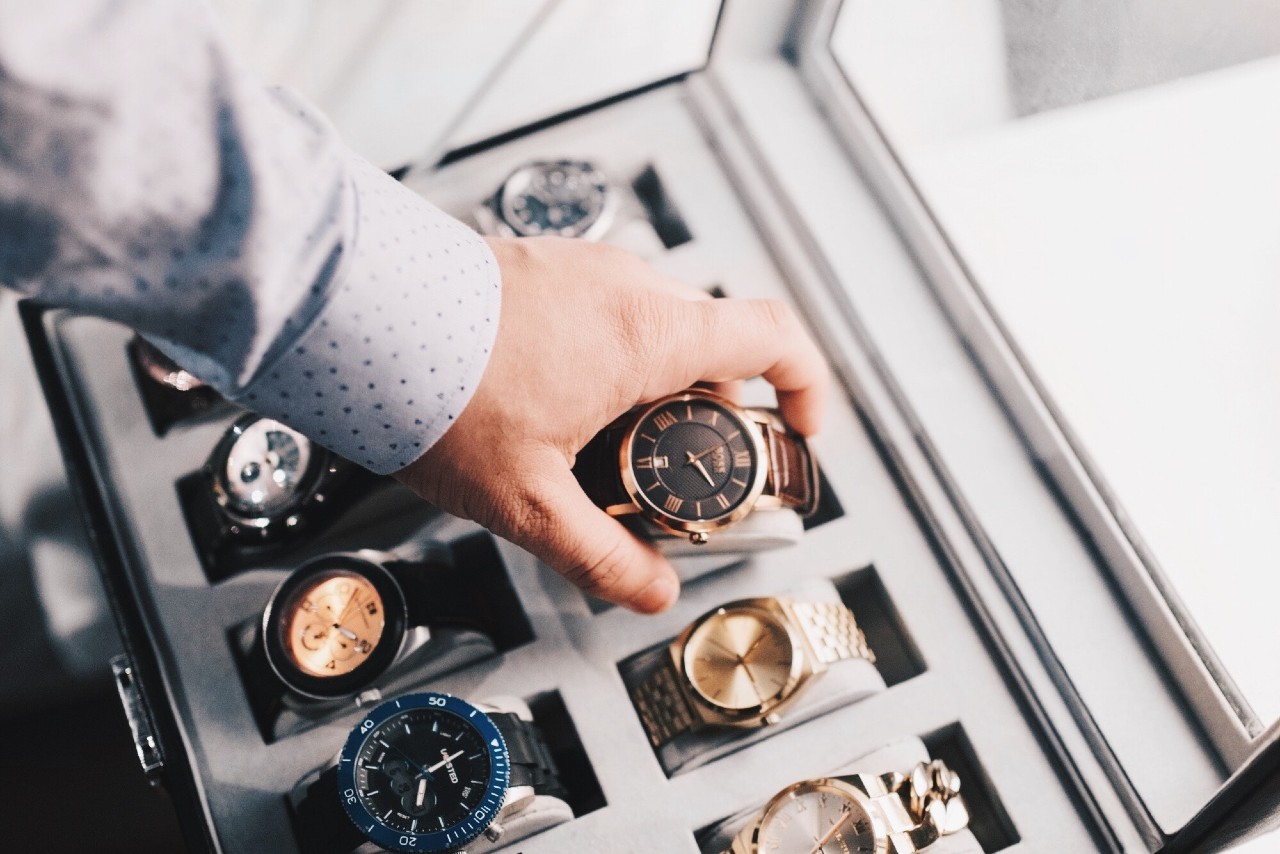 All Black: Walk the Line
For dads that are a little bit rock and roll, the all-black look provides a captivating and stylish edge to any wardrobe. They go great with a leather jacket, a simple white tee, or pretty much anything else he regularly sports.
The all-black look doesn't have to be literally black from top to bottom. Choose from bold black watches without any indexes or ones with high luminosity dials for enhanced visibility underwater.
The all-black look can be sporty or formal. Choose from a variety of leather, rubber, and textile straps for maximum durability and comfort.
Retro Revival: A Blast From the Past
For fathers who prefer the styles of yesteryear, retro revival timepieces can satiate their fix for nostalgia. Paired with smart casual attire, these vintage pieces are versatile enough to complement any look.
When choosing from a range of retro revival pieces, one of the most representative pieces includes the classic pilot's watch. Featuring bold cases, Arabic numerals for easy reading and large crowns, pilot's watches have endured for generations.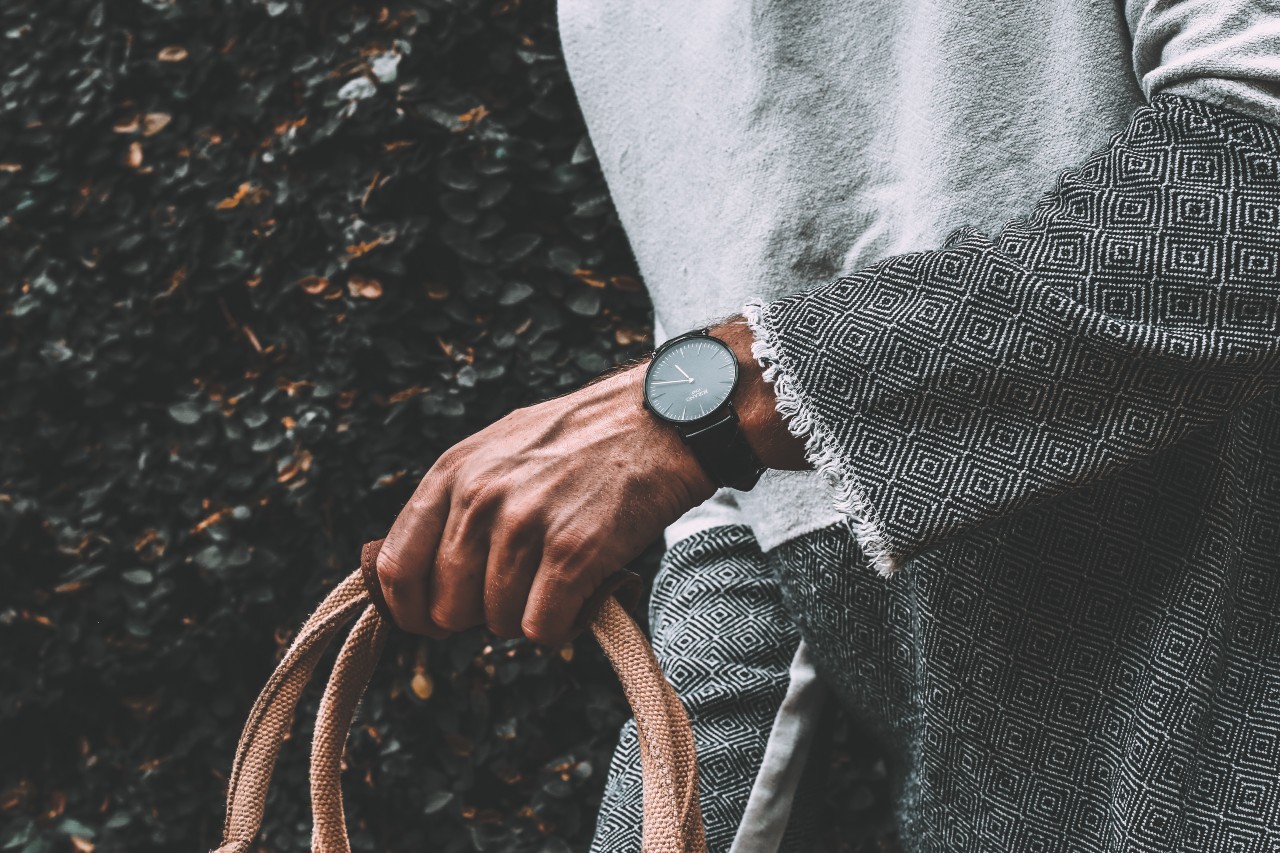 Shop Father's Day Timepieces at Brockhaus Jewelry
At Brockhaus Jewelry in Norman, Oklahoma, you can find the latest timepieces for men. Stop by our showroom for a premier watch buying experience. Our watch professionals can help you make this Father's Day one he will never forget.
For more information, give us a call at 405-321-4228 or email [email protected].