Engagement Rings: A Guide to Custom Design
May 15th, 2023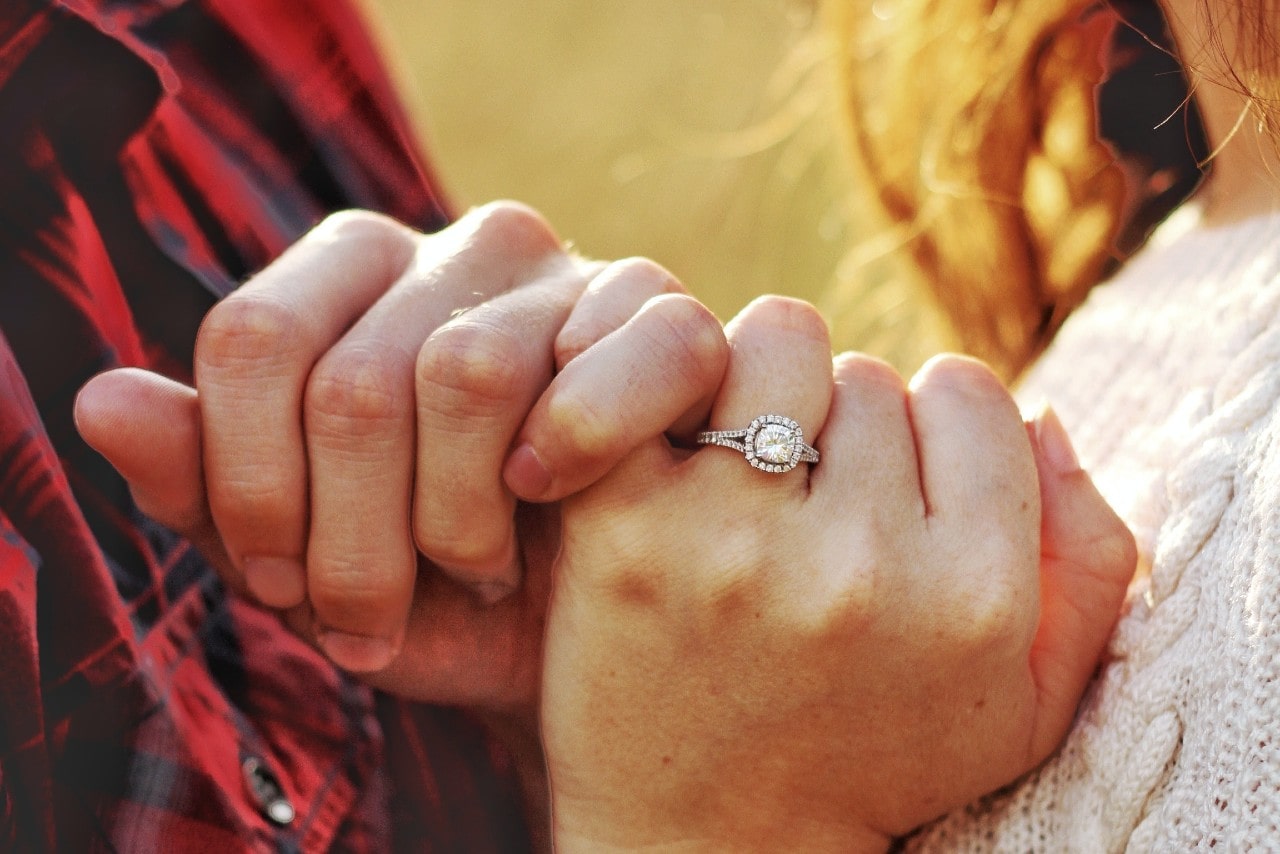 At Brockhaus Jewelry, we understand that picking the perfect engagement ring is a significant milestone in a couple's life. It's an investment in a lifelong commitment and symbol of love. Many couples opt for custom-designed engagement rings, allowing them to create a unique and personalized piece that reflects their love story. However, the process can be overwhelming with so many choices available. That's why we offer expert guidance and support every step of the way. Our team of experienced professionals can help you navigate the custom design process and ensure that you find the perfect engagement ring that will be cherished for a lifetime. We've put together this guide to serve as a roadmap for creating your ideal ring.
Get Inspired
Begin by gathering inspiration from various sources. Look through bridal magazines, browse online, or even take note of your significant other's style preferences. Make note of what catches your eye and what you envision for your custom engagement ring. Be open-minded and consider different styles, diamond cuts, and settings. This will give you a starting point and help you better communicate your ideas to your jeweler.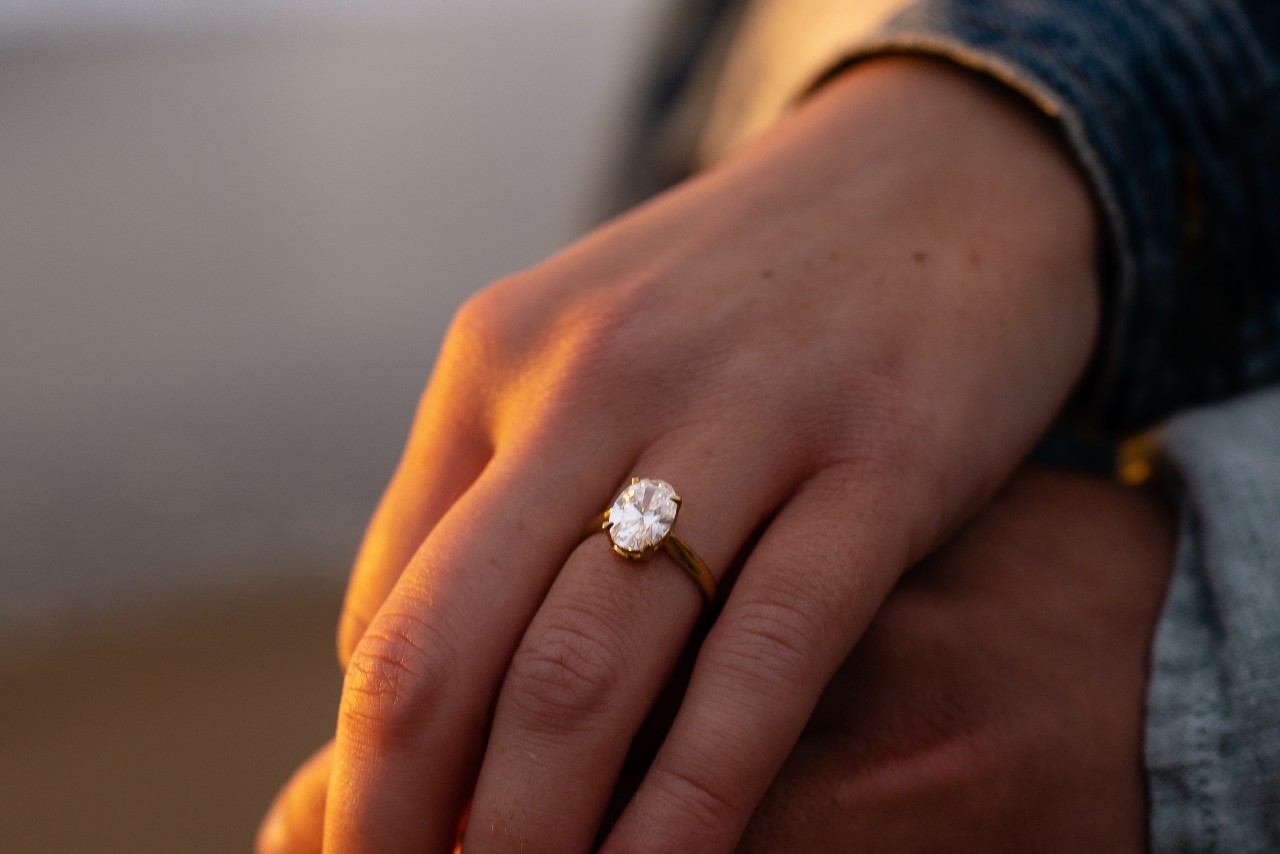 Set A Budget
Determining your budget is a crucial step in creating a custom engagement ring. It's important to understand what you can comfortably afford before starting the design process. Keep in mind that custom engagement rings can range significantly in price, depending on factors such as the diamond or gemstone quality, the metal used, and the complexity of the design. Your jeweler can help you create a ring design that fits within your budget while still achieving your vision.
Choose A Reputable Jeweler
Choosing the right jeweler is crucial when it comes to creating a custom engagement ring. Do your research and look for a jeweler with a history of creating high-quality, custom jewelry. Ask for recommendations from friends and family, read reviews online, and check out the jeweler's portfolio of work. A reputable jeweler will have the expertise and knowledge to guide you through the design process and create a custom engagement ring that exceeds your expectations.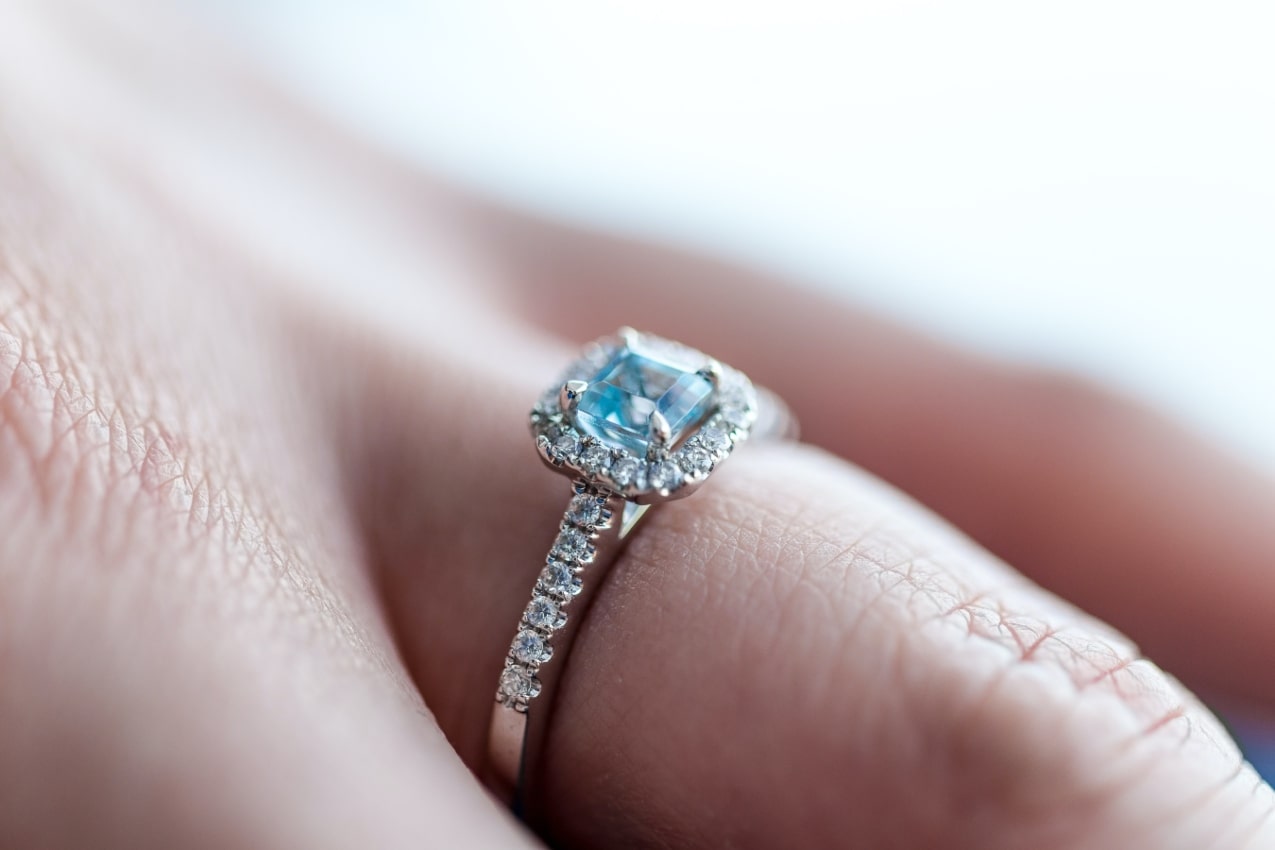 Select A Diamond Or Gemstone
The diamond or gemstone is the centerpiece of the engagement ring, so it's essential to choose one that suits your style and budget. Consider the 4Cs of diamond quality (cut, color, clarity, and carat weight) when selecting a diamond. If you're opting for a gemstone, consider factors such as color, clarity, and durability. Your jeweler can help guide you in selecting a diamond or gemstone that will meet your desired quality and price point.
Choose The Metal And Setting
The metal and setting of the engagement ring can greatly affect its overall look and durability. Consider different metals such as platinum, gold, or rose gold, and choose the setting that will best showcase the diamond or gemstone. Settings can range from classic prongs to modern bezels or pave. The metal and setting can also affect the level of maintenance required for your ring, so be sure to discuss this with your jeweler to determine the best option for you.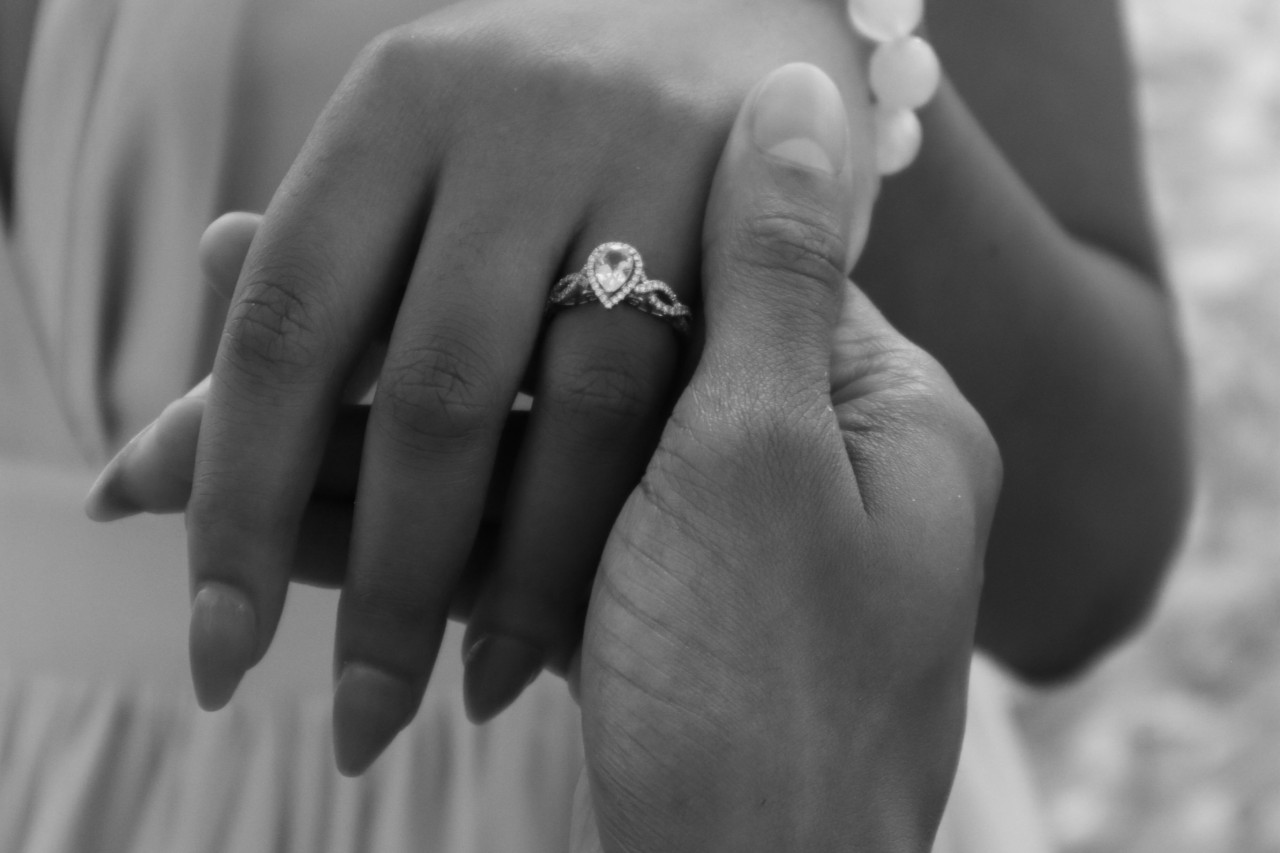 Review The Design
Once you've chosen your diamond or gemstone, metal, and setting, your jeweler will create a design for your custom engagement ring. Take the time to review and approve the design, making any necessary changes before final production. This ensures that the custom engagement ring meets your expectations and is a reflection of your vision. Your jeweler can also provide a 3D rendering or wax mold of the ring design, allowing you to see a physical representation before it's created.
Custom Design A Wedding Band At Brockhaus Jewelry
For those looking for a truly one-of-a-kind engagement ring, consider customizing your ring at Brockhaus Jewelry. Our experienced and professional staff can help guide you through the design process, ensuring that your ring is a true reflection of your style and personality. Our Norman jewelry store offers a wide selection of high-quality diamonds and gemstones, and our jewelers have the expertise to bring your vision to life. Schedule an appointment with us today for a personalized consultation and let us help you create the engagement ring of your dreams.