Harvesting Love: Tips for a Thoughtful Fall Proposal
August 15th, 2023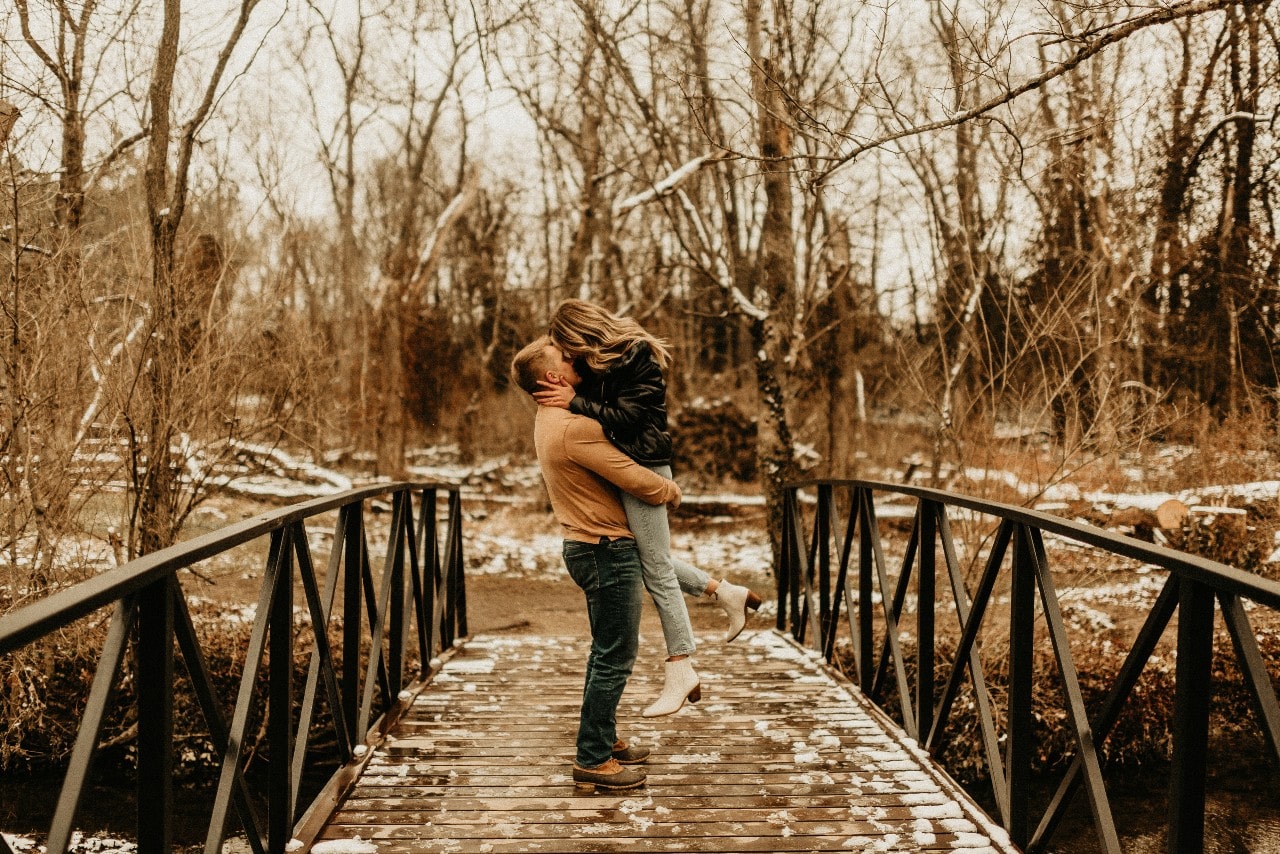 As the air turns crisp and the leaves transform into vibrant hues, the fall season sets a picturesque stage for a romantic proposal. If you're planning to pop the question during this enchanting time of year, we have you covered with a few expert tips for a fall proposal. From selecting the perfect location that captures the essence of autumn to incorporating seasonal elements into your proposal plan, these tips will help you create a memorable and heartfelt moment.
Pick an Instagram-Worthy Location
When planning a proposal, the choice of location holds immense significance in creating a truly unforgettable moment. Opting for a picture-worthy setting adds an extra layer of magic and romance to the occasion. In Norman, Oklahoma, you're in luck. The area boasts approximately 55 parks, including the stunning Lake Thunderbird State Park. With its serene waters, lush greenery, and captivating natural beauty, this park provides an idyllic backdrop for a heartfelt proposal. Imagine taking a leisurely stroll hand-in-hand, surrounded by the vibrant colors of autumn, and finding the perfect spot to express your love and commitment.
Incorporate Seasonal Activities
The autumn season offers a plethora of delightful activities that can be seamlessly woven into your proposal plan. Consider a pumpkin carving date after selecting your pumpkins at a local patch, where you could engrave the big question on it. Another option is to enjoy a walk through an apple orchard. You could even swing by your favorite local coffee stop to grab a chai tea or pumpkin spice latte, where you can surprise your partner with a lowkey and cozy proposal. By incorporating seasonal activities into your fall proposal, you not only create a shared memory but also infuse your special moment with the beauty and spirit of the season.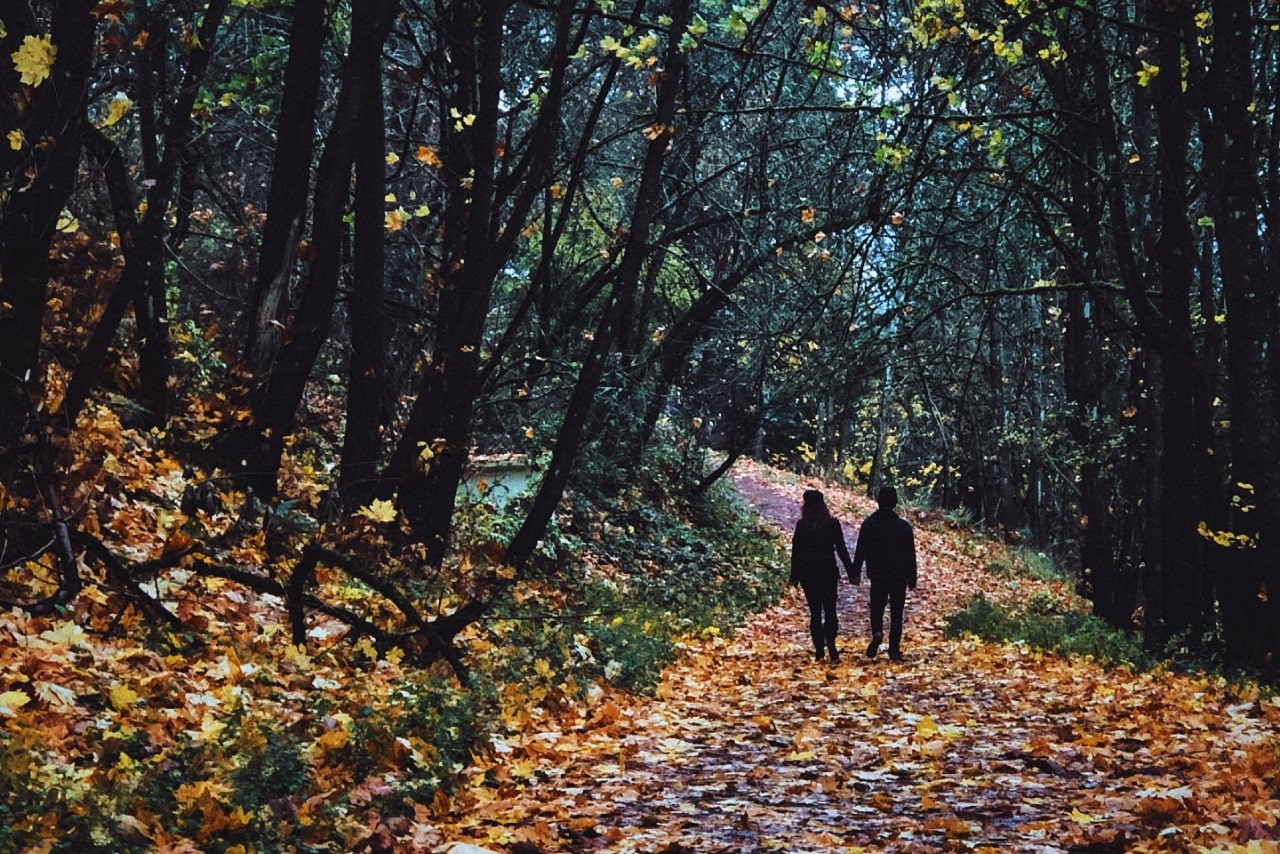 Avoid Sticky Situations
Fall can indeed be a season filled with various stressors, whether it's the demands of work, the start of a new school year, or other personal commitments. When planning a proposal during this time, it's important to be mindful of these potentially stressful situations. Take into consideration your partner's schedule, commitments, and overall stress levels. Find a window of time when they can fully immerse themselves in the proposal experience, without the distractions and pressures that may come with busy periods. By choosing a moment when your partner can truly relax and savor the moment, you can ensure that your fall proposal becomes a cherished memory amid the beauty and tranquility of the season.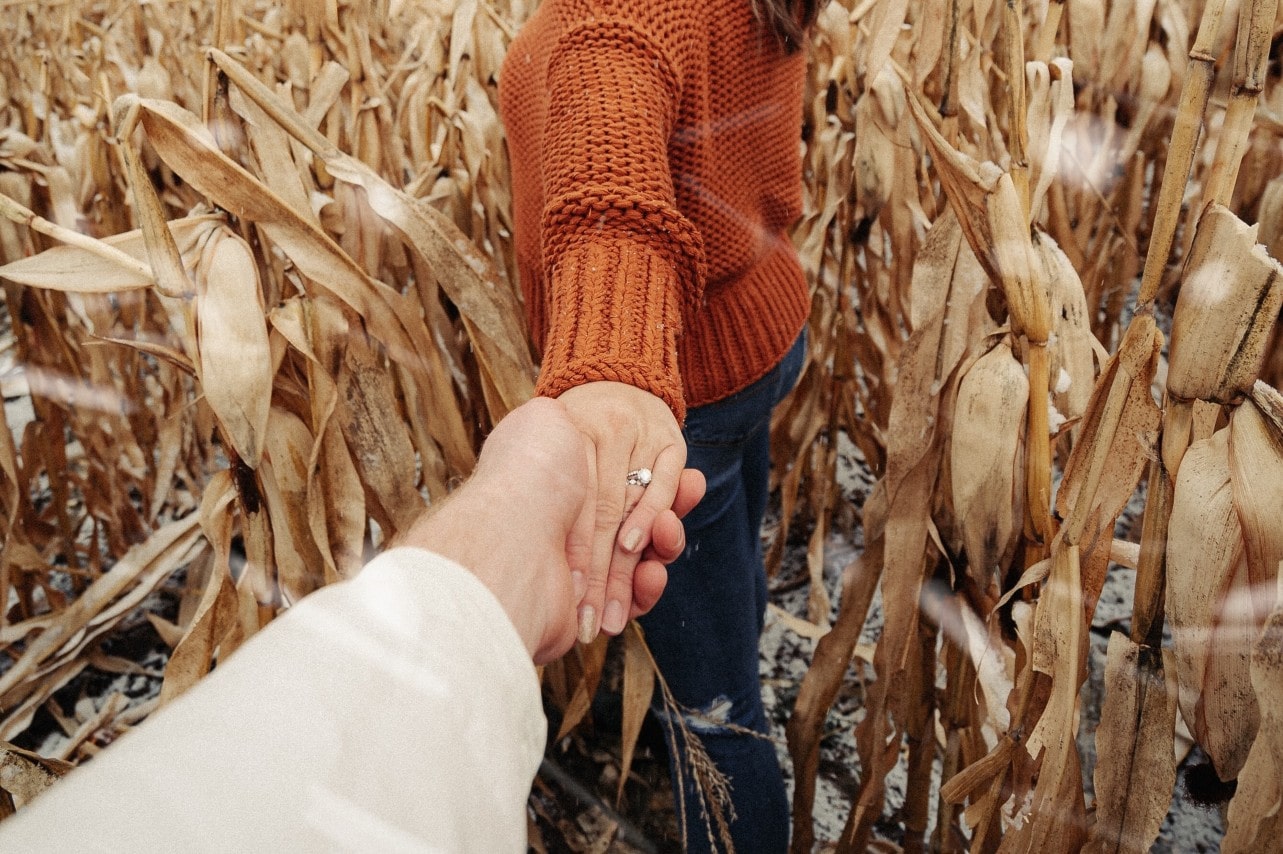 Go With The Flow
Despite our best efforts, unforeseen circumstances can arise and derail even the most well-thought-out plans. By remaining flexible, you can navigate any unexpected challenges with grace and still create a beautiful and meaningful proposal experience. Consider having backup options for your chosen location, weather contingencies, or alternative activities if needed. Keep an open mind and be prepared to adjust your plans as necessary, ensuring that the core sentiment and intention of the proposal remains intact. Remember, the most important aspect of your proposal is the passion and commitment you share with your partner, and the flexibility to adapt allows you to focus on the true spirit of the moment.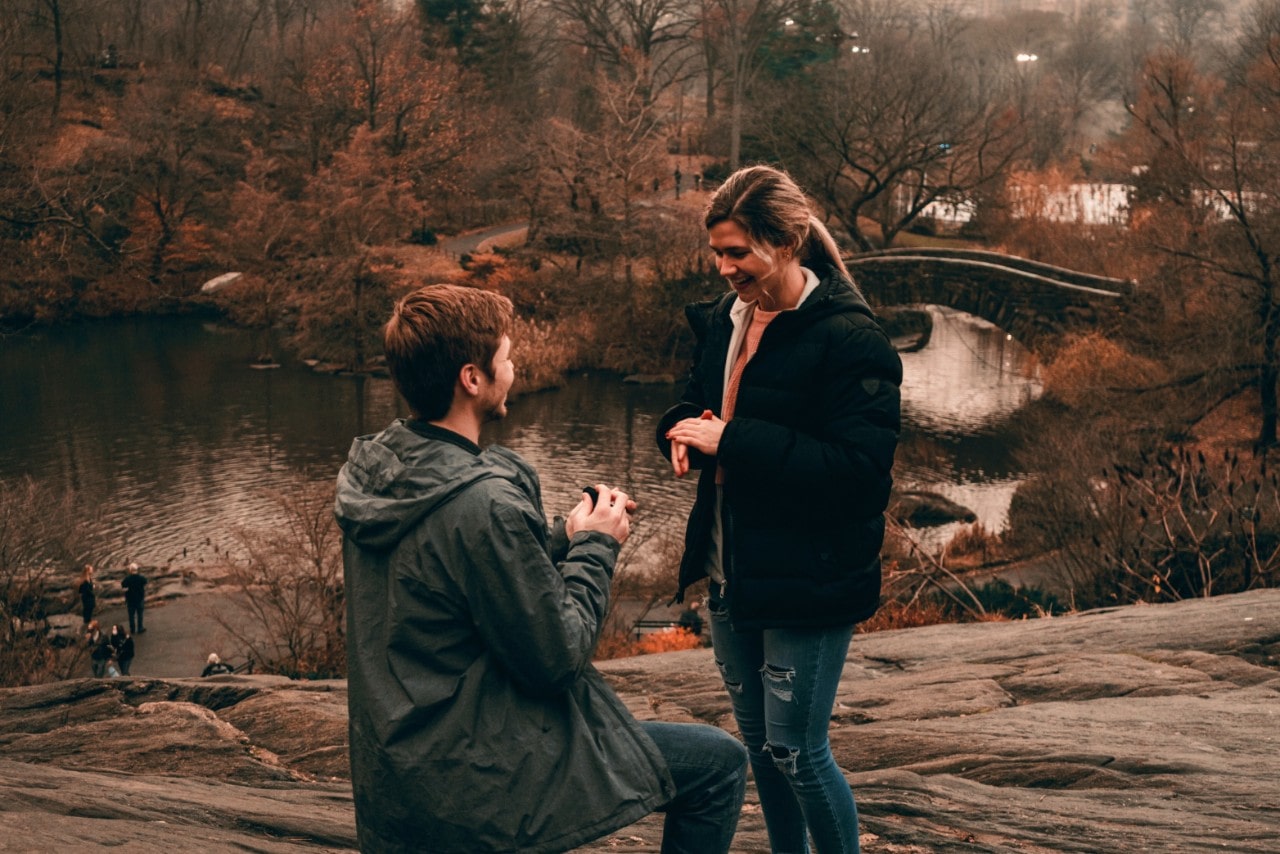 Trust Brockhaus Jewelry for Your Fall Proposals
At Brockhaus Jewelry, we understand that finding the perfect engagement ring is a significant milestone in your journey of love, and we are here to guide you at our Norman, Oklahoma jewelry store. Our knowledgeable staff will assist you in selecting a piece that reflects your personal style and symbolizes your everlasting commitment. At Brockhaus Jewelry, we strive to provide an unforgettable shopping experience as you embark on this incredible chapter of your life. Schedule an appointment today, and let us help you find the perfect piece that will make your engagement and wedding day truly magical.