Get to Know These 2021 Engagement Ring Trends
May 10th, 2021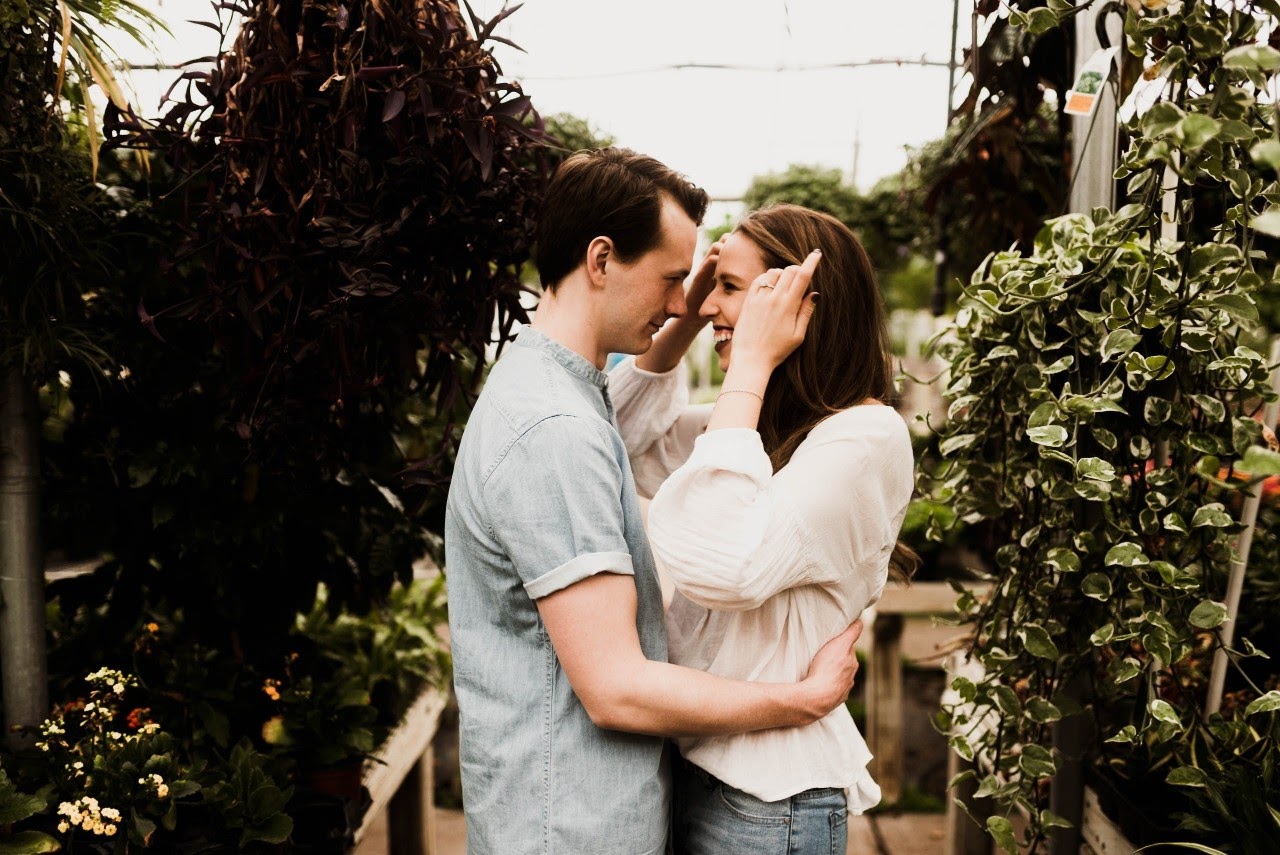 After the struggles of 2020, it's no surprise that couples are looking to go bigger and bolder with engagement ring trends for 2021. While the classic looks that dominated the market last year are still enjoying acclaim, today's hottest styles feature plenty of twists on the tradition, from mixed metals to hidden details. Keep reading to learn about the latest engagement ring trends for a brand new year.
The Year's Most Exciting Ring Styles
Is your fianc?-to-be feminine or sporty? Does she love delicate details or bold designs? Is she focused on preserving the Earth for future generations? Here are some of the 2021 engagement ring trends you can find at Brockhaus Jewelry, along with tips on selecting the perfect pick for the love of your life.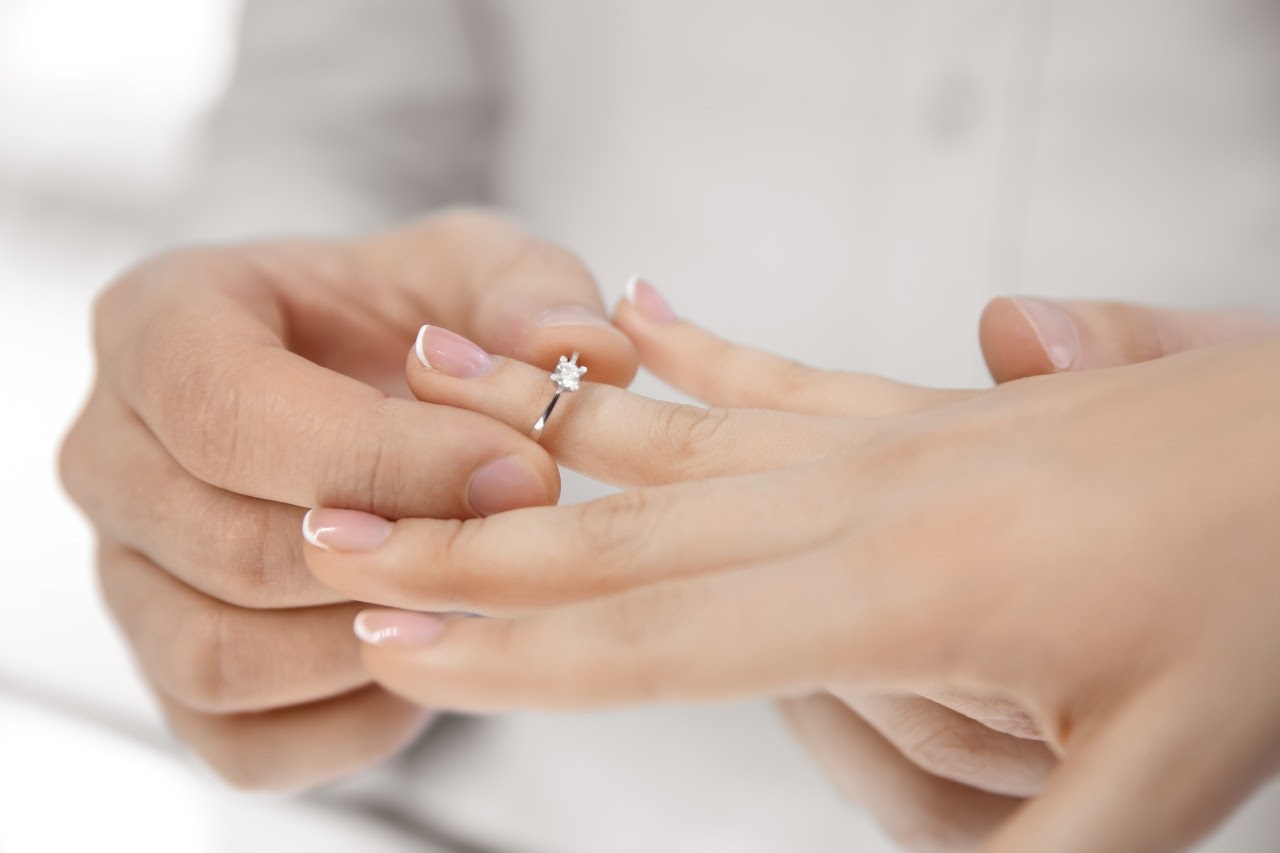 Solitaires with Hidden Details
Solitaire rings have always been beloved, and for good reason. Understated yet elegant, these rings feature a single, eye-catching diamond on which to feast the eyes. While solitaires remain a top ring choice for 2021, the latest models showcase plenty of small details for added interest. We're crazy about this Hearts on Fire ring, which gets extra oomph from tiny hidden pink sapphires. At once simple and sleek, it's an ideal choice for active women who aren't afraid to get their hands dirty.
Elongated Diamond Shapes
Fashionable brides-to-be are increasingly choosing elongated diamonds for their bridal jewelry. From ovals to emeralds, these uncommon styles are as bold and beautiful as the women who wear them. We especially adore this oval piece by Imagine Bridal. Featuring 18k white gold and side diamonds, this halo-style ring is perfect for romance. Want something with more vintage appeal? This sleek Fana ring is sure to catch the eye.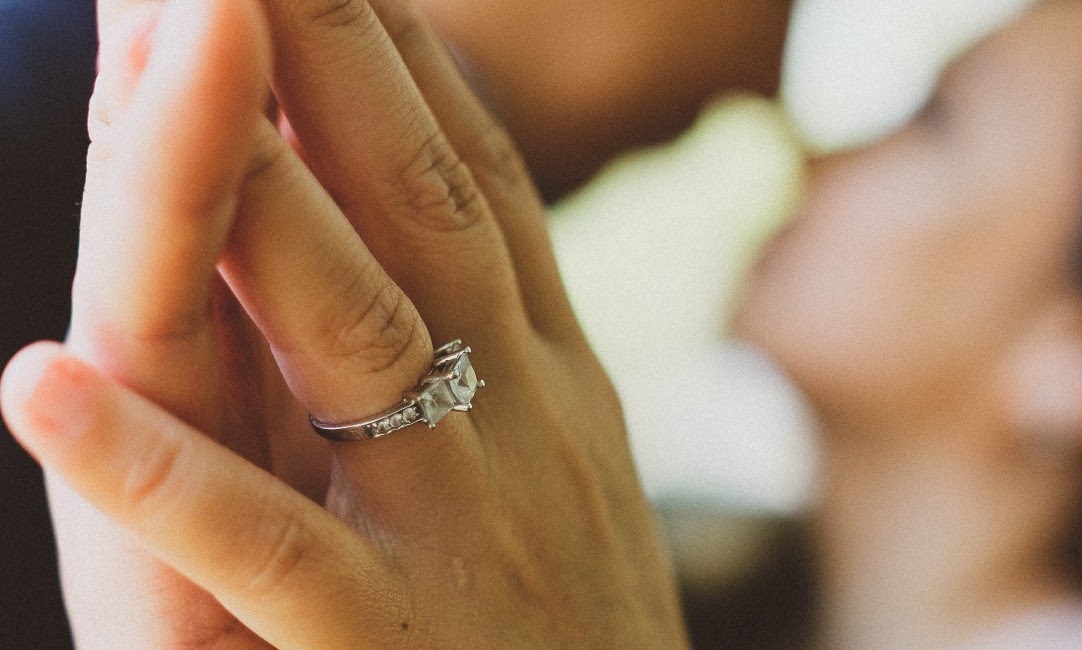 Three Stone Rings
Side stone rings have been popular in years past. However, as of 2021, three-stone rings are taking center stage. Boasting three large diamonds representing the past, present, and future, this bold design promises plenty of sparkle and shine. For a fun twist on the tradition, consider this three-stone halo design by HOF. Choose from white gold or platinum options based on your budget and preference.
Sustainability
An increasing number of brides are choosing rings based on factors that go beyond appearance. At Brockhaus Jewelry, we offer a wide array of responsibly sourced rings, including those made with recycled metals and conflict-free diamonds. Additionally, we're proud to support designers that give back to their communities.
Find Your Engagement Ring at Brockhaus Jewelry
You can find all the latest engagement ring trends for 2021 at Brockhaus Jewelry. Located in Norman, we are the premier bridal jewelry source for Edmond, Moore, and beyond. Browse our selection of engagement rings and wedding bands online or stop by for assistance from one of our expert diamond specialists. We look forward to helping you create a magical proposal.