Jewelry to Celebrate Your Bridesmaids
July 15th, 2022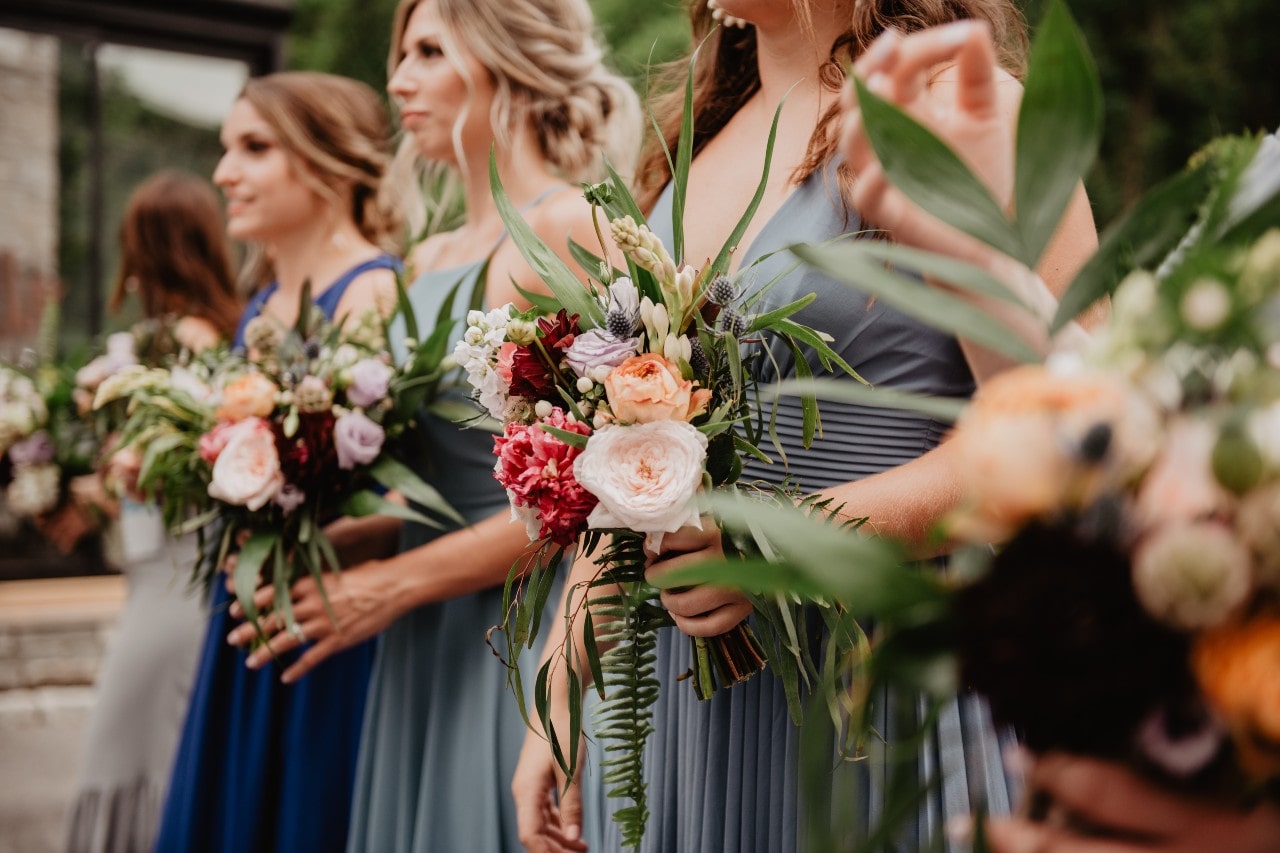 The female friends and family members that you choose to walk down the aisle during your wedding and stand as a witness as you marry your significant other are special individuals in your life. To thank your bridesmaid for being in your wedding, a piece of jewelry will be an item they can keep forever as a cherished memory of being a part of your big day. Our team at Brockhaus Jewelry has selected some of the best jewelry gifts to give to your bridesmaids to show you appreciate them.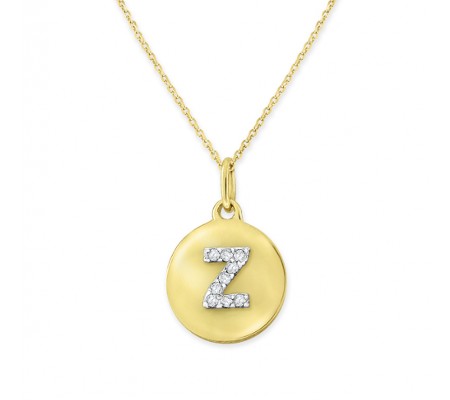 Medallion Pendant with Their Initial
Asking someone close to be a bridesmaid is a bonding experience. Giving them a luxurious diamond and gold medallion pendant represents an important moment, ensuring that it forever remains a part of their life. A necklace that adapts to any style will be an excellent gift for your whole bride tribe.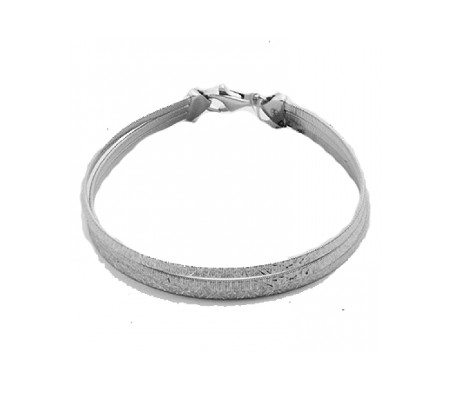 Personalized Engraved Bangle
Brides usually choose close friends and family members to be their bridesmaids. You already have a close bond with these people, and this experience will be a wonderful memory. Give these ladies who plan to stand by your side a gorgeous sterling silver bangle that can then be customized with their name engraved on the inside of the band. A little extra personalization can be the special touch that truly makes them appreciate the effort you went through to do so.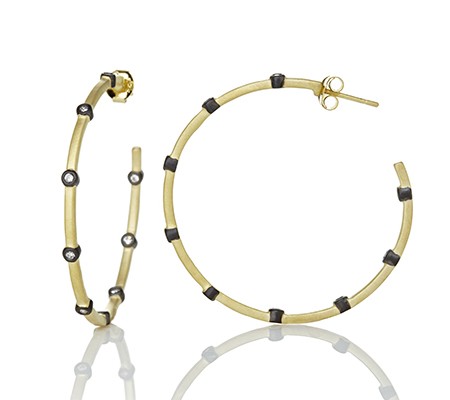 Classic Hoop Earrings
Especially if you have many bridesmaids, buying an item that will suit multiple aesthetics will be necessary. Always a favorite, gold hoop earrings with delicate details will appeal to many aesthetics. Add a chic feature for their daily wear that will remind them of the fantastic time they had been a part of your big day. They will appreciate the luxurious features and will easily be able to incorporate them into their outfits.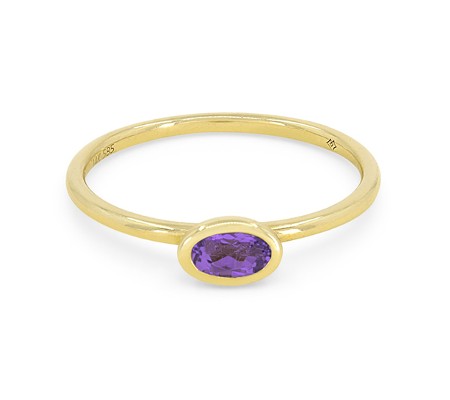 Gemstone Fashion Ring
The color scheme of your wedding is something you have probably been considering for a long time. A great way to memorialize the big day is with a gemstone fashion ring. Your bridesmaids will love a glittering ring with a gem that matches the dress they will be wearing down the aisle or the colors of the bouquet they carry. When they wear these items long after the wedding day, they will think about you and your friendship that has kept you close.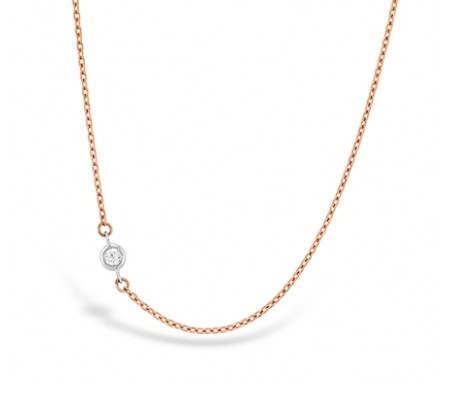 Delicate Chains for Anytime
A subtle piece of luxury goes a long way, especially when it's a rose gold and diamond chain.
Romantic tones of metal and a singular bezel set diamond will look enchanting on each of your bridesmaids. A minimalistic piece is great for everyone because additional necklaces can always be added for a more intriguing and bold look. Necklace layering has been trending for years, and friends and family will love the new addition to their collection.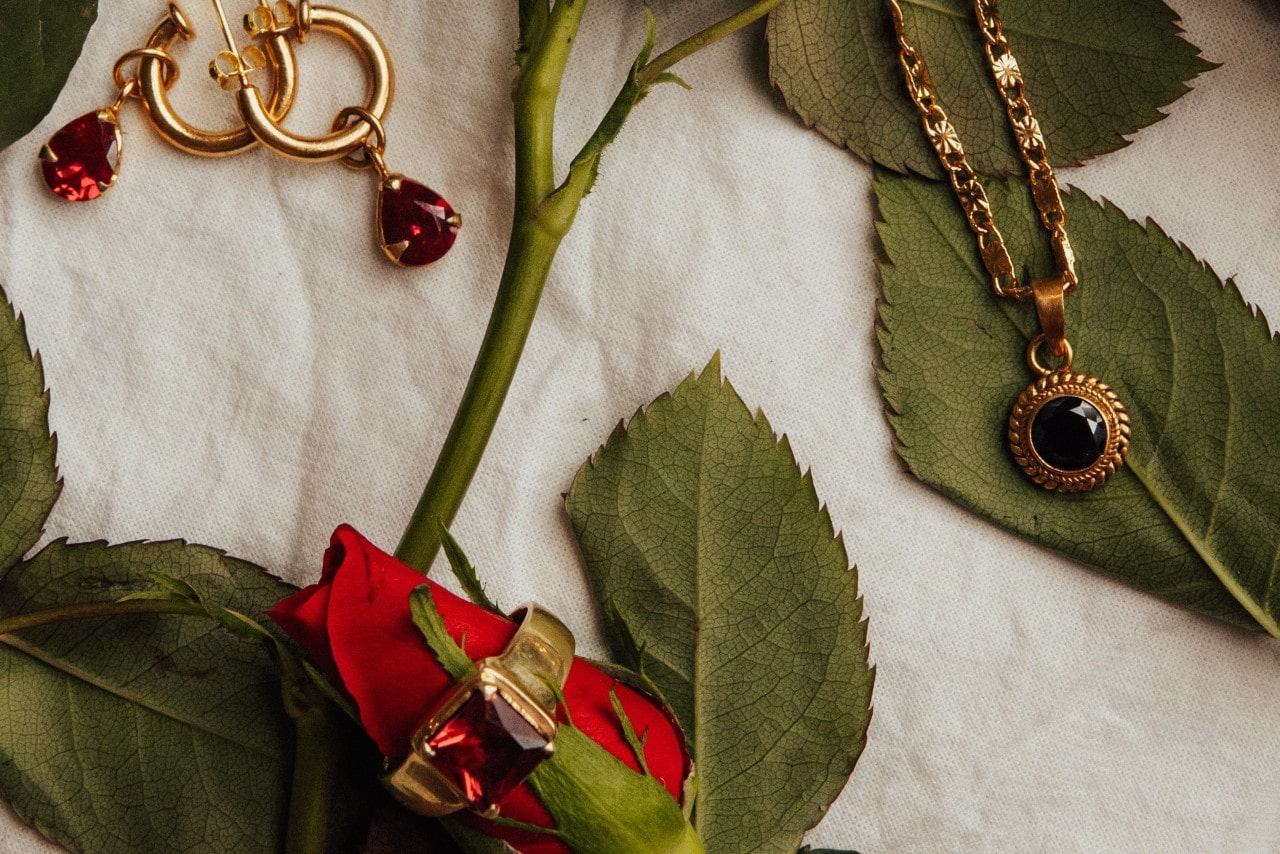 Buy Bridesmaids' Jewelry Gifts at Brockhaus Jewelry
Explore our beautiful selection of fashion jewelry in our Brockhaus Jewelry showroom to find the right pieces of jewelry for your bridesmaids. Our helpful team will be able to answer your questions about the incredible jewelry designers that we display.
If you are still having trouble picking out a gift, consider our custom jewelry design services that will allow you to create what you are looking to give. Visit our Norman, Oklahoma jewelry store for a great spot to find luxurious items for those you care about with a team that cares about you.