Remounting Your Engagement Ring
September 15th, 2022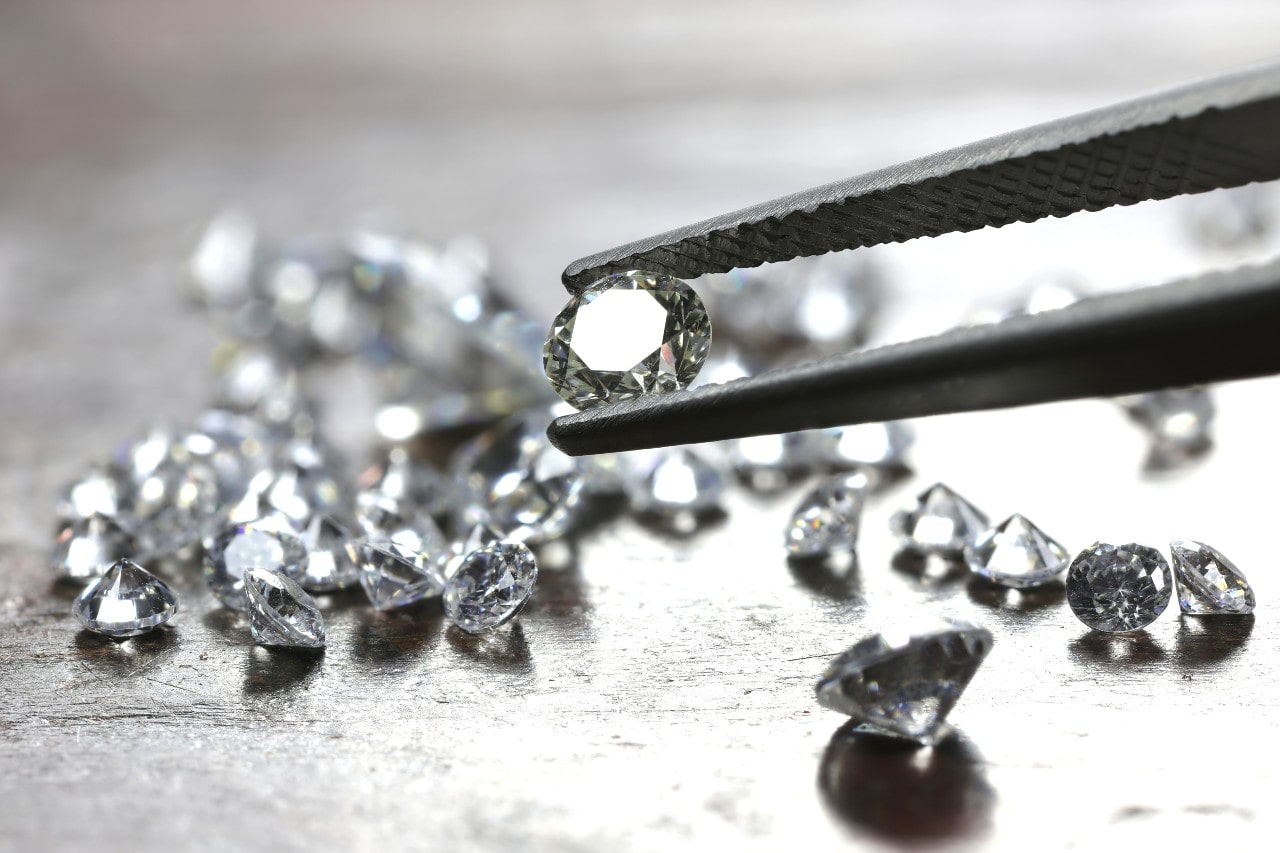 Your engagement ring began the journey that changed your life. Sometimes styles or circumstances change, and the ring you have had forever may need a little boost. Remounting your engagement ring can bring new life into your bridal stack and another way to celebrate the love the two of you hold. Our team at Brockhaus Jewelry has created a guide to remounting your engagement ring so that you can be prepared for what to expect and gain inspiration to get you dreaming.
Why Would You Remont Your Engagement Ring?
The growth two people experience over a relationship can put you both in a better financial position to splurge more on a remount of an engagement ring than what you were able to spend when you bought the ring initially. Choosing a larger center stone or adding glittering features to the band could make a fantastic anniversary present. Adding gemstones in colors they appreciate or with special meaning is one favored way to add to an engagement ring.
If you want to change the setting and center stone completely, a new ring may be the way to go. However, if you enjoy your ring but wish you could change or ?upgrade??? one or two key features, then remounting is worth considering. Below we explore some popular options for remounting your engagement ring.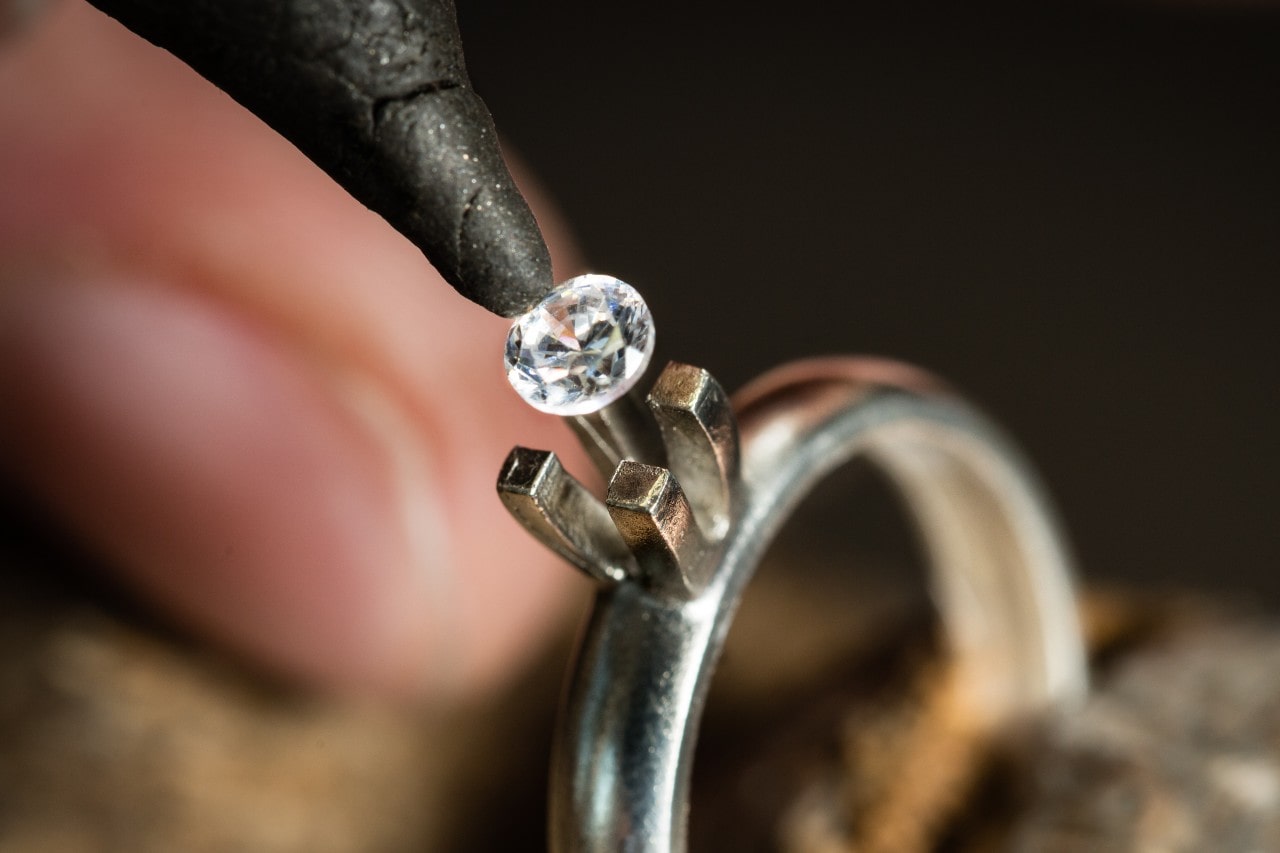 Extra Sparkle with Diamond Accents
If you wish your solitaire engagement ring had some extra sparkle, there is an attractive solution. To accent, you could switch your center stone with a band featuring diamonds along the band or surrounding the center stone.
Eternity bands, characterized by an unbroken circle of diamonds, represent loyalty and are a subtle upgrade as they will frame the design in radiant light. The diamond setting will play an essential role in how the stones appear and how securely they are attached to the precious ring.
Spread the Light with a Halo Remount
A classic ring setting, a halo engagement ring is highly admired for its ability to make a center stone appear more prominent and brilliant. These designs include round cut diamonds prong set around the center stone, a bezel setting with baguette cut gemstones, or different shaped diamonds around a round cut center stone for a radiant, contemporary look. Remounting your center stone on a band with a hidden halo aspect will give your ring a magnificent profile from every angle.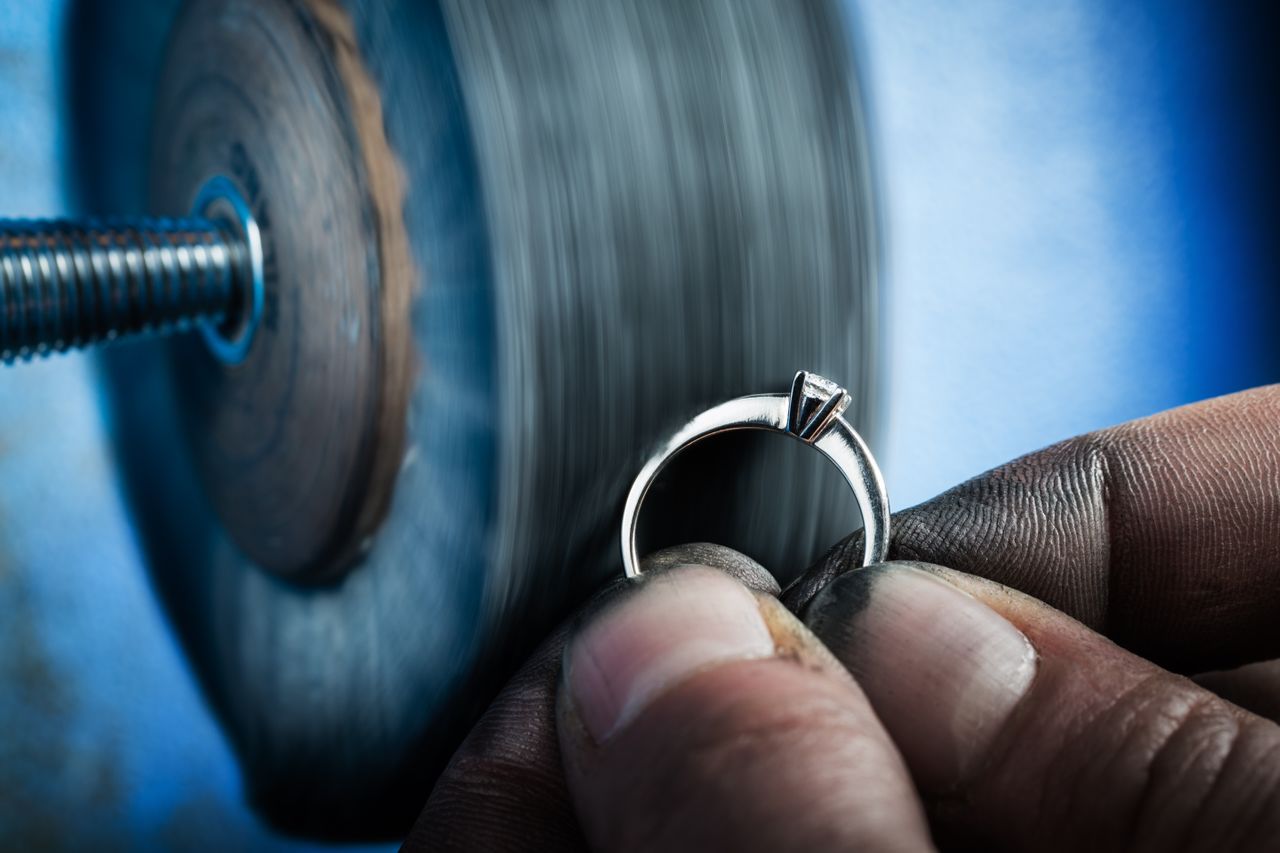 Sentimental Remounts with a Three Stone Setting
Most people choose to upgrade or remount their engagement ring after their married lives have taken off, they have started a family, or it's a significant anniversary they wish to commemorate.
The three stone setting represents celebrating the past, enjoying the now, and looking forward to the future. The two accessory stones on the sides of the center stone represent the past and future, while the larger center stone reminds you to focus on the present. There are several different variations that designers create for a romantic engagement ring.
Be Big and Bold with the Symbol of Your Love
Perhaps you love your ring but wish it had more of an impact. Elevate a single band engagement ring by choosing multiple rows of diamonds to create a split shank stack that is impactful and matches your bold style.
Stacked rings and jewelry have been fashion-forward for a few years, and with maximalism on the rise, a unique engagement ring style allows you to express yourself in luxury. The wide band and stacked look is perfect for the modern person who enjoys dramatic everyday pieces.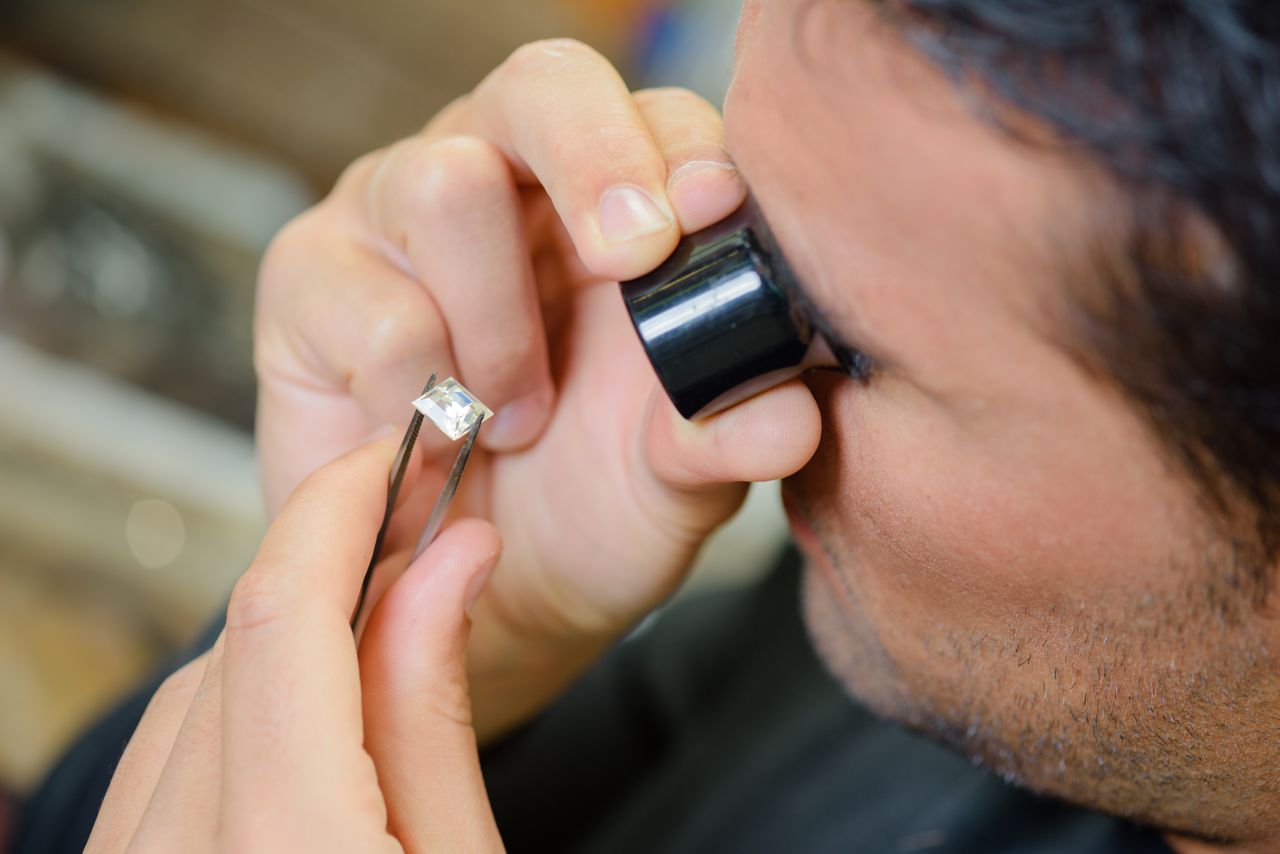 Remount Your Engagement Ring with Brockhaus Jewelry
We know you will find the engagement ring style perfect for your remount at Brockhaus Jewelry. Our professional staff will efficiently and carefully reinvigorate the most precious symbol of your love so that you enjoy its new look for many years to come.
We will happily advise our customers on their options and the best way to achieve the look they want. Our custom design services can make the ring of your dreams possible. Visit our Norman jewelry store for an incredible experience at the best luxury spot in Oklahoma.