Shop Mother's Day Gifts at Brockhaus Jewelry
April 26th, 2021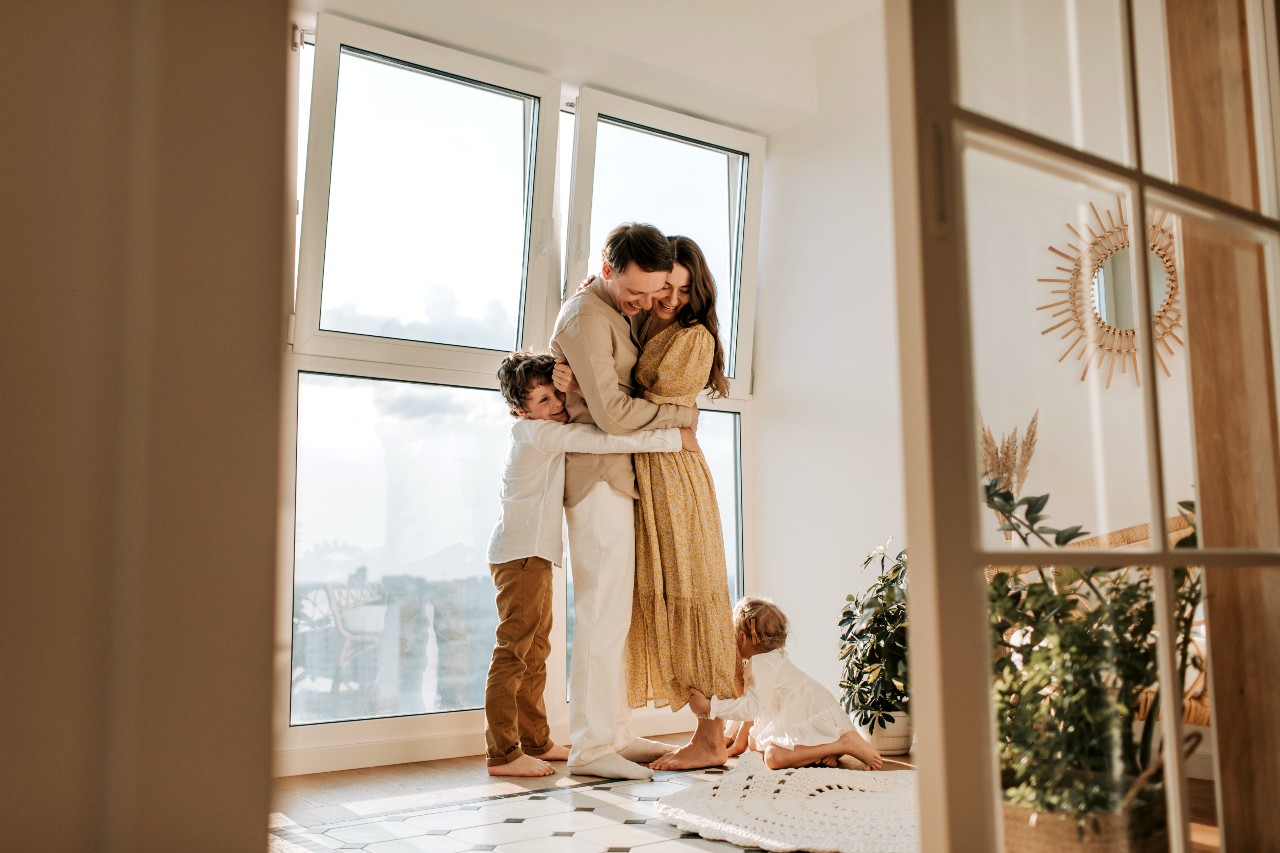 It can be hard to narrow down which designer or style of jewelry to get mom on this important holiday. Beautiful diamond jewelry is a sure-fire way to show her how much you care. Hearts on Fire creates some of the most stunning diamond jewelry with designs inspired by the balance of strength and femininity found in every woman.
Hearts on Fire is known for having "The World's Most Perfectly Cut Diamond." Coining the world's first branded diamond, founders Glenn and Susan Rothman were determined to create brilliant jewelry designed to let everyone's unique personality shine through. This makes them the perfect designer to find a personalized gift that embodies each mother's story and style.
Adorn mom with a necklace that she can wear around her neck, and keep close to her heart. Since Hearts on Fire is known for its perfectly symmetrical cut diamonds, opt for this diamond Divine necklace. A diamond cross necklace will be a meaningful gift to moms who have a strong sense of faith and spirituality.
Dazzle her with the gift of a Hearts on Fire Fulfillment necklace. The stunning halo pendant will "wow" her each time she wears it. This design is great for moms who love a glamorous look and any chance to add an extra sparkle to their day.
For the mom who appreciates a more subtle shine, the HOF necklace is the ideal gift. The single prong set diamond will add grace and elegance to any woman's style. Each of these necklaces are great for everyday wear, making them a special and frequent reminder of your love.
To find even more inspiration for Mother's Day gifts this year, browse Brockhaus Jewelry's extensive inventory of fashion jewelry online. With endless pieces and designers to choose from, mom is guaranteed to get a gift that matches her taste and personal style.
About Brockhaus Jewelry
Founded in 1953, Brockhaus Jewelry has provided central Oklahoma with a premium selection of bridal jewelry, fashion jewelry, and luxury timepieces from the top designers in the industry. Starting as a small watch repair shop, Tom Brockhaus created a business that continues to put customer service and quality at the forefront. As a family-owned business, Brockhaus Jewelry is dedicated to giving back to the community and providing quality jewelry for all of life's precious moments.
For more information on the services and products available, call (405) 321-4228, visit them online at www.brockhausjewelry.com or stop by their newly remodeled showroom in Norman, Oklahoma, to see their collections in person.