Summer Jewelry Care: Tips To Keeping Your Pieces Looking New
June 15th, 2022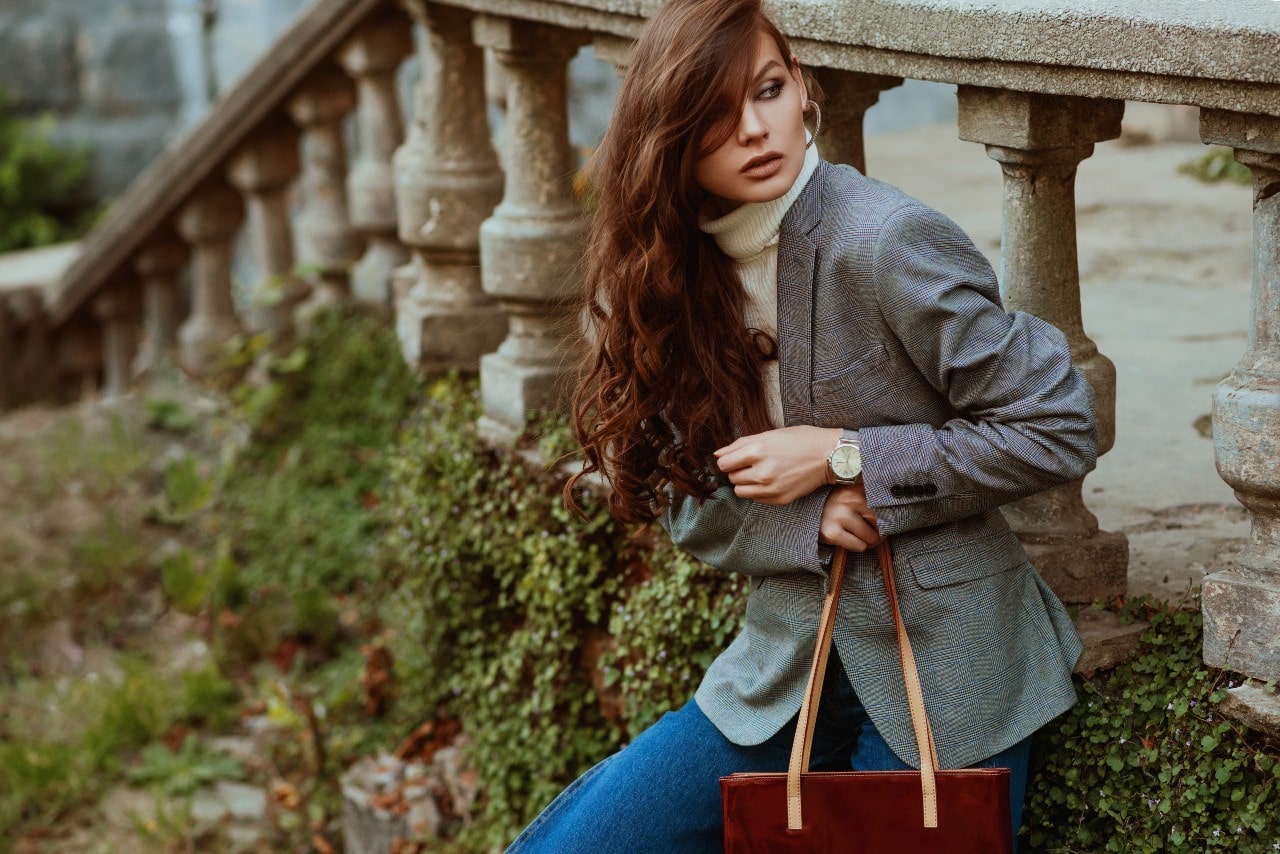 During the summer, your jewelry is more likely to be subject to the elements, no matter whether you are lying on the beach, hiking your favorite trails, or enjoying a quaint picnic. Our team at Brockhaus Jewelry have put together a guide to caring for your jewelry during the warmer months. With enough education, you can easily ensure your jewelry lasts throughout the season and for years to come.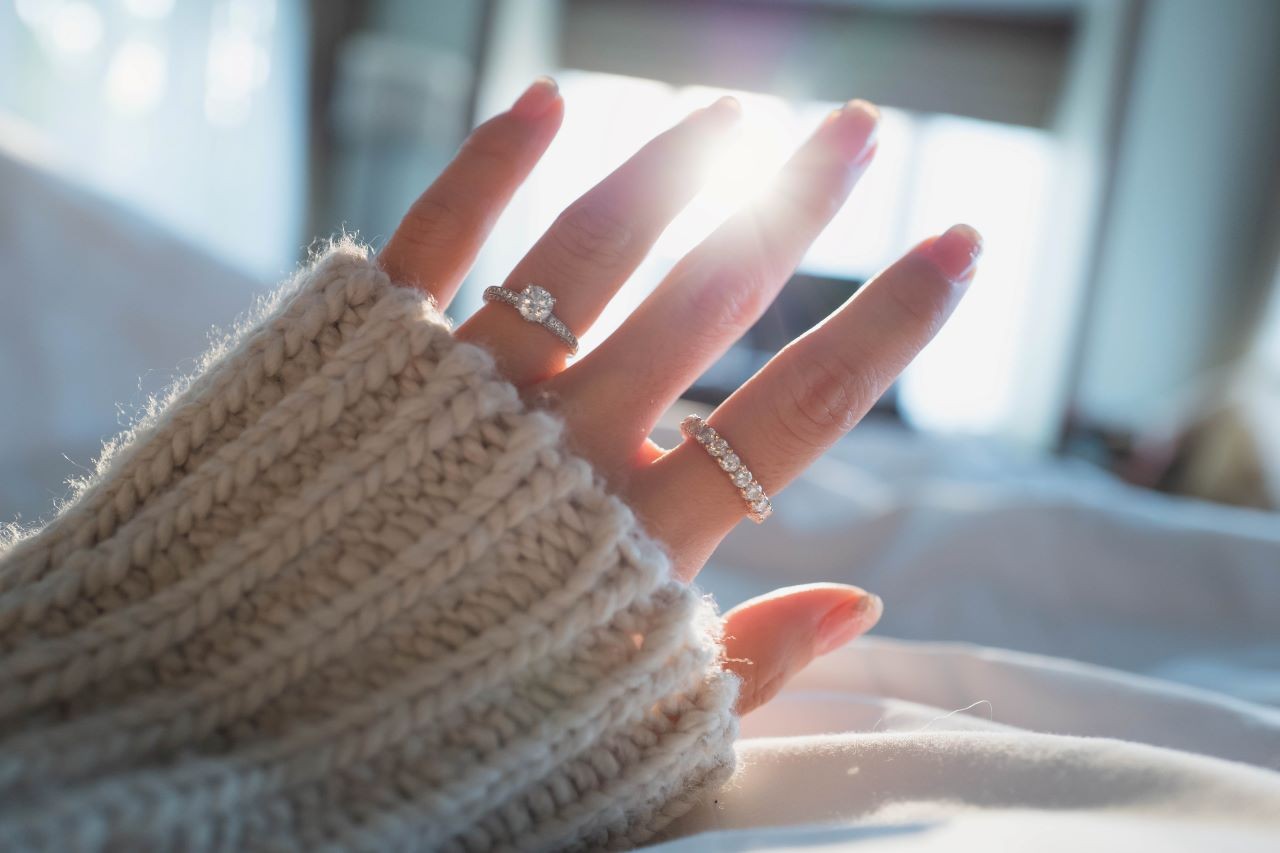 Wipe Your Jewels Clean After Wearing
Rings, bracelets, and necklaces can develop a layer of dirt, oil, or grime after wear, especially if you have spent a lot of time outside. An easy way to prevent your jewelry from permanent damage is to wipe the piece's surface clean after each use.
A soft, damp cloth is all you need to remove most residue from your jewelry and return it to its original beauty. Microfiber cloths are suitable, while paper towels are not. Pay special attention to any notches or grooves in the metal where particles may get trapped.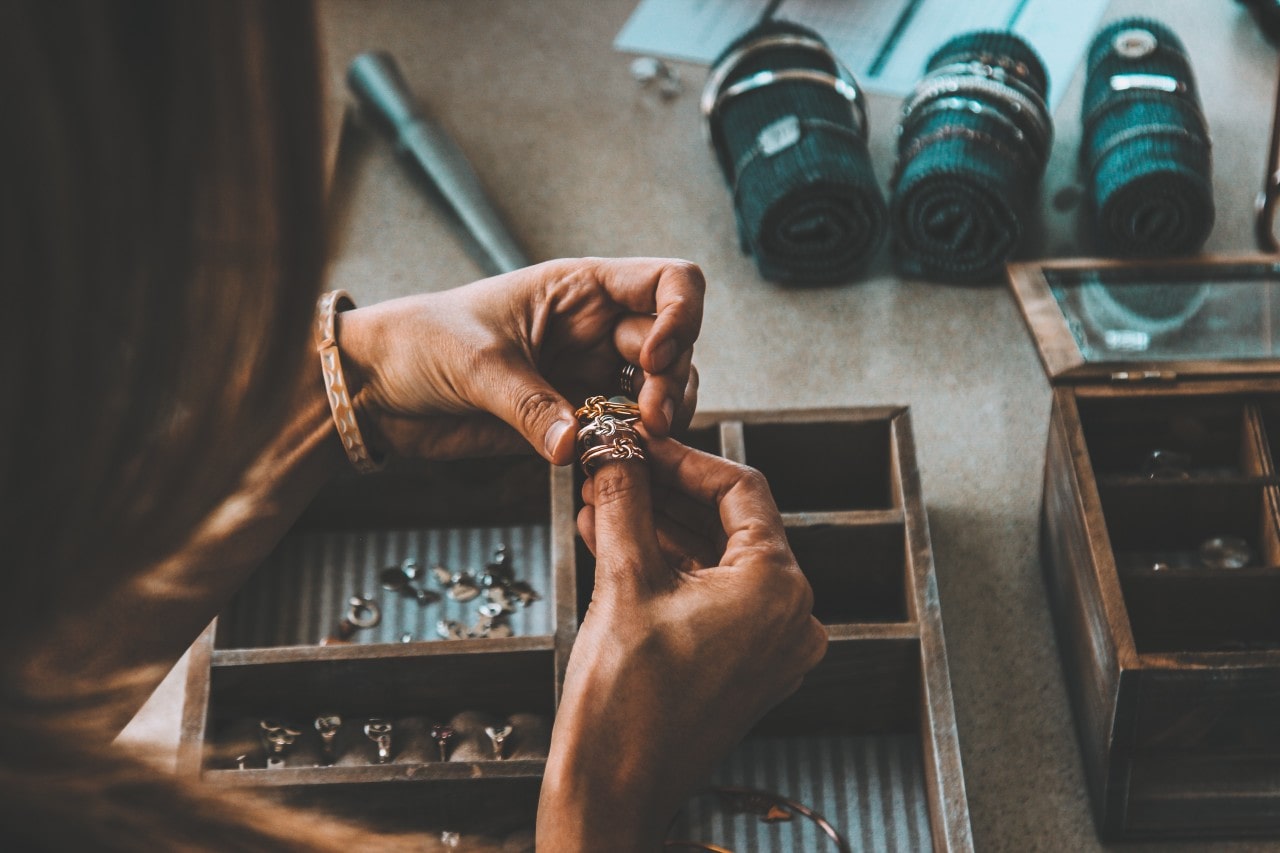 Soap and Water for a Deeper Clean
If you have accidentally submerged your jewelry in saltwater or chlorine or covered your piece in sunscreen or bug spray, it will likely need a deeper clean. This can be done with a gentle soap and water solution and a soft cloth. Submerge your piece in the soapy solution and then scrub carefully with a cloth to remove any substances that may, if left, permanently alter the appearance of the metal or gems.
Remove Your Jewelry Before Certain Activities
Take special care to prevent your jewelry's interaction with certain elements that could potentially damage or discolor your pieces. Dirt or sand, for instance, can scratch the surface of the metal or gems in your jewelry.
If you know that your jewelry will be subject to these elements, either forgo wearing them entirely or take a bag or container. This way, you can safely pack your pieces and put them back on when you are in a more controlled environment.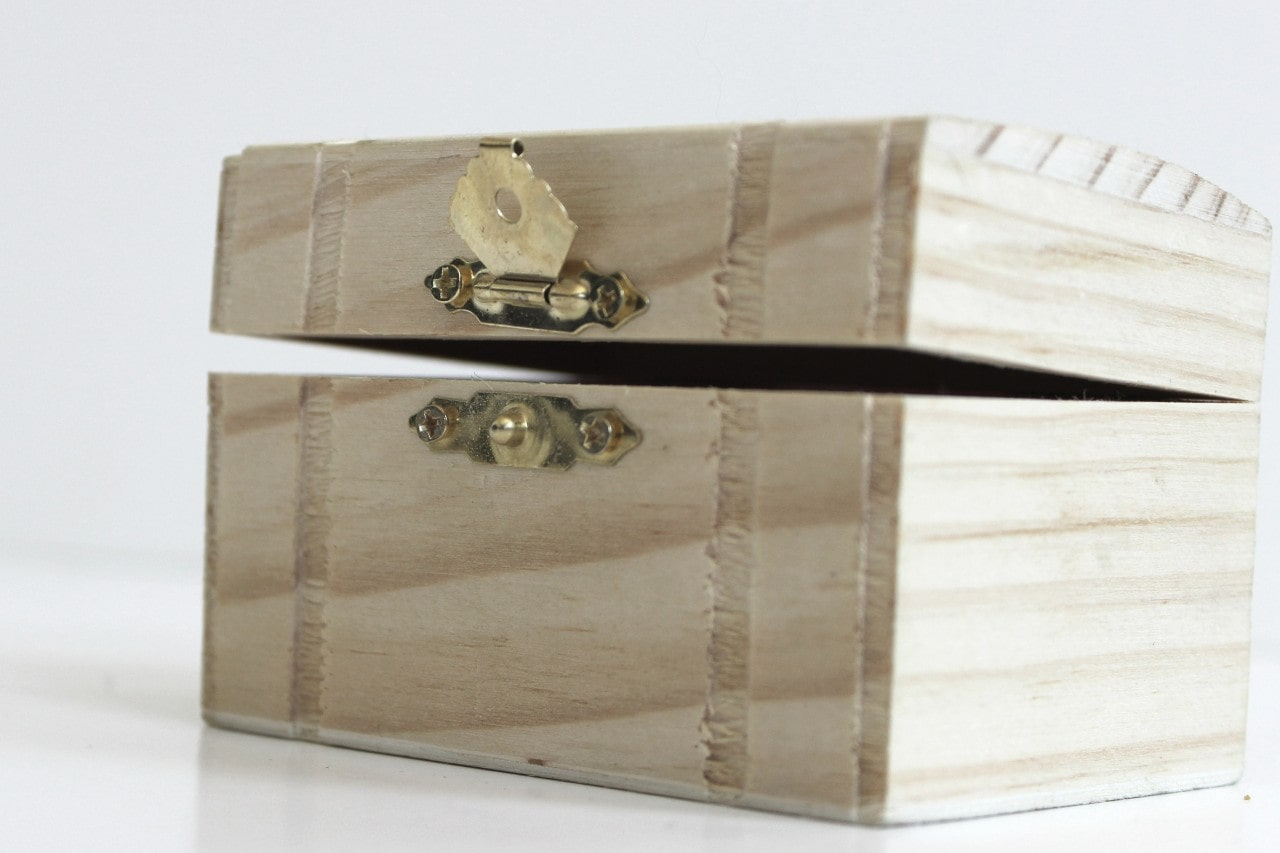 Store In A Cool, Dry Place
Extreme heat can warp thin pieces of jewelry, and too much moisture can erode certain metals. Prevent any heat or moisture damage when you're not wearing your pieces by storing them safely in a cool and dry place.
While exposure to the sun and heat is not harmful to your jewelry in small doses, give them a bit of a reprieve when you get home.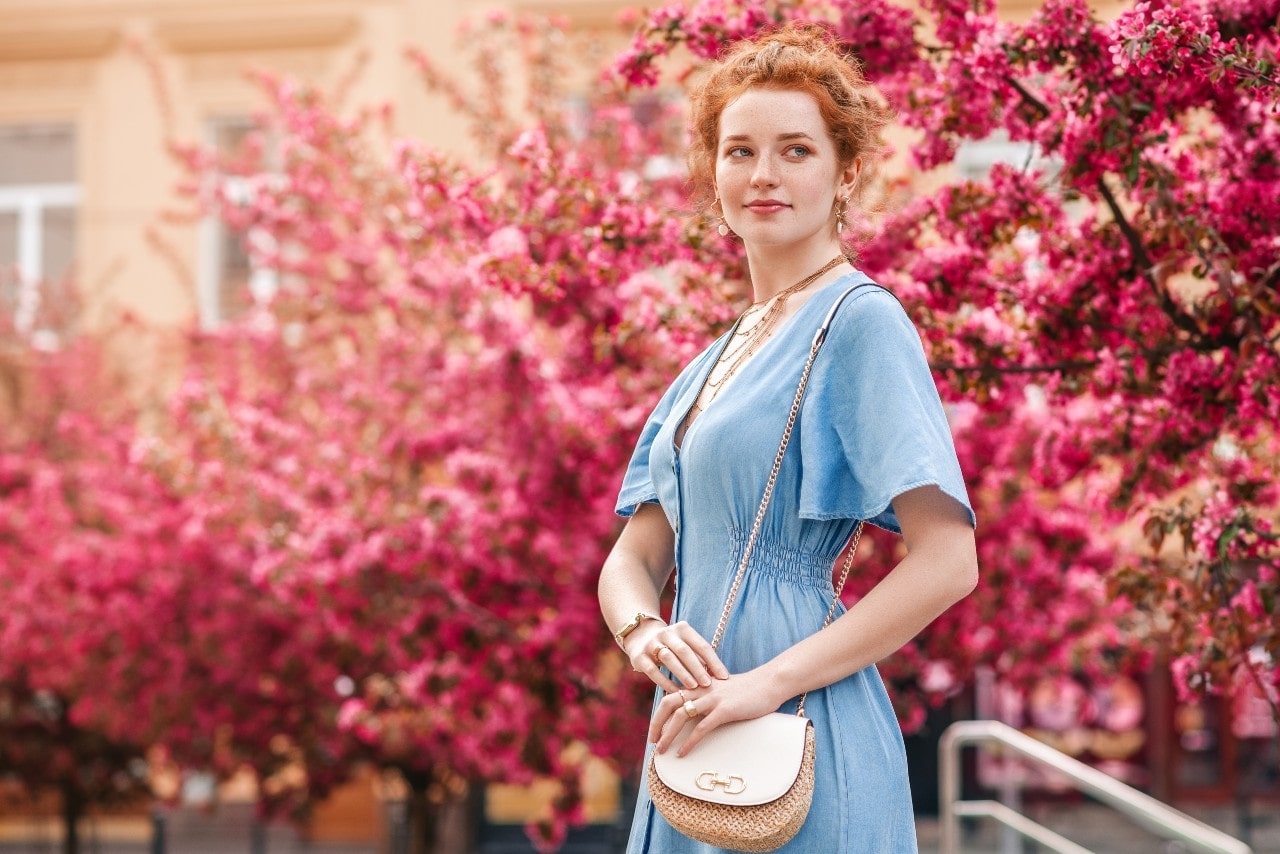 Shop Trendy Summer Jewelry at Brockhaus Jewelry
Brockhaus Jewelry is your one-stop shop for stunning jewelry. Not only do we sell jewelry, but we also offer education and repair services. Our Norman jewelry store in Oklahoma is staffed with highly experienced personnel who will be happy to guide you through our selection or give you more information on how to care for your pieces during the warm summer months.
Our team would also be happy to repair your jewelry to its original condition with care and skill if the worst comes to pass. Make an appointment for a personalized consultation with one of our consultants or browse our products online.