Tips For Choosing the Ideal Wedding Date
December 15th, 2022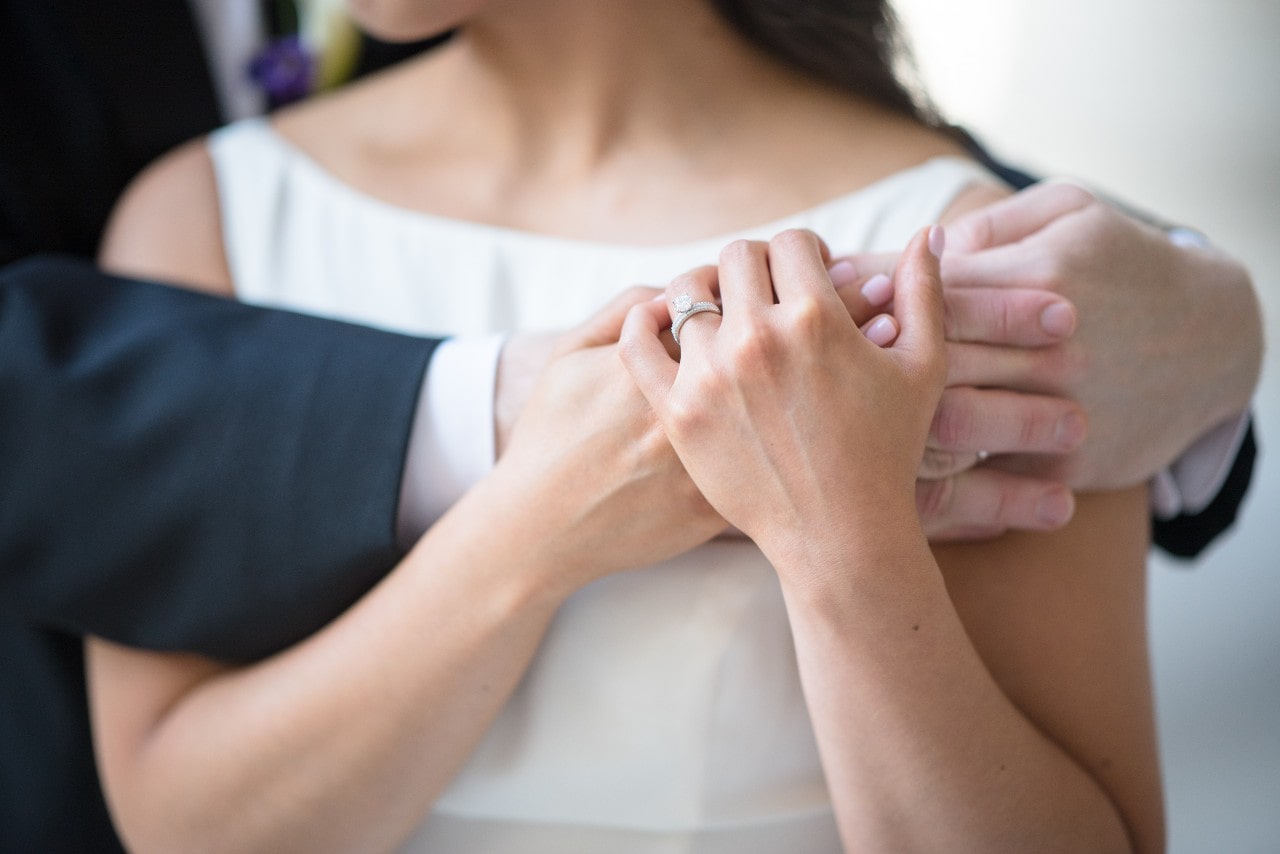 When it comes to romance, timing is truly everything. Your wedding day is all about you and your partner, so you'll want to be sure it takes place on a day that suits both of you. There are 365 days in a year, and settling on one can seem daunting. Luckily, our team here at Brockhaus Jewelry has put together this guide with some tips on narrowing down your wedding date.
Choose A Season
A great place to start is with the season you want your wedding to be held in. Perhaps you have a particular adversity to the heat and would prefer a fall or winter wedding. If you're outdoorsy and want to choose a season when flora and fauna are particularly colorful, you might opt for a spring or fall wedding. Shoot for a season that will make both you and your partner feel comfortable and joyful.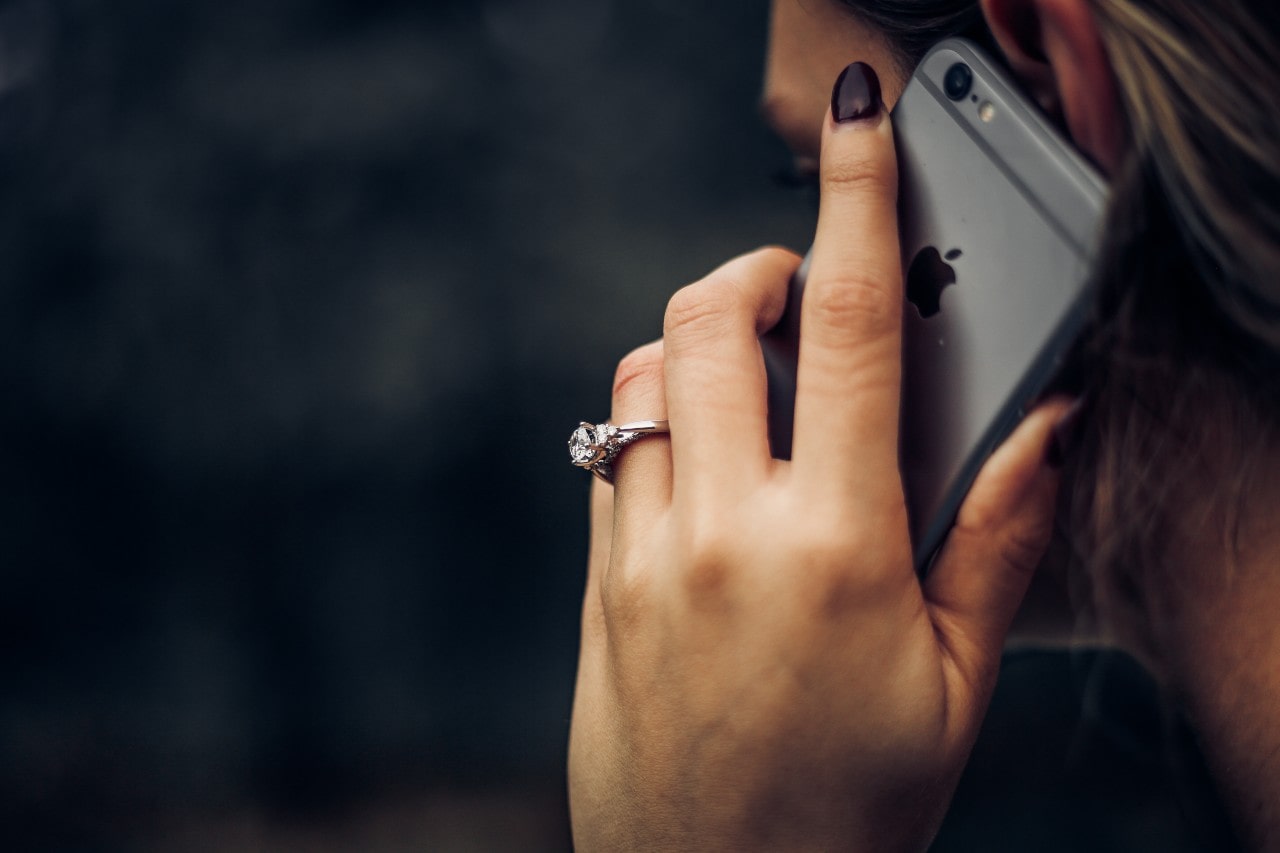 Consider the Length of Your Engagement
Some couples want to get married right away, while others don't mind a year or two-long engagement. Considering how long you want your engagement to last can help you narrow down a date. For instance, if you're aiming for a fall wedding but get engaged in August, a few months may not be enough time to plan the elaborate ceremony you've always dreamt of.
Decide On A Venue
Picking a venue is one of the most helpful ways to narrow down your wedding date. The event space's availability will give you a much smaller window of dates to choose from once you've narrowed down the year and the season. Additionally, if the venue is outdoors, you'll likely want to choose a milder season. Indoor venues, on the other hand, are suitable for any time of year.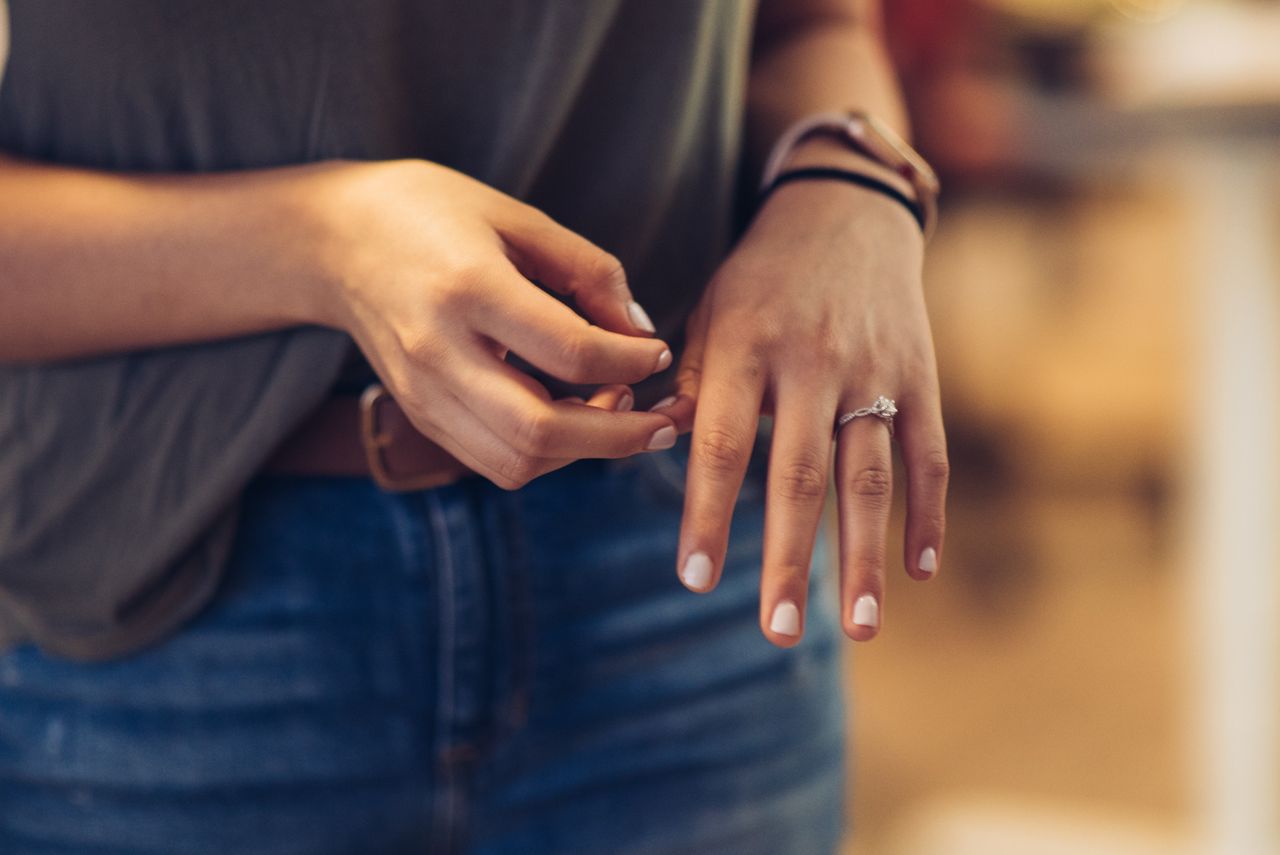 Talk With Your Family and Friends
While this day is truly all about you and your partner, consider the schedules of your closest family and friends to ensure your favorite people are in attendance on this momentous day. It would be a shame if your sibling, best friend, or someone you wanted to have in the bridal party could not attend because of other commitments they can break. Get a general idea of the dates that work well for most of your closest individuals to ensure everyone can celebrate.
Think of Significant Dates
Consider important dates in your relationship, like the day you met, had your first date, or got engaged. Having a wedding on one of these days might be all too fitting and wonderfully romantic. Consider dates that you wouldn't want to have your wedding on, like a holiday or the birthday of a close family member.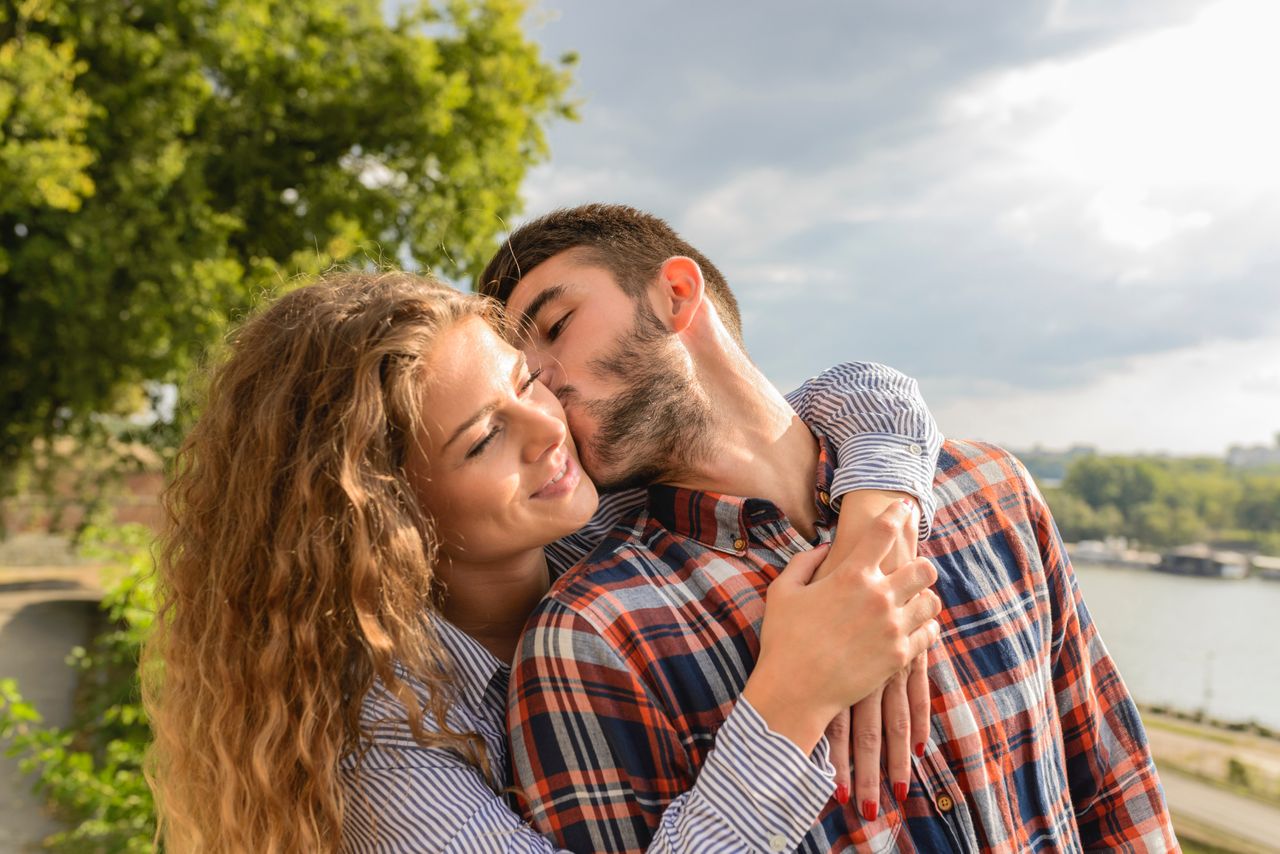 Shop Bridal Jewelry at Brockhaus Jewelry
Make sure your wedding day ensemble is everything you hoped for with the help of a few glittering and elegant accessories from Brockhaus Jewelry. Choose your engagement ring, wedding band, and wedding jewelry from among our carefully curated selection of designers.
Stop by our Norman jewelry store to be assisted by one of our experienced and amiable staff members today. Request an appointment for a personalized consultation, or browse our inventory online.