Tips For When To Have the Perfect Wedding
January 15th, 2023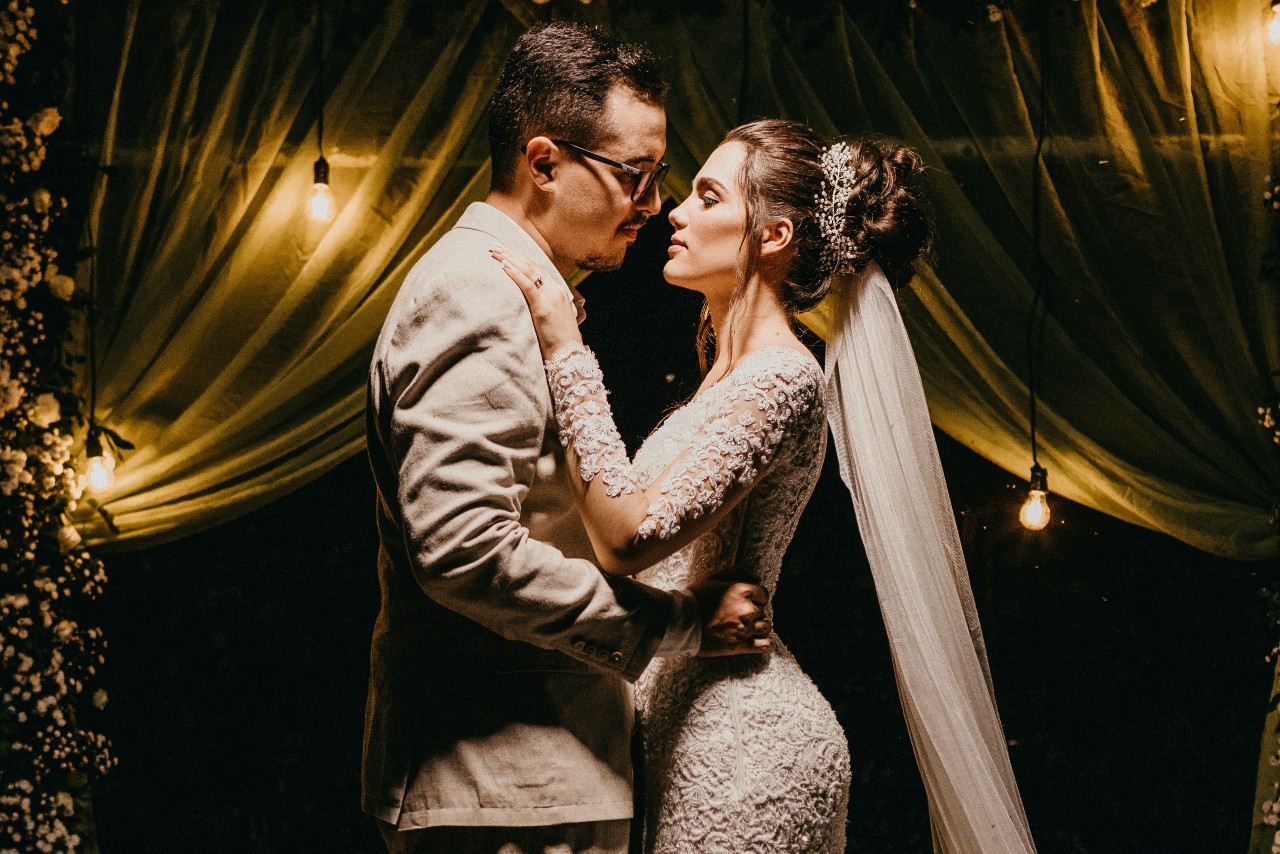 The question has popped, happiness has overtaken you, and now it is time to spread the good news to everyone you know. Friends, family members, coworkers, and distant acquaintances all want to know the same thing: When Is the Wedding? It can be overwhelming to pick the perfect date for your big day; after all, that date will become a day you will be celebrating for many anniversaries to come. Remember these guiding principles from our team at Brockhaus Jewelry when brainstorming with your significant other on what day to choose for your wedding.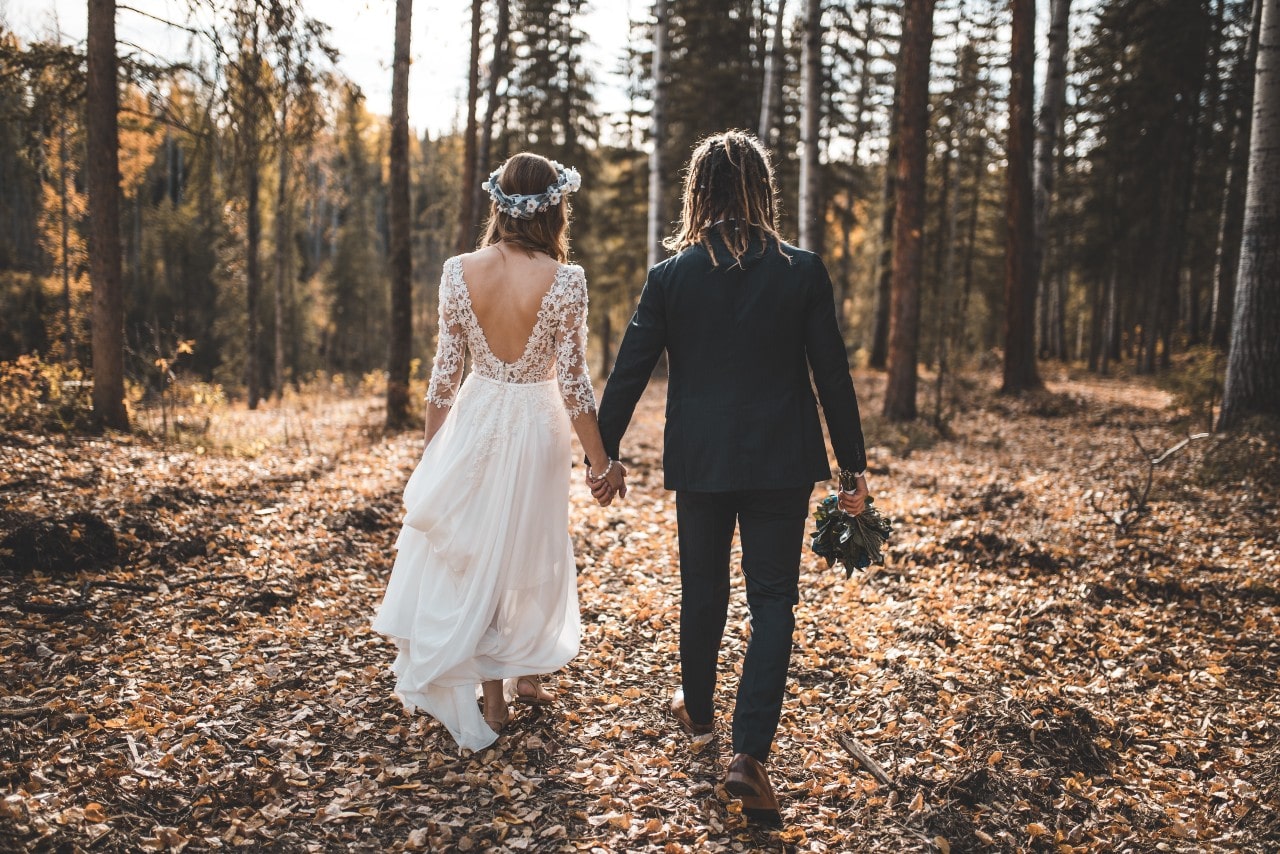 When Not To Have A Wedding
The easiest way to narrow down what dates you might want is to check off the ones you both do not want. These can vary from family, cultural background, and profession. For example, there might be better ideas than a Christmas wedding if your job gets hectic around wintertime. Keep in mind any days that have significant meaning to each other's families or religions, as those can also determine what days are off-limits.
Pick A Season
To help narrow down the timeframe, think about the pros and cons of each season. Summer can be a beautiful time to tie the knot in an outdoor ceremony; however, the heat and humidity can be uncomfortable for some. Fall is a hectic time for wedding venues, as most couples prefer mild and more consistent temperatures for taking photos outside amidst the beautiful foliage.
Winter can be a tad bit milder in Oklahoma, and as this is considered the 'slow' time for the wedding industry, you might be able to enjoy discounted prices. While spring brings beautiful flowers and lush landscapes, there is also the risk of severe thunderstorms. Indoor venues would be highly advised.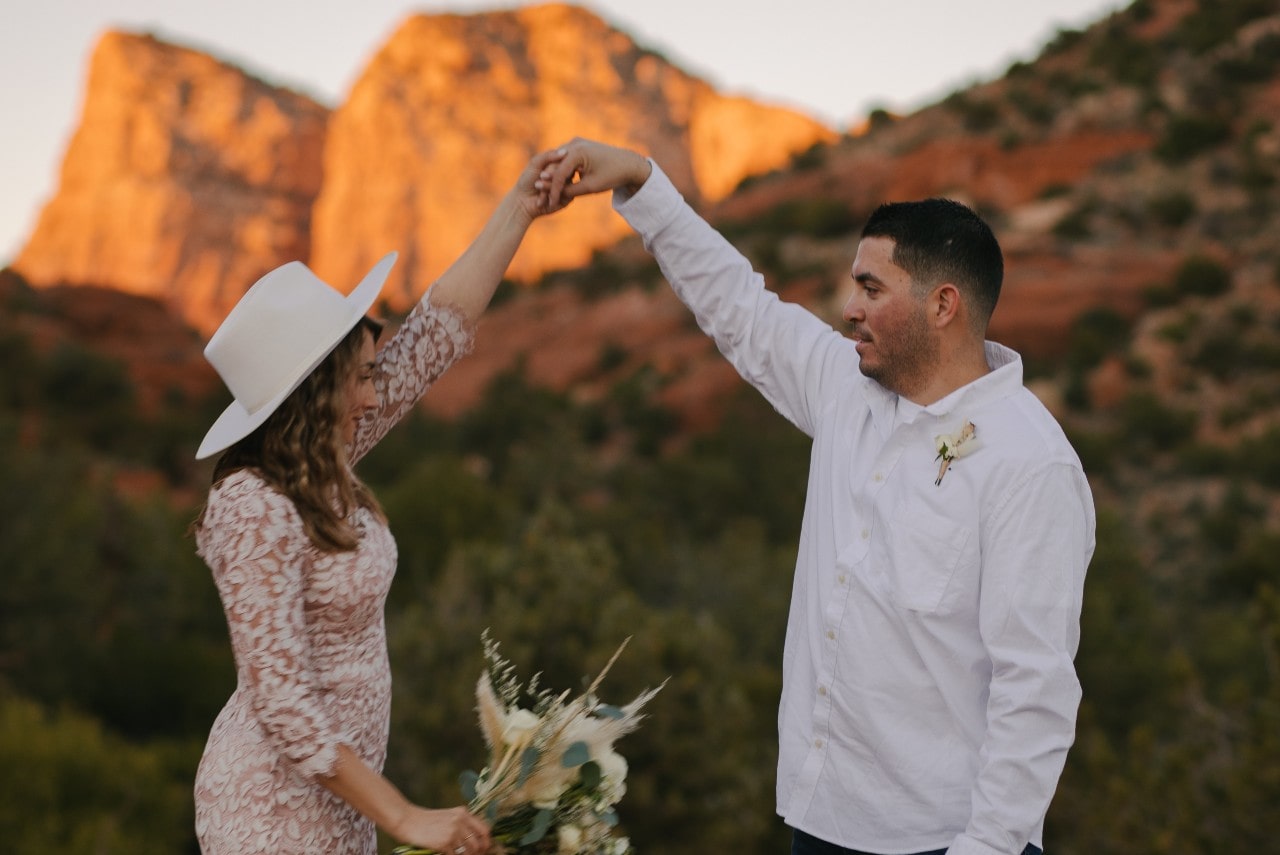 Check With Your VIPS
Is there anyone that you absolutely must have at your wedding? If so, double-check their schedule to ensure that everything is okay with them being able to attend. Do
they have any vacations booked? Medical procedures scheduled or other health limitations that will need to be considered when you choose a date? Keeping the people in your life informed will allow everyone to be able to schedule to attend your big day.
Choose Something Significant to You
There are specific dates that are significant to each couple, like the first date, when you became official, whenever you first realized you were in love or even the day you proposed! Reminisce about the days that were significant to each other and see if there is availability on that day. Even if that date falls on a Monday or a venue already has it booked, chances are you will still be able to choose a day close to it.
Your Wedding Accessories are Waiting at Brockhaus Jewelry
Located in Norman, Oklahoma, Brockhaus Jewelry has been serving the central Oklahoma region since 1952. We have helped guide thousands of brides through our bridal jewelry collection, collections that include top designers like Hearts on Fire, Fana, Doves by Doron Paloma, and more. If you need help deciding which piece best suits your needs, contact us via our online form or call us at (405) 321-4228 to speak to an expert associate.