Top Holiday Jewelry Gifts
October 15th, 2022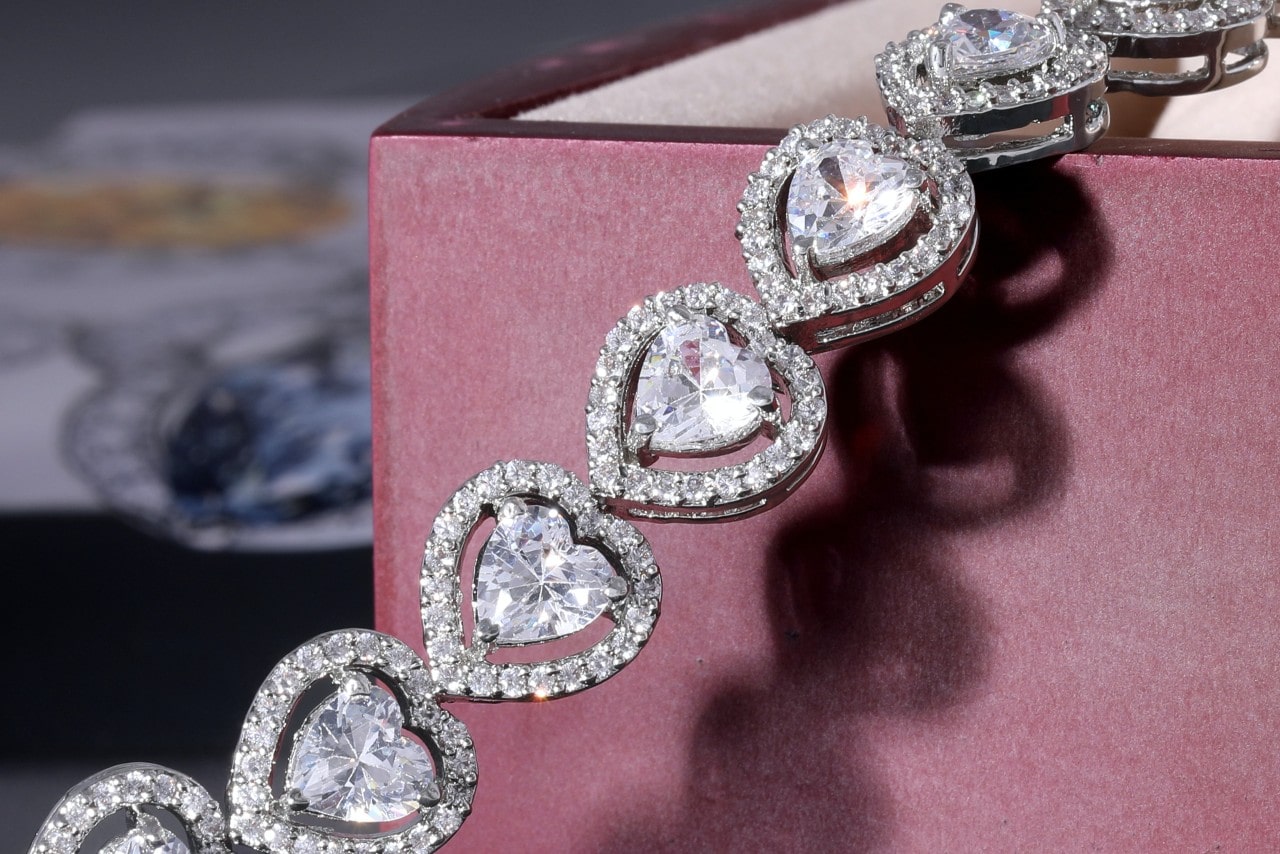 Holidays are special. In our busy lives, it's nice to have a few days devoted solely to spending time with friends and family. That's why gifts are so important: they are how we illustrate our appreciation and thought. For many, gift-giving is a love language. Jewelry, being the ultimate present, is the best method of conveying the beauty of a relationship. Finding the right jewelry to give is another matter.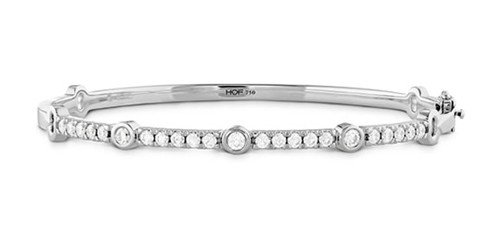 White Gold Holiday
Dreaming of a snowy holiday? The sophisticated and elegant bright hue of white gold is an extraordinarily beautiful alternative to a snow day. Unlike snow, white gold can keep its enchanting color year-round. This precious metal is made through the addition of silvery materials to gold, as well as brilliant rhodium plating. Be aware that some white gold pieces should occasionally be brought to a jeweler to be redipped, so as to ensure gold's natural yellow color doesn't shine through.
There are many white gold pieces available, but this Hearts On Fire Copley bracelet is truly exceptional. With a glamorous white gold band exhibiting a plethora of uniquely dazzling diamonds, this bracelet can't be beaten when it comes to radiance.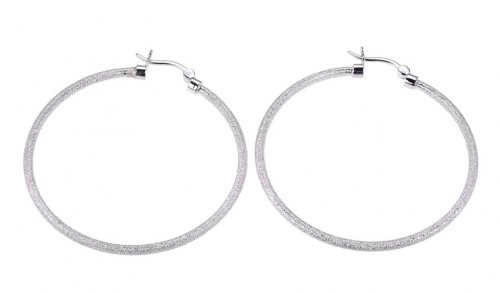 Understated Elegance
Sometimes, less is more. Understated pieces are more versatile than their more spectacular counterparts. They can be worn with more outfits and donned on just about any occasion. This means that they will be thinking of you more frequently, as they make use of your present more often. Understated pieces like chains and studs are great minimalist options. Meanwhile, materials like sterling silver are ideal companions in every scenario.
This pair of Charles Garnier Constellation earrings offers a fantastic fashion-forward aesthetic suitable for any ensemble. These hoops' sterling silver evoke an elegant sheen, well-suited for professional, casual, and formal settings.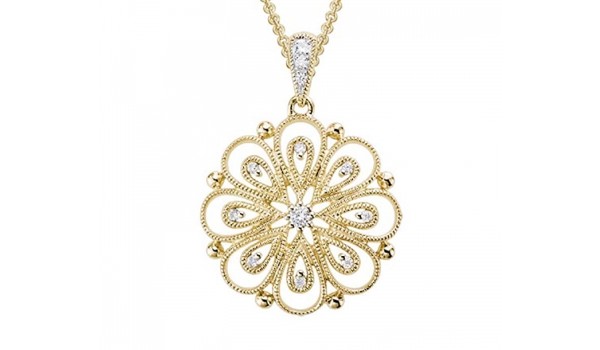 Motif Mania
Motifs are common images: easily recognizable and found all across pop culture. You can find them on candy packages, t-shirts, and tattoos, but people identify strongly with motifs. For example, hearts represent love and romance. Whatever your gift-recipient likes, find a piece that will let them express themselves and their interests.
Are you giving a necklace to a gardener or nature enthusiast? Try this floral diamond pendant. With intricate yellow gold and diamond beading, an entrancing flower showcases its luxurious majesty.
Birthstones Bonanza
Every month has its own birthstone, a practice as old as Ancient Rome. Coordinating someone's jewelry with their birthstone makes personalizing a present easy, allowing you to show your thoughtfulness in style. If your loved one was born in October, give them a beautiful opal piece.
For someone born in February, this glamorous Madison L Essentials Fashion Ring has a vibrant amethyst center stone. Accentuated by a 14k white gold band and a sliver of diamond pave, it exhibits an exceptional style.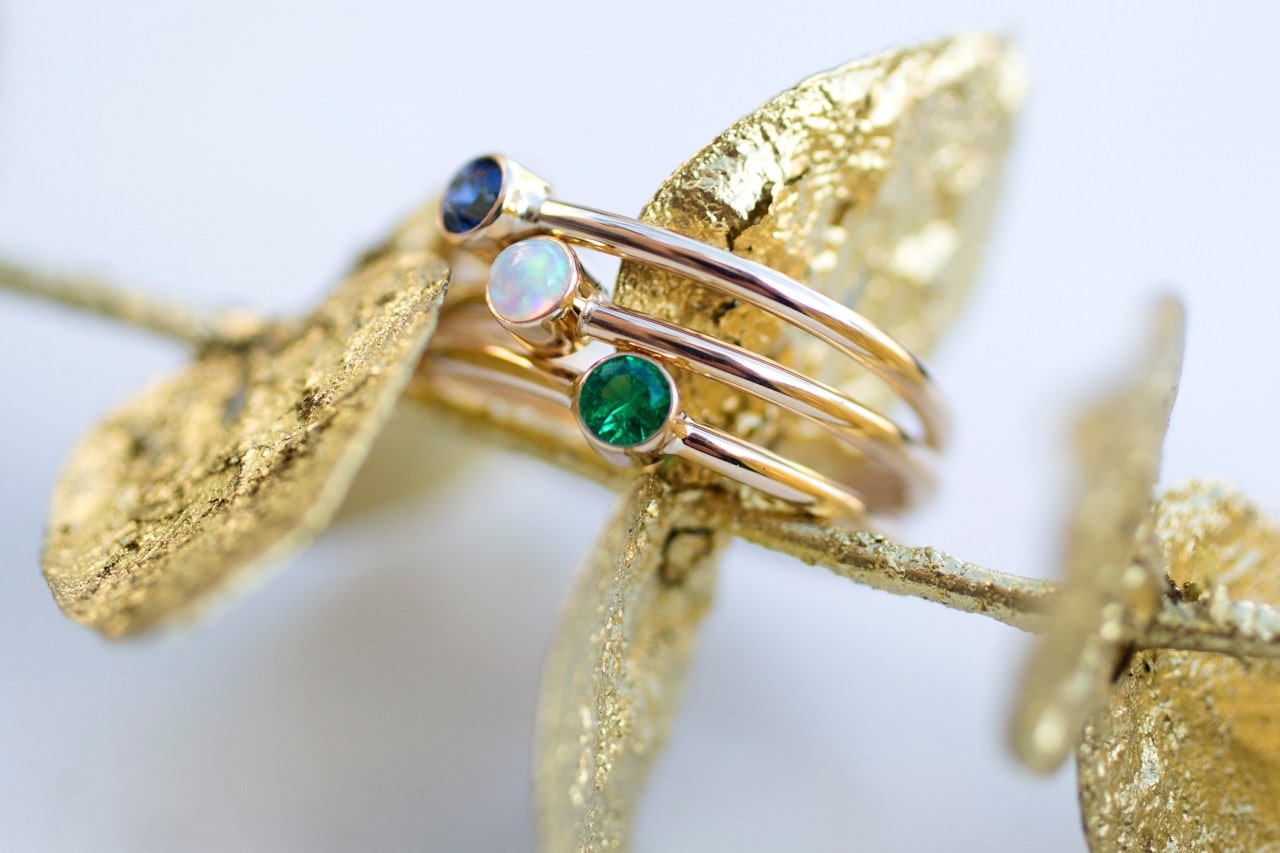 Visit Brockhaus Jewelry for Holiday Jewelry Gifts
Brockhaus Jewelry is an Oklahoma favorite. With decades of serving the Sooner State, our Norman jewelry store offers only the most sublime, luxurious accessories to the incredible state of Oklahoma.
No matter what you're looking for, you'll find the ultimate in everything at our showroom on West Main Street. Want an extra special piece of jewelry? Design your own jewelry with help from our goldsmiths and gemologists. Give our staff a call at (405) 321-4228 for the answers to all of your questions.