Wear the Best Jewelry for Every Date
January 15th, 2022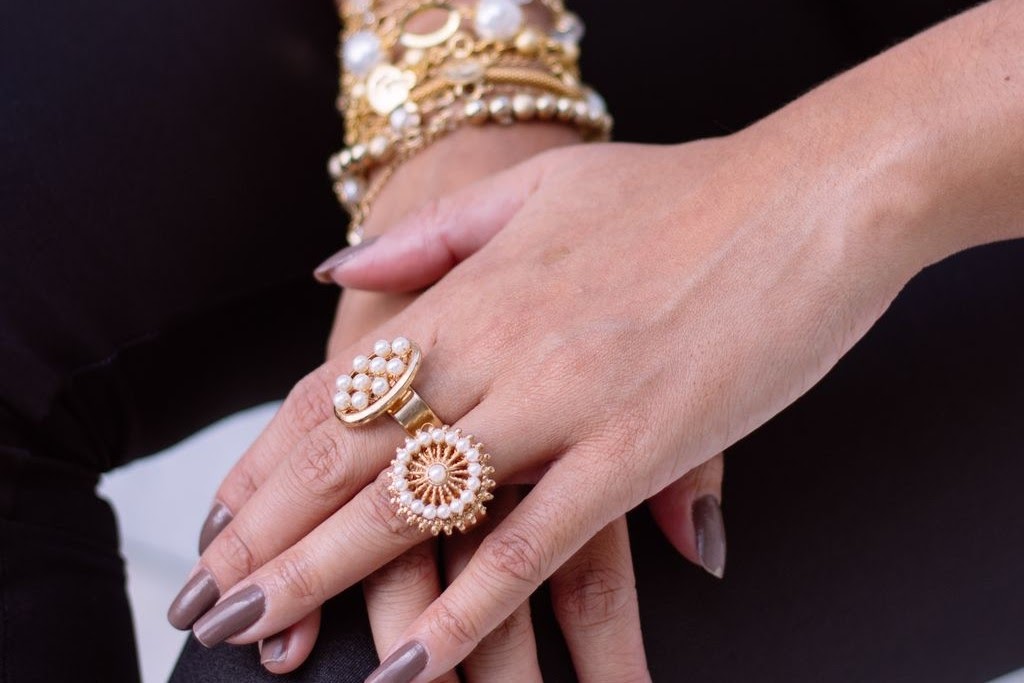 Most jewelry is inherently beautiful and shines in every circumstance. No matter the piece, each and every one adds flair, brilliance, and style. However, some jewelry is more appropriate in some settings and others. What does one wear to a dinner party? What about a picnic in the park? Due to the variety of jewelry and the places they can be worn in, these questions can be overwhelming. Our experts at Brockhaus Jewelry have solutions to ensure that you always look fabulous on any date.

Dinner is Better Together, Especially With Rings
People bond over sharing food. It's a deeply rooted part of just about every culture. This most basic ritual of our society, the breaking of bread with our neighbors, is represented in romance as well as friendship. Jewelry is another way to bind yourself with the person you care about enough to pick out a beautiful piece of jewelry.
Elegant and understated rings are best for these most common of dates. Diamond bands can be perfect. Their lack of center stone lends well to their versatility and allow them to match any outfit with ease. This Hearts On Fire Lorelei fashion ring is perfect for such purposes with an added splash of modest beauty for any ensemble.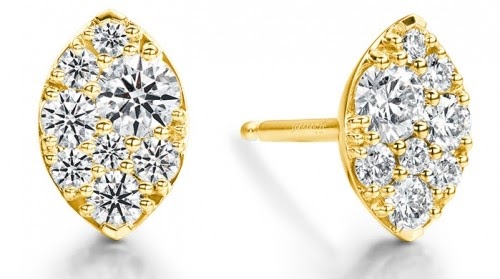 See the Sights with the Best Jewelry Styles
A trip to the cinema followed by a jaunt to a favorite restaurant is a classic first-date move. Gold hoops or studs can be excellent accessories for a night of movies and food. These Hearts On Fire Tessa earrings are fantastic. They have a unique and chic arrangement of dazzling diamonds set in fine yellow gold. Like most stud earrings, they accentuate any outfit so they can fit into every situation, whether it's in a movie theater or a deli.

Onward, to Outdoor Fashion!
During an outdoor date, one must walk a fine line between comfort and fashion. Formal clothing is often more delicate and can make picnics and walks through the park nightmarish. As such, using more durable and non-metal materials is a smart idea. This Phillip Gavriel Woven Silver bracelet is wonderful for outside romantic adventures. Its leather and sterling silver materials are perfect for those who love comfort and those wanting to stay fashionable.

Raise the Roof
Every now and then, it is good to let loose and party at a friend's house. These affairs are traditionally casual, so people tend to wear colorful textured clothing. As such, jewelry has a harder time standing out than when worn with a little black dress. Still, jewelry can, and should, be worn to such events. This jewelry should accentuate a look rather than complete it.
This Hearts of Fire Optima Bracelet does the trick. The simplistic and stylish design lends well to modest elegance. Clad in rose gold and a few brilliant diamonds, this bangle has a chic shape that is perfect for bringing the best out of any carefully chosen outfit.
Make Every Date Better with Brockhaus Jewelry
Brockhaus Jewelry has the experience and skill to make every date a perfect date. With almost 75 years of experience, our family-owned and operated establishment offers a wide variety of the finest jewelry and high-quality timepieces. We also offer custom design and jewelry repair services. With pride, we serve Central Oklahoma from our location on West Main in Norman. For more information, call our newly remodeled showroom at (405) 321-4228 and visit our website before coming in to see our wonderful selection in person.