When's the Right Time to Buy Your Wedding Bands?
October 15th, 2021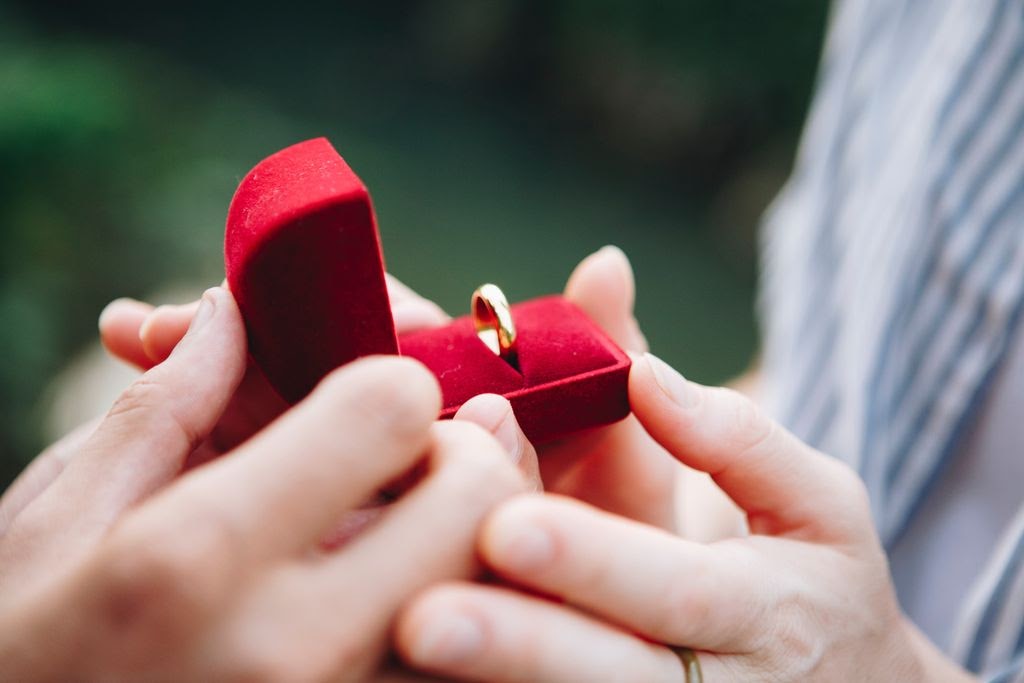 When it comes to bridal shopping, engagement rings get a lot of attention, and for good reason. There are few things more stunning than a gorgeous diamond glittering on your ring finger. Still, that doesn't mean you should neglect that other, all-important piece of bridal jewelry. An ancient tradition, wedding bands symbolize the eternal qualities of love as well as a couple's everlasting commitment. Wondering when to start wedding band shopping? Let's dive in with our best tips on buying a wedding ring, courtesy of the team at Brockhaus Jewelry.
Finding the Right Time
How far in advance do you need to start shopping for a wedding band? While there's no right or wrong time to buy a ring if you truly love it, experts generally advise that couples start shopping at least three months before the wedding. That way you'll have time to make any sizing changes and add engravings or customization. Additionally, it may take extra time for your ring to ship, so getting an early start is always wise.
Who Buys the Wedding Bands?
Traditionally, the man would buy both wedding bands or each person would purchase a ring for the other. However, times have changed, and today it's perfectly acceptable for either member of the couple to buy either band. If you see a wedding band you love while shopping (and your partner is on board) feel free to pick it up. You can also opt to pick out each other's rings as a romantic surprise for the big day; however, we only advise going this route if you're very confident in your loved one's jewelry tastes and preferences.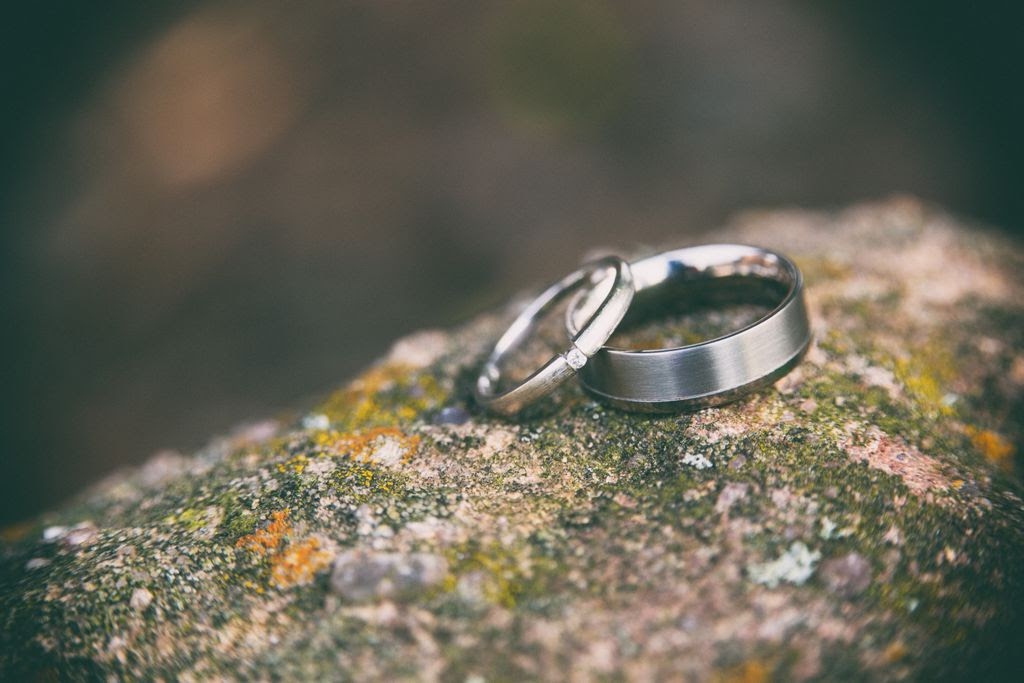 Don't Feel Rushed
Shopping for your wedding band should be a fun and exciting experience. This is both a piece of jewelry you and your partner will wear for the rest of your lives, while also being a sneak preview into part of your upcoming wedding ceremony. Set aside a day for wedding band shopping, and try to make it romantic and enjoyable. Plan a lovely dinner or a stroll on the beach near your favorite stores and remember to select a jeweler who will help you find your dream rings, without adding pressure.
Consider Engravings
Wedding bands already symbolize your love and commitment to each other, however some couples take the added step of personalizing these items further with special engravings. From a darling message that is shared just between the two of you to the date of that eventual ?I do,??? there are hundreds of ways to honor your love with a unique engraving. Customizing a ring can be a lengthy process, however, so if you intend to go this route, give yourself an extra month or two to ensure your rings are ready for the big day.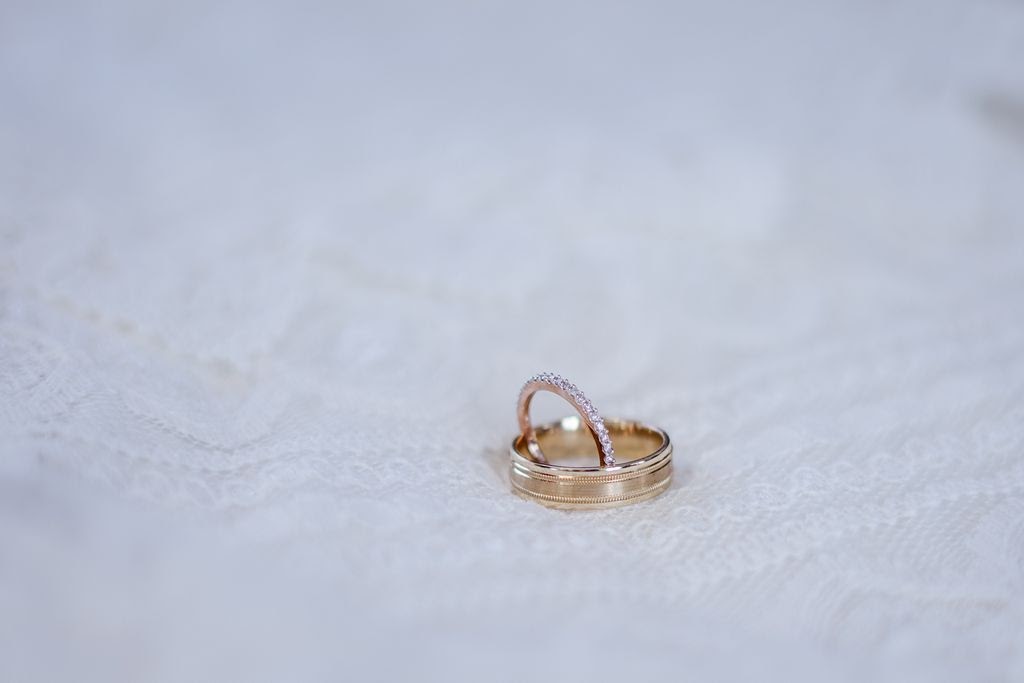 Do the 20-Year Test
Fashion styles change with the seasons, but bridal jewelry is meant to last a lifetime. With that in mind, it's wise to choose something classic and elegant that you'll feel good wearing a decade down the line. Luckily, Brockhaus Jewelery offers a wide selection of wedding bands by Fana, Lashbrook, and other top designers guaranteed to stand the test of time—so you can rest assured knowing we have something for every taste and style.
Find A Trusted Jeweler
Life happens, and it's possible that your cherished wedding ring will eventually need maintenance or cleaning. With that in mind, it pays to select your jeweler with care. Before making this all-important purchase, ask your jeweler about the cost to adjust or replace a wedding band, and look into ring insurance to protect this significant investment.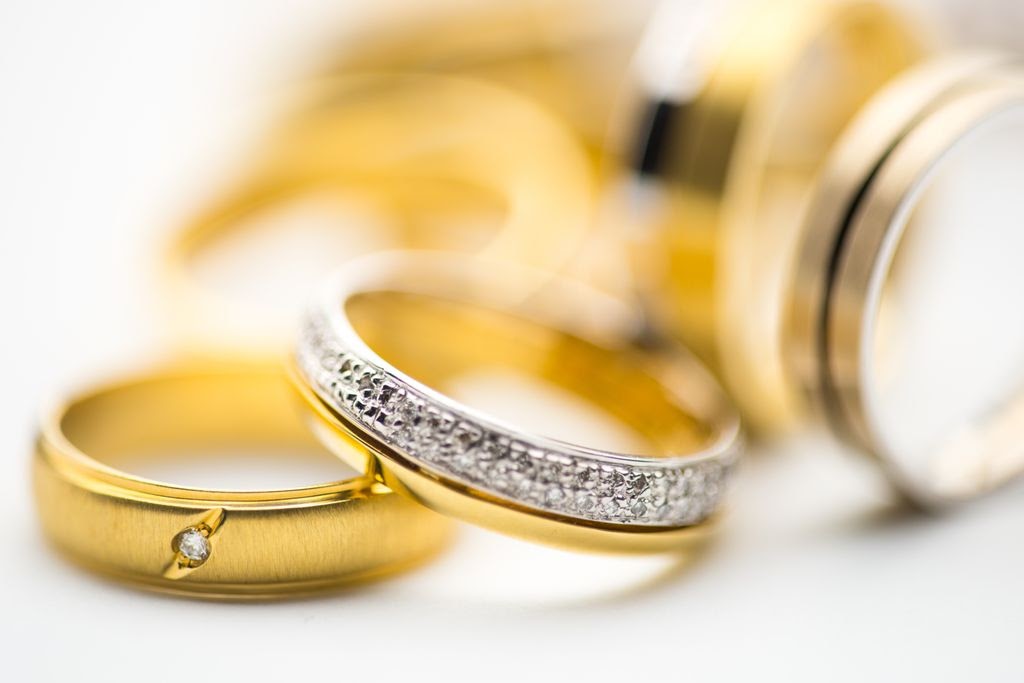 Shop Designer Wedding Bands at Brockhaus Jewelry
Based in Norman, Brockhaus Jewelry is Oklahoma's source for designer wedding bands and fine jewelry. We offer a wide selection of trending pieces, including men's and women's styles at a range of price points. Additionally, our knowledgeable staff is always on hand to help guide you through your options. Ready to find the bridal jewelry of your dreams? Shop online or make an appointment today to see our collection of wedding bands in person at our Main Street showroom.