Warm Up Your Style: Jewelry Ideas for Winter Fashion
November 15th, 2023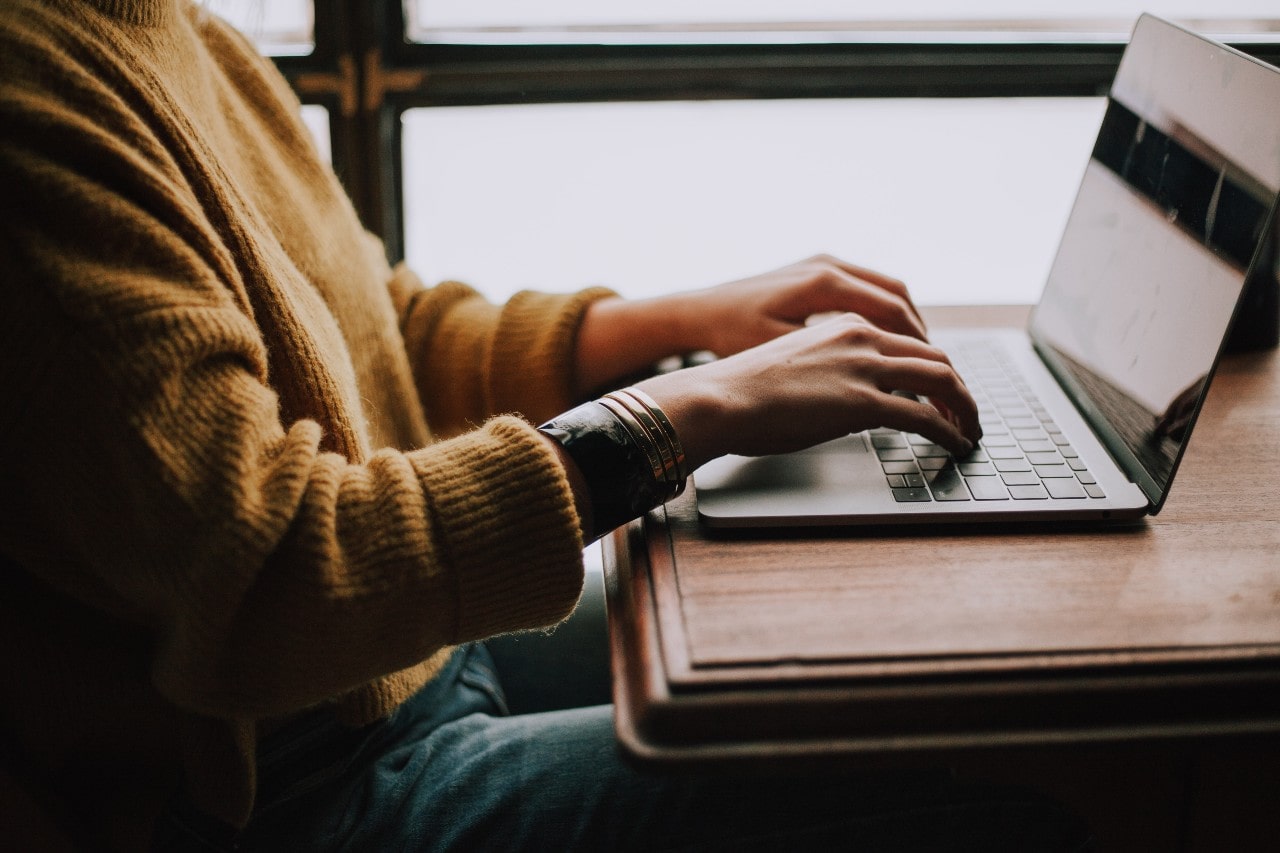 As the chilly winds and falling leaves announce the arrival of colder weather, it's time to infuse your style with warmth and elegance. The transition into the colder seasons is the perfect opportunity to experiment with your jewelry choices, adding layers, textures, and cozy elements to your outfits. Whether you're looking to accessorize for everyday comfort or glam up for special occasions, the world of jewelry offers a multitude of creative options to enhance your cold-weather wardrobe. In this article, we'll explore a range of jewelry ideas and styling tips that will not only keep you snug but also elevate your fashion game as winter approaches.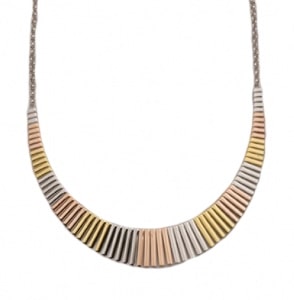 Steal the Show
When it comes to elevating your winter wardrobe, there's no better way to make a statement than by pairing your cozy sweaters or turtleneck blouses with a show-stopping necklace. The Charles Garnier Cleopatra statement necklace is a prime example of how jewelry can transform your look. With its bold and intricate design, this necklace combines the warmth of 18k rose gold and yellow gold-plated sterling silver with the sleekness of rhodium-plated sterling silver, creating a captivating contrast that catches the eye. As you drape it over your high-necked winter attire, the Cleopatra necklace effortlessly adds drama, glamor, and a touch of exotic allure to your ensemble.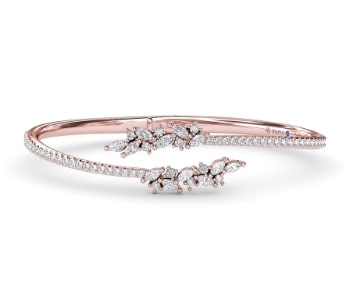 Layered Brilliance
This winter, let your wrists do the talking and discover the transformative power of layered cuff and bangle bracelets. This Fana diamond bangle bracelet in 14k rose gold is the perfect addition to your winter jewelry collection. Its delicate yet striking design, featuring glistening diamonds set in warm rose gold, effortlessly complements the coziness of long sleeves. Layering it over your winter attire creates a chic and sophisticated look that's both timeless and on-trend. The contrast between the bracelet's sparkle and the texture of your clothing adds depth and dimension to your outfit, making a bold fashion statement while keeping you stylish throughout the season.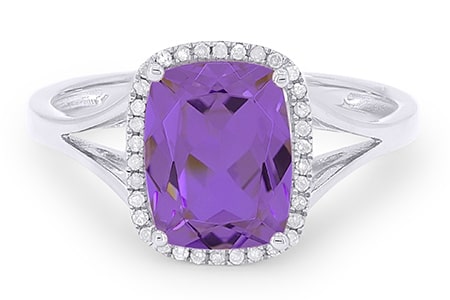 Gloved Glamor
It's time to embrace the cozy elegance of gloves and pair them with the bold allure of a statement cocktail ring. Madison L.'s amethyst cocktail ring is a true standout. When worn with your favorite gloves, it's a dynamic combination that marries practicality with style. The contrast between the luxurious, velvety texture of the gloves and the dazzling sparkle of the ring creates an eye-catching focal point that's sure to turn heads. Whether you're attending a winter soirée or simply stepping out for a coffee, this pairing exudes confidence and sophistication. So, this winter, don't miss the opportunity to showcase your personality and style through the harmonious marriage of gloves and a dramatic cocktail ring.
Let Your Hair Down
As the winter months unfold, there's a certain allure in wearing your hair down, allowing it to cascade like a silken waterfall and provide warmth. To complement this enchanting look, consider adorning your ears with the shimmering splendor of Hearts On Fire's Lorelei double halo diamond drop earrings. These earrings are the epitome of grace and sophistication, catching the light with every movement. Wearing them with your hair down adds a touch of timeless elegance to your winter style, framing your face with a sparkling brilliance that complements the season's festive spirit. Their simplistic form also ensures they won't get tangled in your hair. Whether you're attending a holiday gathering or simply stepping out for a winter stroll, these diamond drop earrings effortlessly elevate your look and celebrate the magic of the season.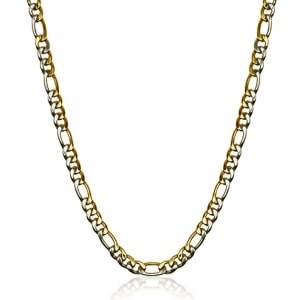 Cold Days, Cool Looks
Winter isn't just about bundling up; it's also an opportunity for men to showcase their unique style through accessories. One standout option is the stainless steel Figaro chain necklace from Italgem Steel. This chunky chain exudes masculine charm and pairs exceptionally well with a handsome cardigan or mock turtleneck, creating a cozy yet dapper look that's perfect for the colder months. Whether you're heading to a winter gathering or a casual night out, this necklace adds a touch of rugged elegance to your ensemble. Make a statement that combines warmth and style effortlessly.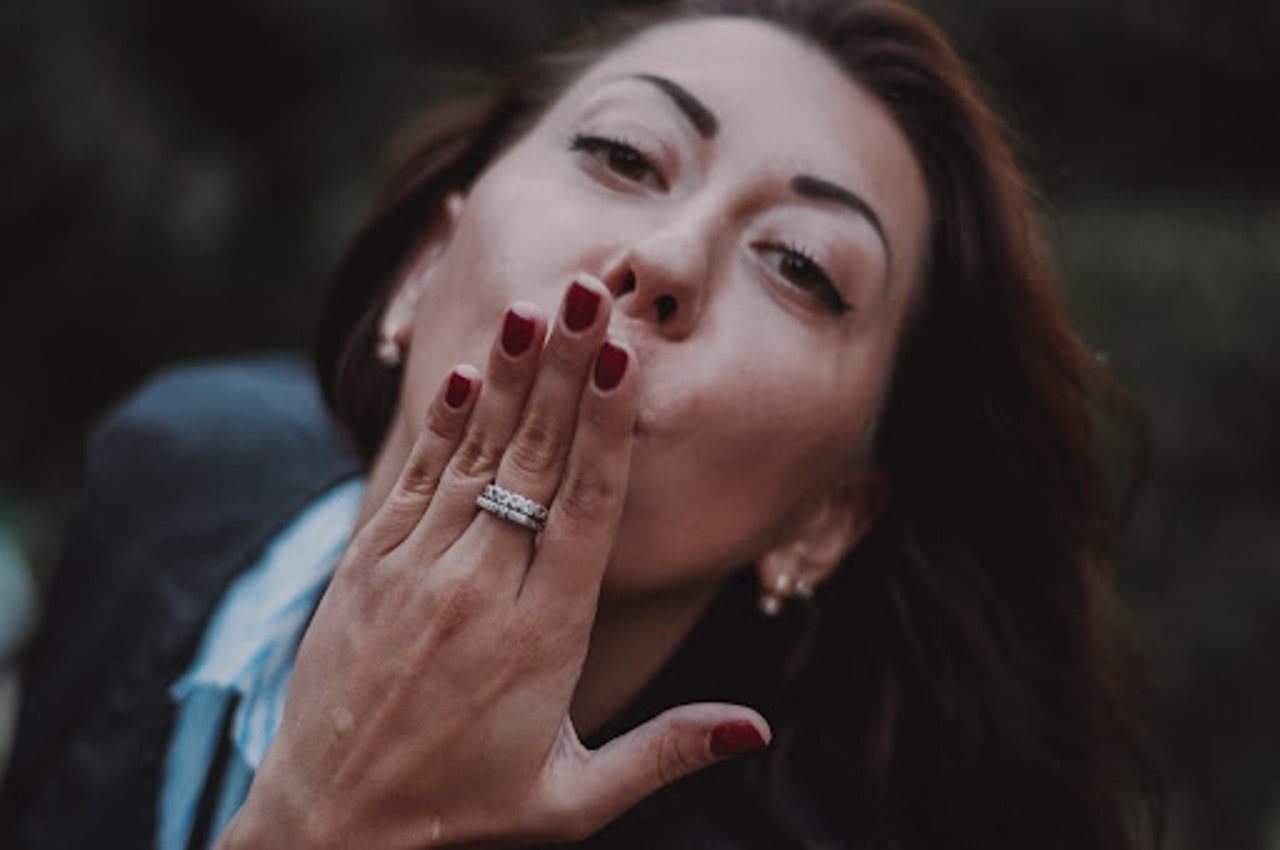 Discover Winter Jewelry for Layers at Brockhaus Jewelry
Welcome to Brockhaus Jewelry, your trusted Norman jewelry store, where we specialize in curating a stunning collection of stylish winter jewelry that's as unique as the season itself. At Brockhaus Jewelry, we understand that jewelry is not just an accessory; it's a reflection of your personality and a symbol of your unique story. That's why our custom design services allow you to bring your dream jewelry pieces to life, ensuring that every accessory you wear this winter carries a touch of your personal flair. Schedule an appointment with our expert team today, and let us help you find or create the perfect winter jewelry that will make this season truly special.