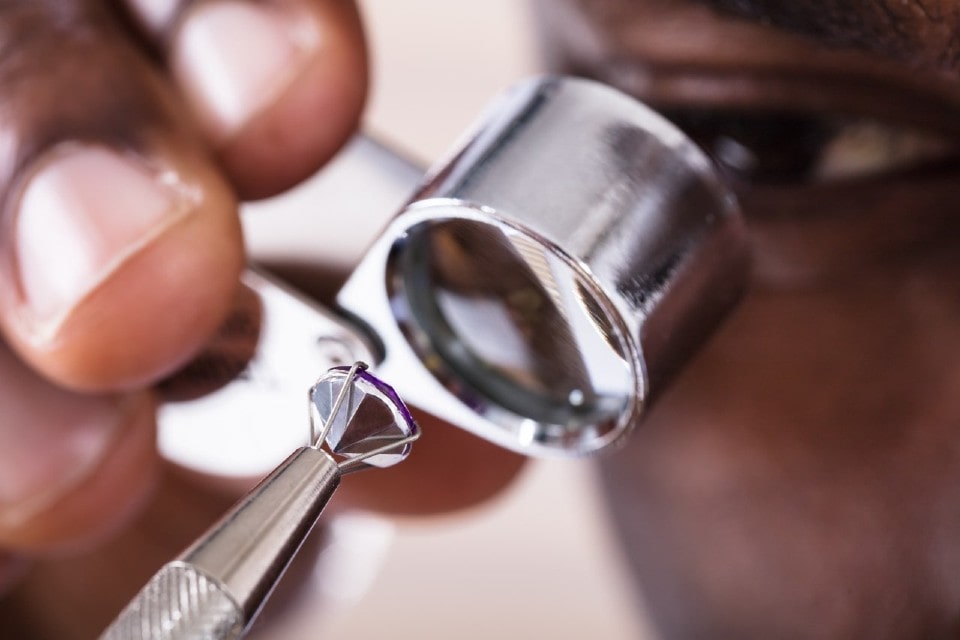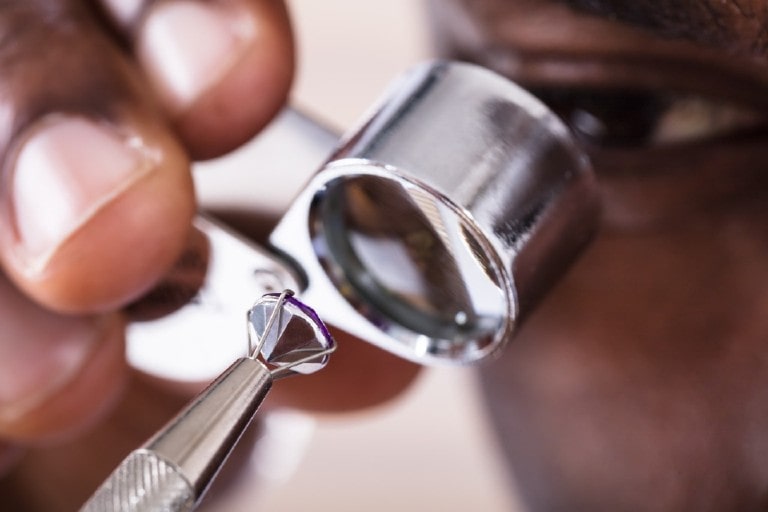 What Are Lab-Grown Diamonds?
As one of the most critical advancements in jewelry, the laboratory-grown diamond has completely changed the industry. They have a unique niche in jewelry, and their presence can cause much confusion, especially since there are several diamond alternatives out there like moissanite and cubic zirconia. To many, they can seem too good to be true. Authentic high-grade gemstones at a fraction of the cost? Affordable diamonds in a myriad of colors? Lab-grown diamonds offer all this and more. 
Laboratory-grown diamonds are composed like natural diamonds, with carbon atoms arranged in a crystalline structure. They are harder than any naturally occurring material on Earth. Lab-grown diamonds distinguish themselves from their natural counterparts because they are created in a human-controlled environment. Otherwise, they are structurally identical. They are just as hard, radiant, and glamorous.
How Are Lab Diamonds Lab Grown in a Laboratory?
There are two processes laboratories use to grow diamonds. Both are valid and effective, resulting in the creation of authentic, glamorous, and high-quality diamonds. Compare them to how natural gemstones are formed. Natural diamonds form via high pressure and temperature occurring underground, which can take millions of years. They are then pushed to the surface by volcanic activity. Finally, they are mined throughout the world in countries like Canada and Botswana.
The first is chemical vapor deposition (CVD). In CVD, a diamond seed is placed in a chamber. Carbon gas is pumped into the chamber which is subsequently heated to very high temperatures. Over a few weeks, the carbon sticks to the seed, crystalizing and growing the seed into a jewelry-ready diamond. They closely resemble natural diamonds that are identical to the natural alternative.
The second method is high pressure, high temperature (HPHT). This straightforward process subjects a dense carbon cube to high heat and pressure via electric pulses. Eventually, the carbon crystallizes into a diamond. Once processed, HPHT diamonds look natural, but they initially have crushed metal surrounding the gemstone. Sometimes minuscule pieces of metal can slide into the gemstone. However, it is in trace amounts and cannot be seen by the naked eye.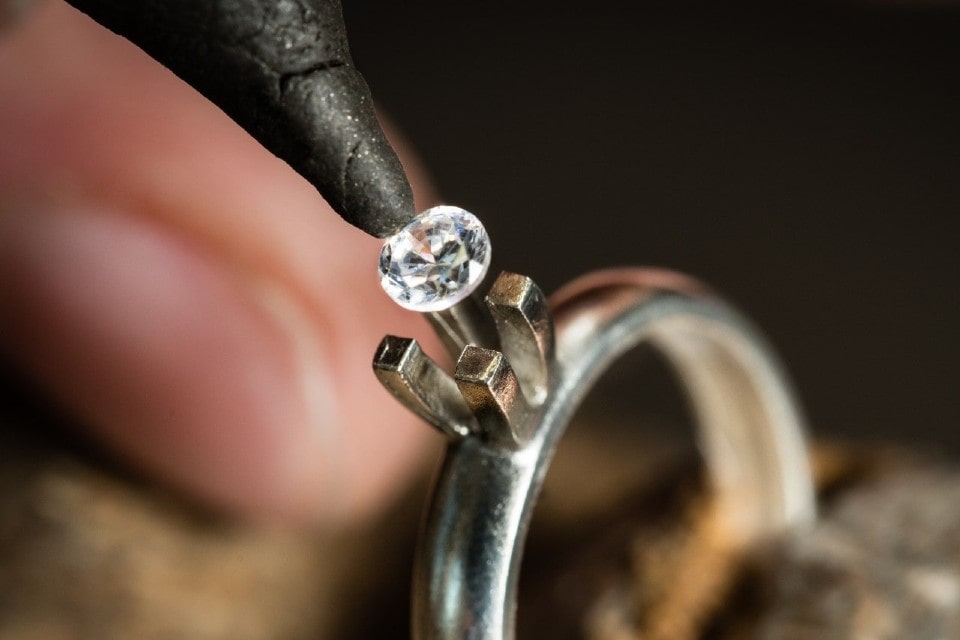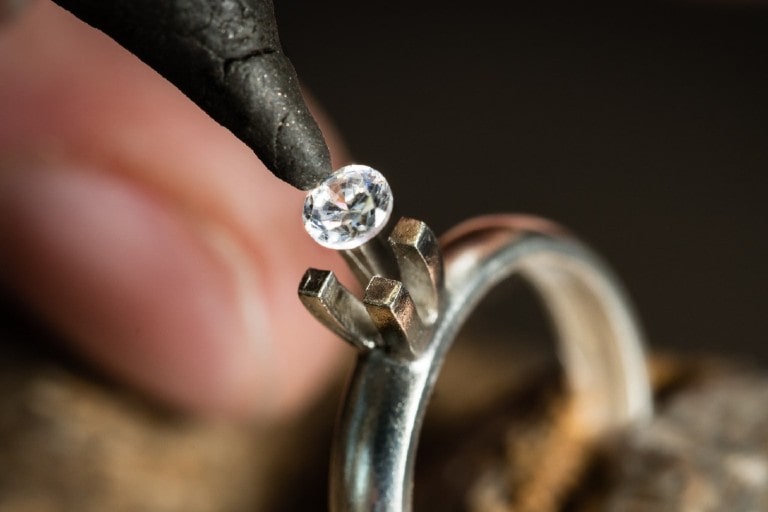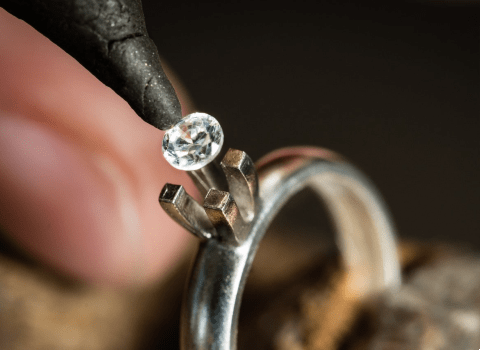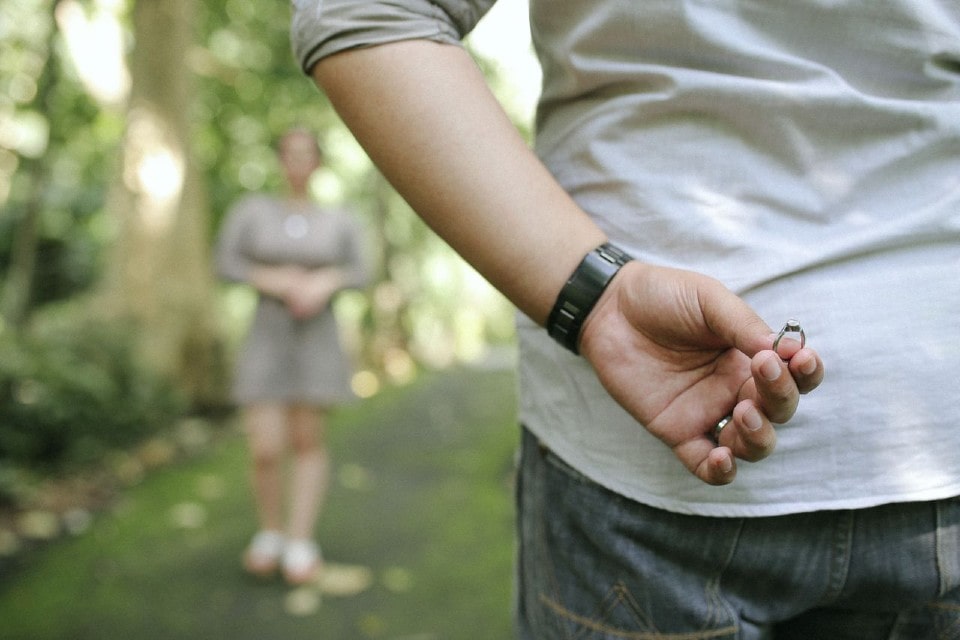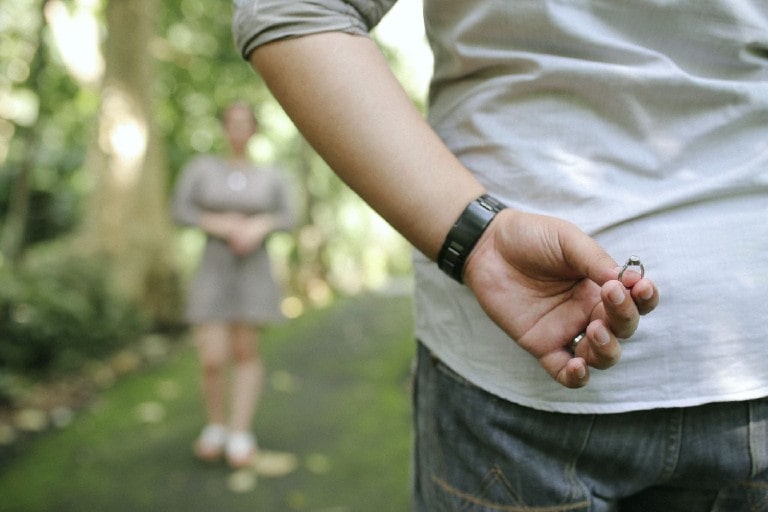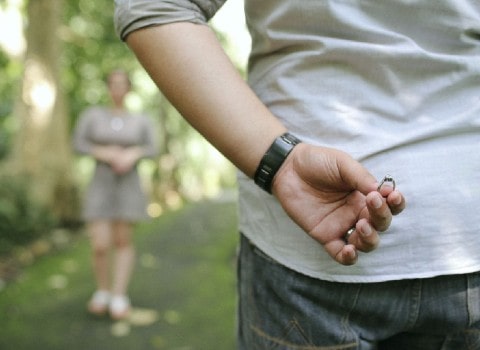 How Do They Compare to Natural Diamonds?
Lab-grown diamonds are exactly the same as natural diamonds. They have the same brilliance and hardness as their counterparts. Jewelers can't usually tell them apart because, regardless of their origins, they are diamonds.
The primary difference between natural and lab-grown diamonds is consistency. Natural diamonds almost always have flaws, such as inclusions and blemishes. Lab-grown diamonds are of higher quality on average, exhibiting fewer visible flaws. 
Pros of Lab-Grown Diamonds
Laboratory-grown diamonds are popular for many reasons. First and foremost, they are more affordable than earth-mined gems. Their supply can be produced to match demand in a controlled and consistent environment. This price varies depending on the creator, but the savings averages around 42% of the stone's total cost. With colorful diamonds, the cost is exponentially less than natural diamonds, which can be extremely expensive. For example, natural blue diamonds cost about $100,000 per carat, while lab-grown diamonds are about $8,500 per carat.
Another pro is that all lab-grown diamonds are guaranteed to be conflict-free and ethically sourced. While the Kimberly Process has made most natural diamonds conflict-free, a slim fraction of these diamonds is bought and sold by unstable regions. Lab-grown diamonds are produced in a more environmentally conscious process than their counterparts. However, this is a complex and controversial topic as mining has come a long way toward efficiency in recent years.
Lastly, lab-grown diamonds are much easier to find in high quality. Some people seek clarity and brilliance above all else, which is nearly guaranteed in these gemstones. The high standards of labs and diamond manufacturers from reputable sources ensure that you will find a brilliant, sublime diamond. However, it is still important to check just to be safe.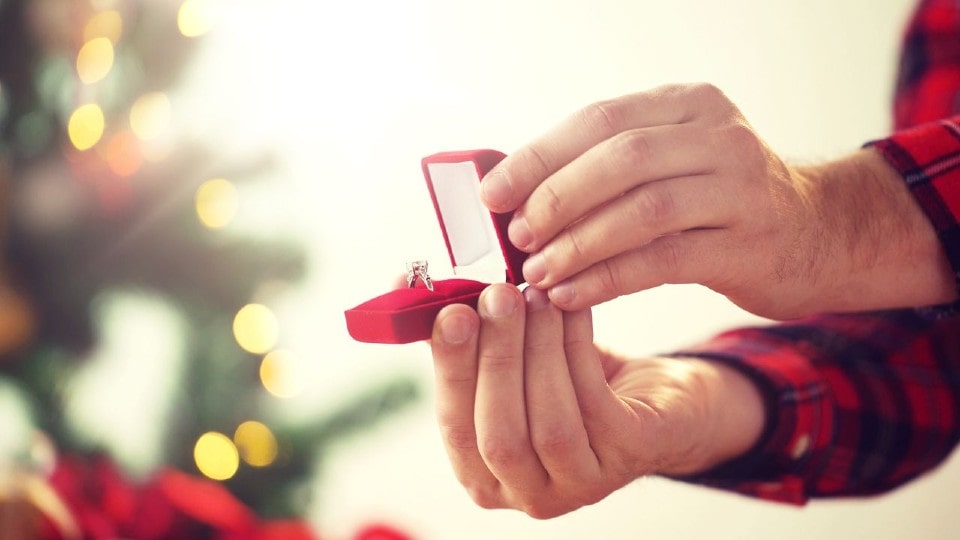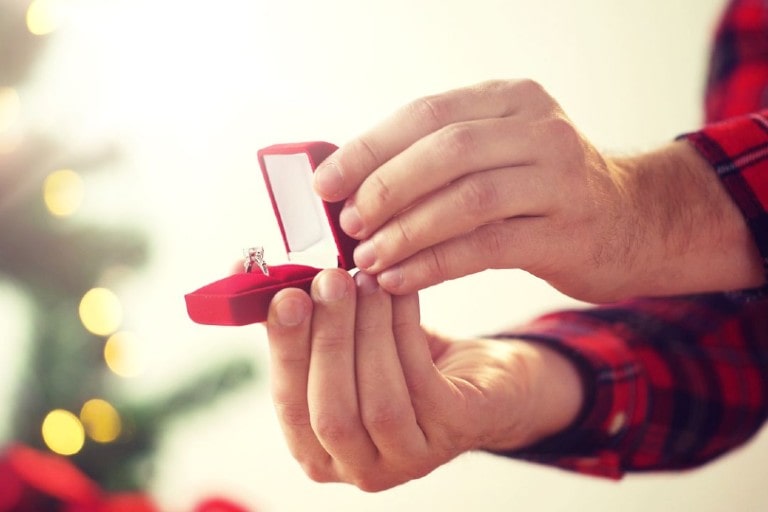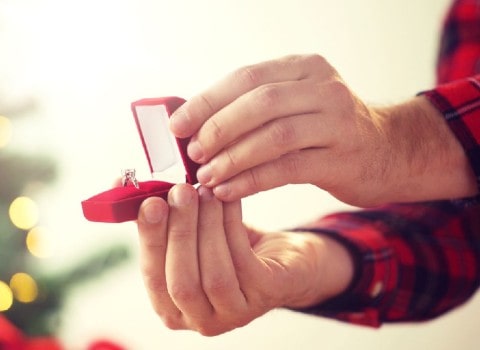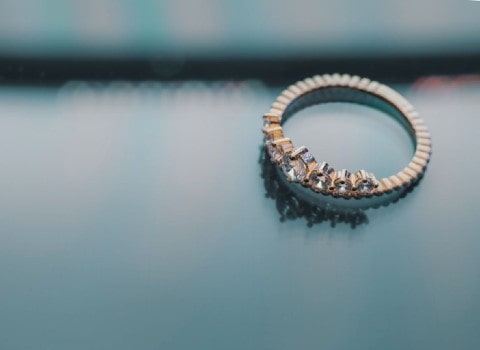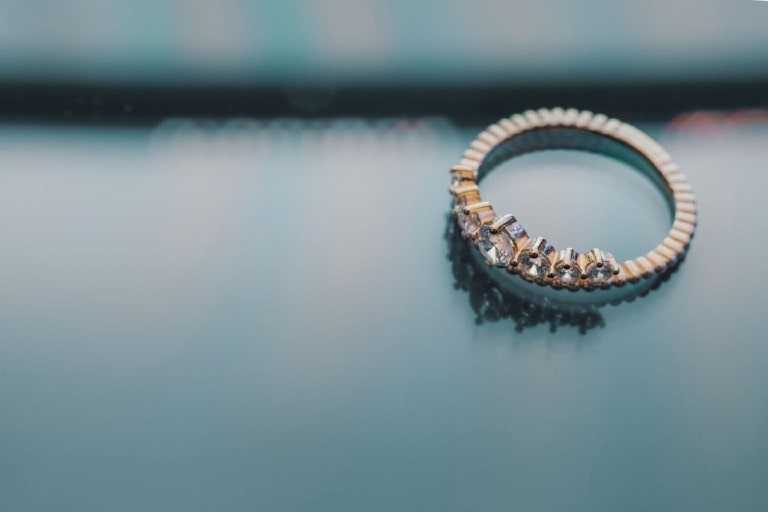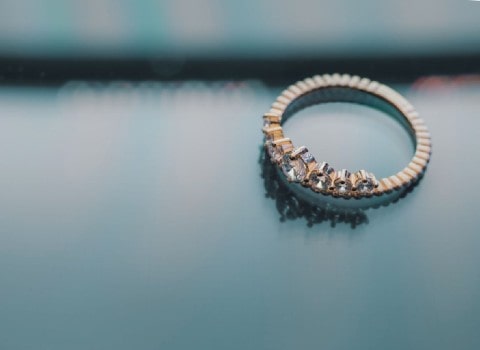 Cons of Lab-Grown Diamonds
The drawbacks of lab-grown diamonds have much to do with their positives. Since lab-grown diamonds are more affordable than natural-mined gemstones, they are less valuable on the market. Many jewelers refuse to buy them back depending on their quality (note that there are many exceptions to this, and some companies even seek out lab-grown diamonds specifically). Natural-mined diamonds always sell for higher prices. Regardless, diamonds do not typically have a high ROI so, for strictly investment purposes, there are likely better options.
Some people stand by the unique quality of natural-mined diamonds. Due to the incomprehensibly long story of every diamond, each bears a distinctive combination of flaws that make them special. Many find them more romantic and sentimental than lab-grown diamonds, which are made on demand rather than by a miraculous natural process.
Is a Lab-Grown Diamond Right for You?
Ultimately, lab-grown diamonds are more practical for most people. They are more affordable, ethical, and higher quality. One can afford to splurge on a larger gemstone with a lab-grown diamond, or save money for more immediate concerns. Should someone desire a colorful diamond, laboratory-grown diamonds can make the impossible possible. 
On the other hand, natural diamonds are suitable for those with classic tastes. They may crave diamonds' iconic radiance and immortality or just prefer a more valuable gemstone. If this person is you, there's nothing wrong with selecting a natural diamond. Just make sure you get it from a trusted source like Brockhaus Jewelry to guarantee its authenticity.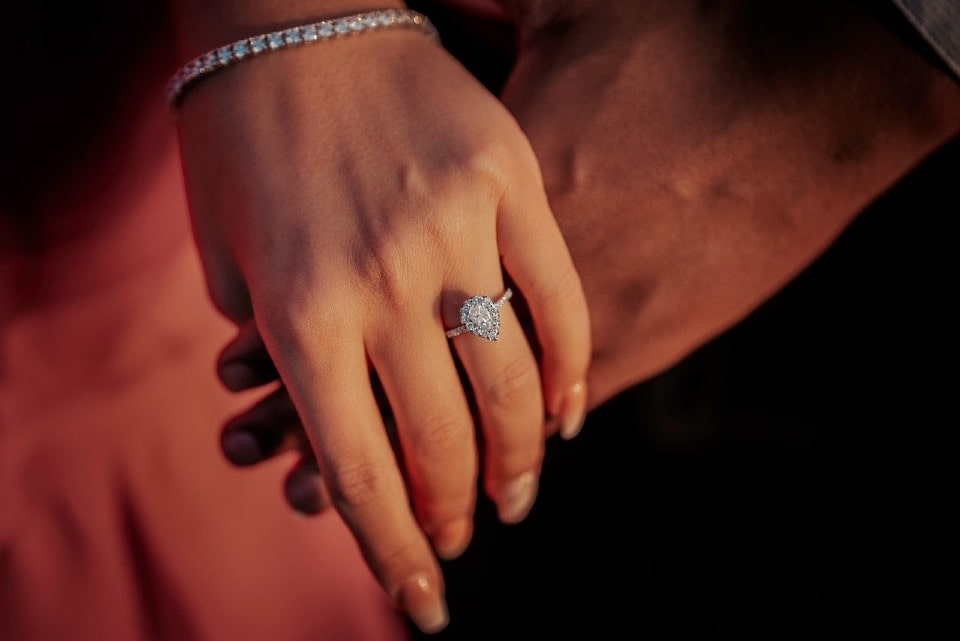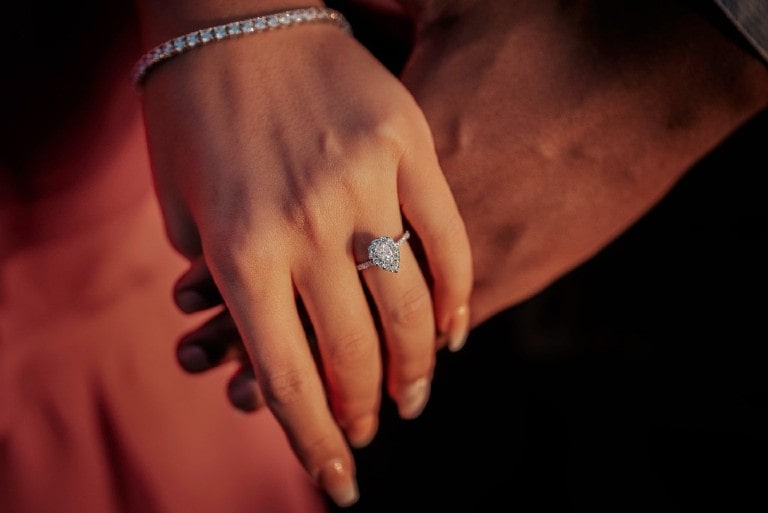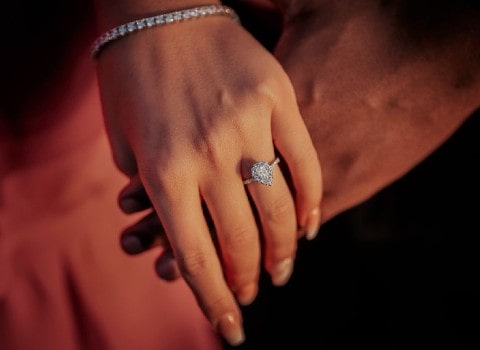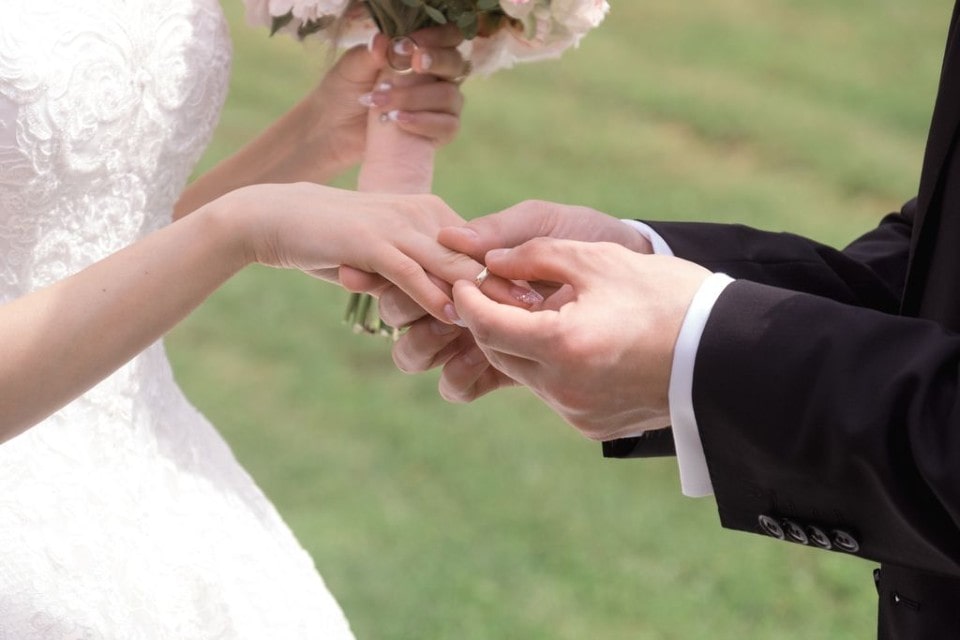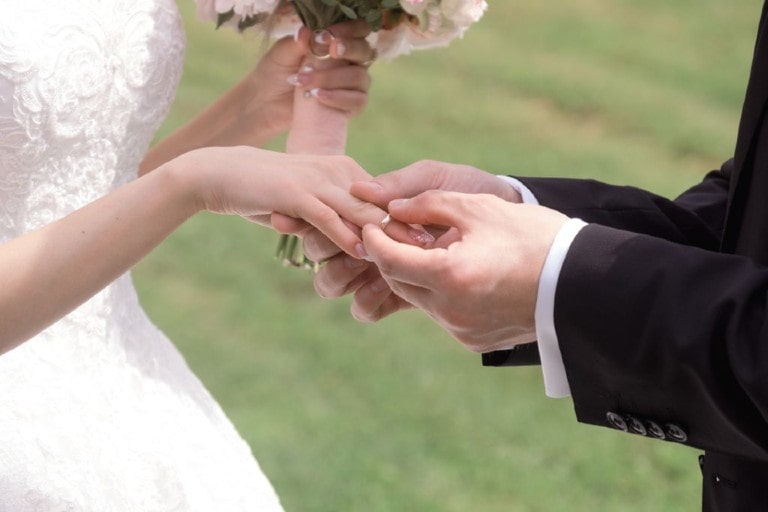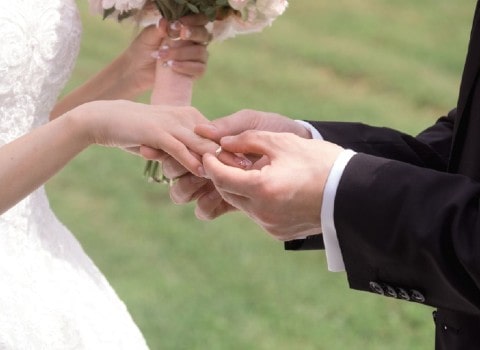 Find Lab-Grown Diamonds and Jewelry at Brockhaus Jewelry
Discover the finest lab-grown and natural-mined diamonds at Brockhaus Jewelry. Here, you can find the highest quality gemstones in all shapes and sizes. Looking for a radiant heart to display your romance or an elegant emerald evoking a sophisticated edge? Find it here at our Norman, Oklahoma jewelry store. We employ several trained and certified expert gemologists at our showroom, educated by reputable organizations like the Gemological Institute of America. This ensures that all of our gemstones are guaranteed to be authentic and high quality. We also have goldsmiths on staff to allow you to create your own jewelry for your new lab-grown diamond. Call (405) 321-4228 for more information on our diamonds and more.