Unique Tokens of Honor at Brockhaus Jewelry
August 23rd, 2021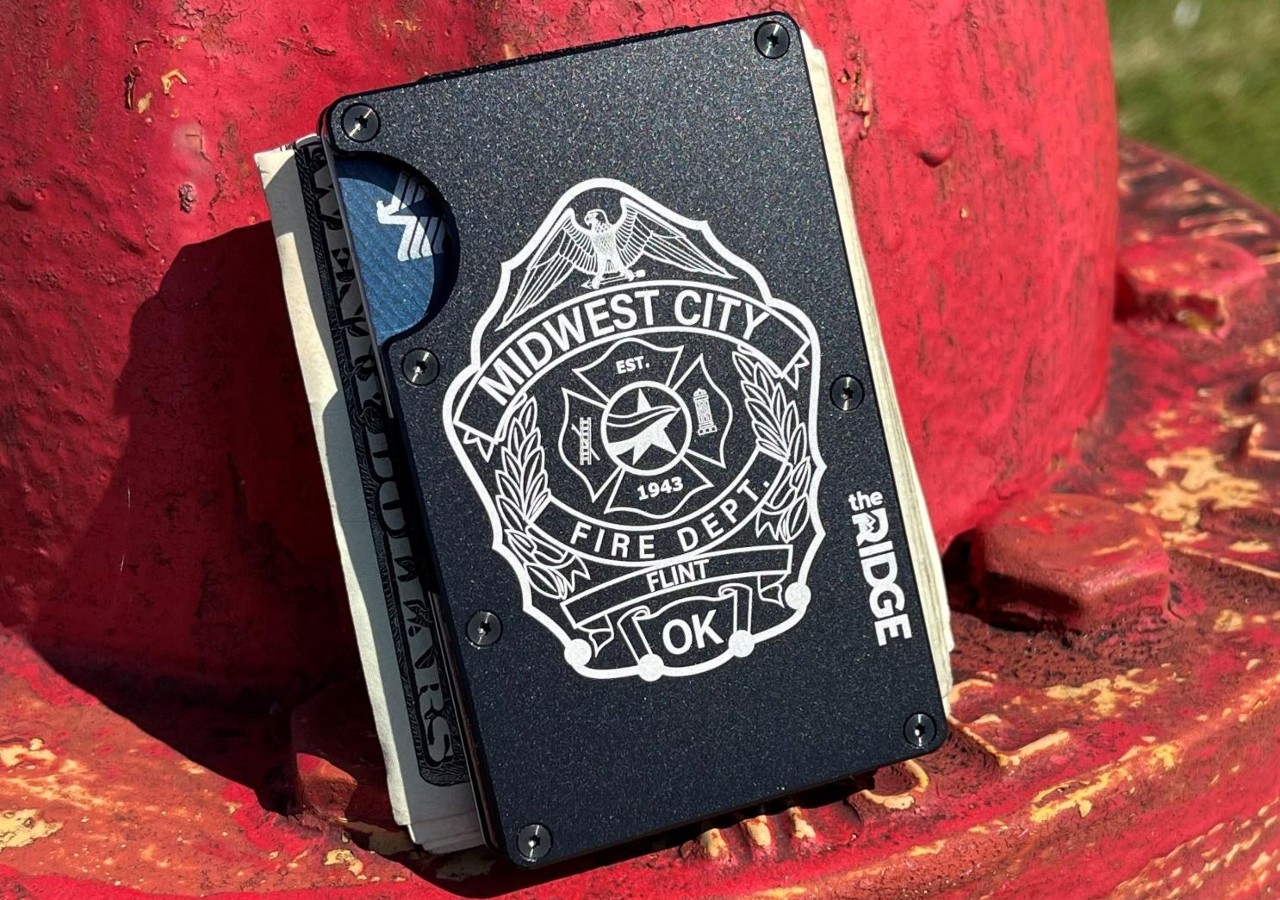 Service members striving to make the community a better place deserve to be honored with special recognition for their contribution. For the police and firefighters in the greater Oklahoma City community, badges of honor are well deserved. Brockhaus Jewelry has found a way to use these emblems in personalized gifts for both service members and friends and family who carry them through.
Brockhaus Jewelry established this service to pay homage to the individuals who exemplify bravery and honor in the local community. Unique customizations are designed in-house at their highly acclaimed jewelry store in Norman, Oklahoma.
Customers are encouraged to bring in badges to be professionally engraved. In addition, other items can be personalized, including tumblers, metal wallets and pendants. As a sentimental token of appreciation, an engraved pendant is a thoughtful gift, and each necklace is custom made on-site. Sterling silver pendant necklaces are priced at $175 on an 18-inch chain (included). Another popular option, the Ridge metal wallets are thin, versatile, and extremely durable. They are offered at $87, plus $25 engraving.
For everyday use, a personalized tumbler would make the perfect gift for a service member. Brockhaus offers a selection of tumblers made in unique marble prints and simple monochrome styles. The corkcicle tumblers start at $30 plus a $25 engraving fee.
Brockhaus also offers the option for patrons to bring in their own items for customization. For more information on the service, call (405) 321-4228 or visit Brockhaus Jewelry today.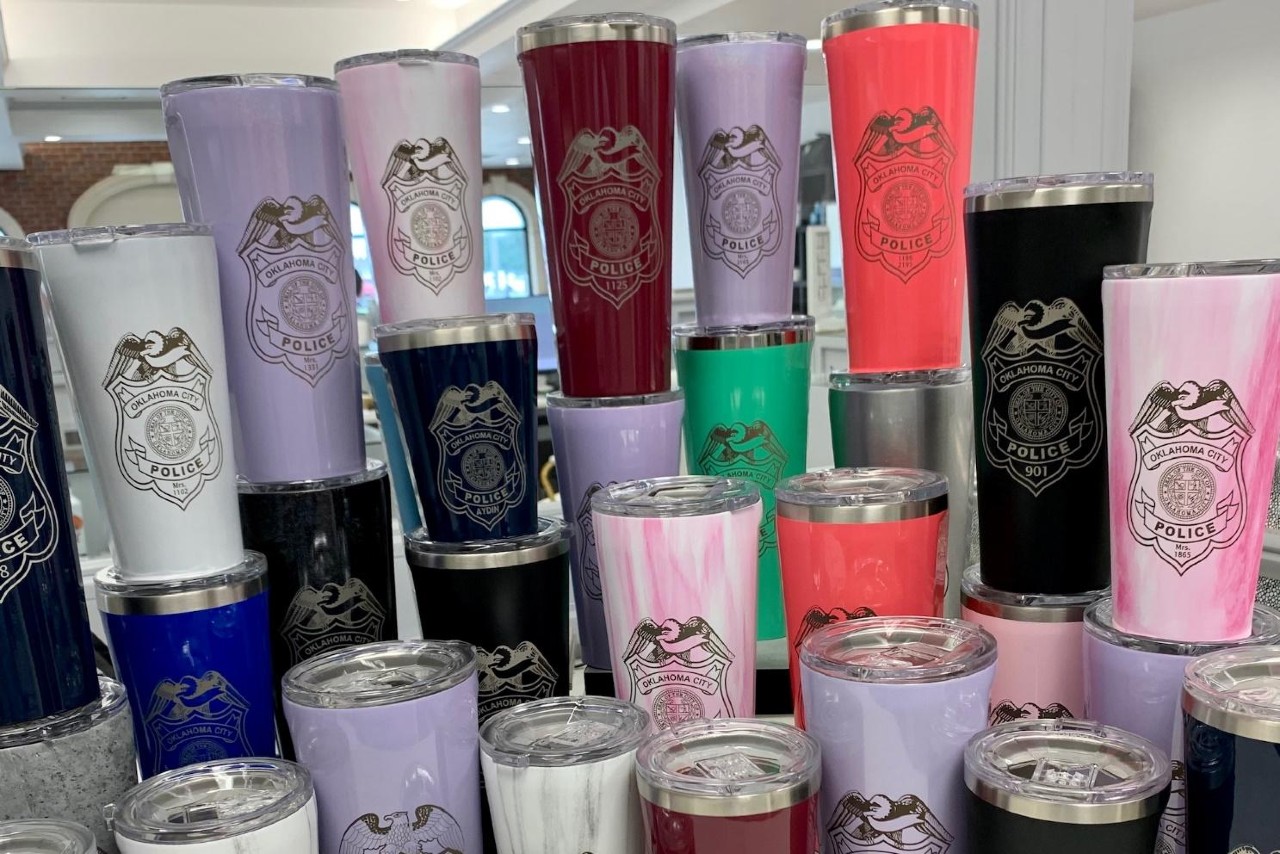 About Brockhaus Jewelry
Founded in 1953, Brockhaus Jewelry has provided central Oklahoma with a premium selection of bridal jewelry, fashion jewelry, and luxury timepieces from the top designers in the industry. Starting as a small watch repair shop, Tom Brockhaus created a business that continues to put customer service and quality at the forefront. As a family-owned business, Brockhaus Jewelry is dedicated to giving back to the community and providing quality jewelry for all of life's precious moments.
For more information on the services and products available, call (405) 321-4228, visit them online at www.brockhausjewelry.com or stop by their newly remodeled showroom in Norman, Oklahoma, to see their collections in person.